NAPO LODGE
Carefully built and designed by the Anangu Indigenous community, this charming lodge is a paradise for any traveller wishing to explore the Amazon jungle.

Situated in the heart of an important UNESCO biosphere reserve, Napo is considered one of the best eco-lodges in the world and is recognised for its hard work in preserving the flora and fauna of the region.
Fantastic facilities make a stay here comfortable and guests can enjoy several social areas, a fully stocked bar, library, short nature trails behind the lodge, internet access and a 20ft high observation tower allowing 360° views of the forest.
16 exclusive cabins offer private and luxurious accommodation, decorated with native furnishings and boast amenities that many jungle lodges don't have including hot water, private balcony overlooking the lake, 24/7 electricity, laundry service, screened windows, ceiling fans and a safe.
All excursions are included in the available packages, and visitors will be enthralled by the fantastic wildlife encounters that this unique places provides.
SAMPLE LUXURY HOLIDAYS TO ECUADOR & THE GALAPAGOS
Below are 3 sample itineraries of what's you could do on holiday in Ecuador and the Galapagos.
Contact us for create your own luxury bespoke holiday.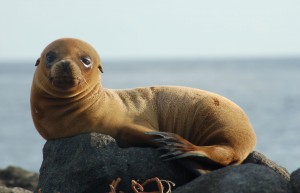 CLASSIC ECUADOR
See the best of what Ecuador has to offer with this classic 2-week itinerary.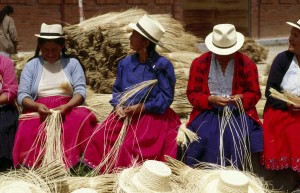 ECUADOR IN DEPTH
Get to know Ecuador's pretty Andean villages, vibrant cities, spectacular wildlife & beautiful scenery.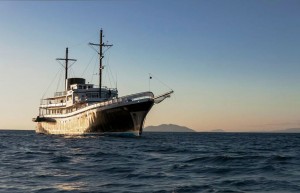 EXTRAORDINARY ECUADOR
A three-week luxury itinerary including fabulous wildlife and spectacular scenery.
LOOKING FOR SOMETHING DIFFERENT?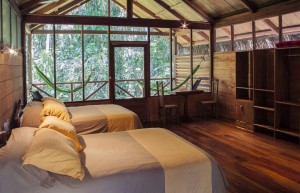 Sacha Lodge
Sacha lodge has been carefully designed to offer comfort whilst also preserving the environment and rainforest ambience. This remote jungle lodge offers exceptional wildlife viewing opportunities, and a real rainforest experience.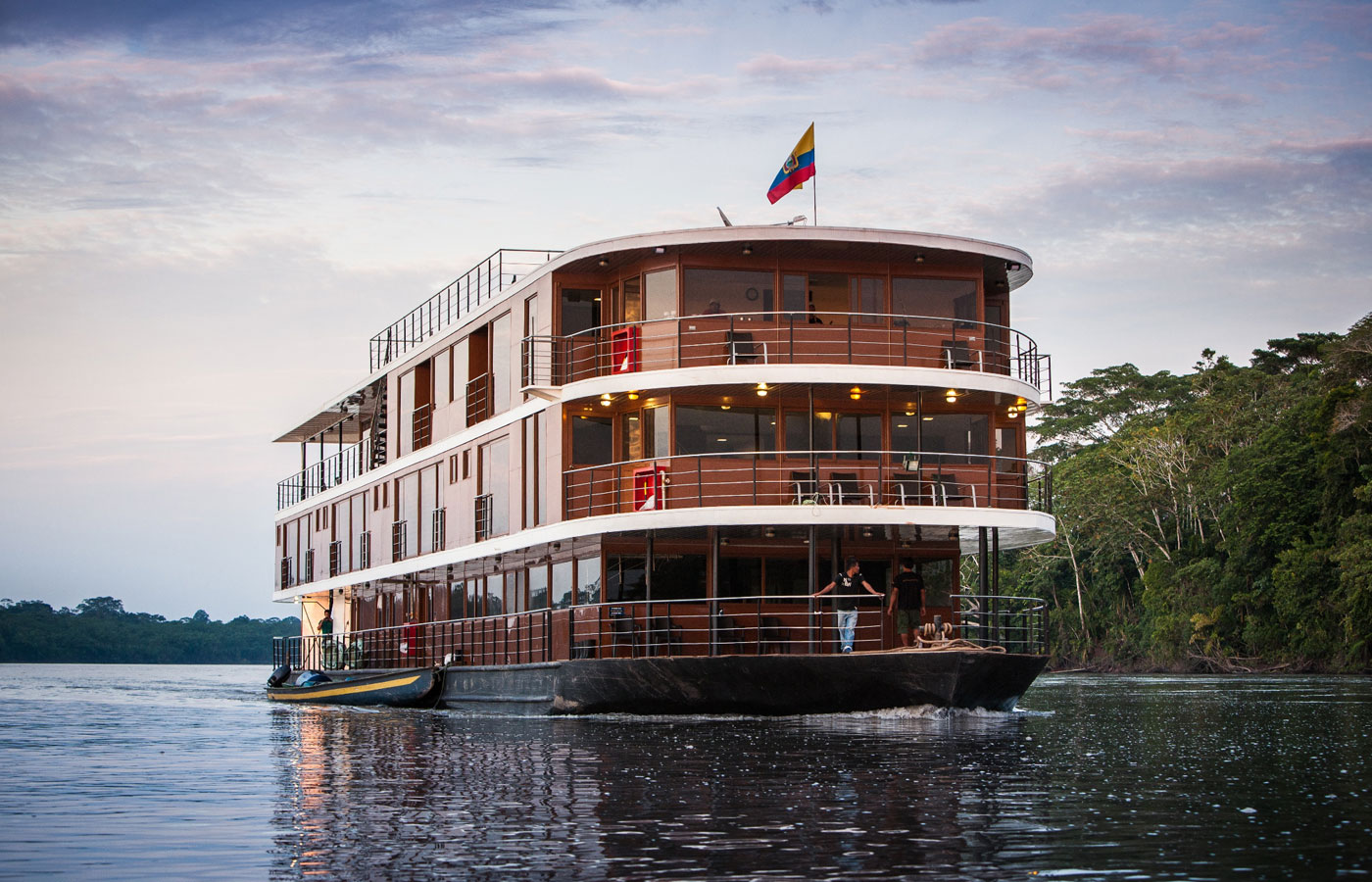 Anakonda River Cruise
The MV Anakonda is the only luxury boat in the Ecuadorian amazon rainforest. Experience the amazon in a most unqiue and luxurious way.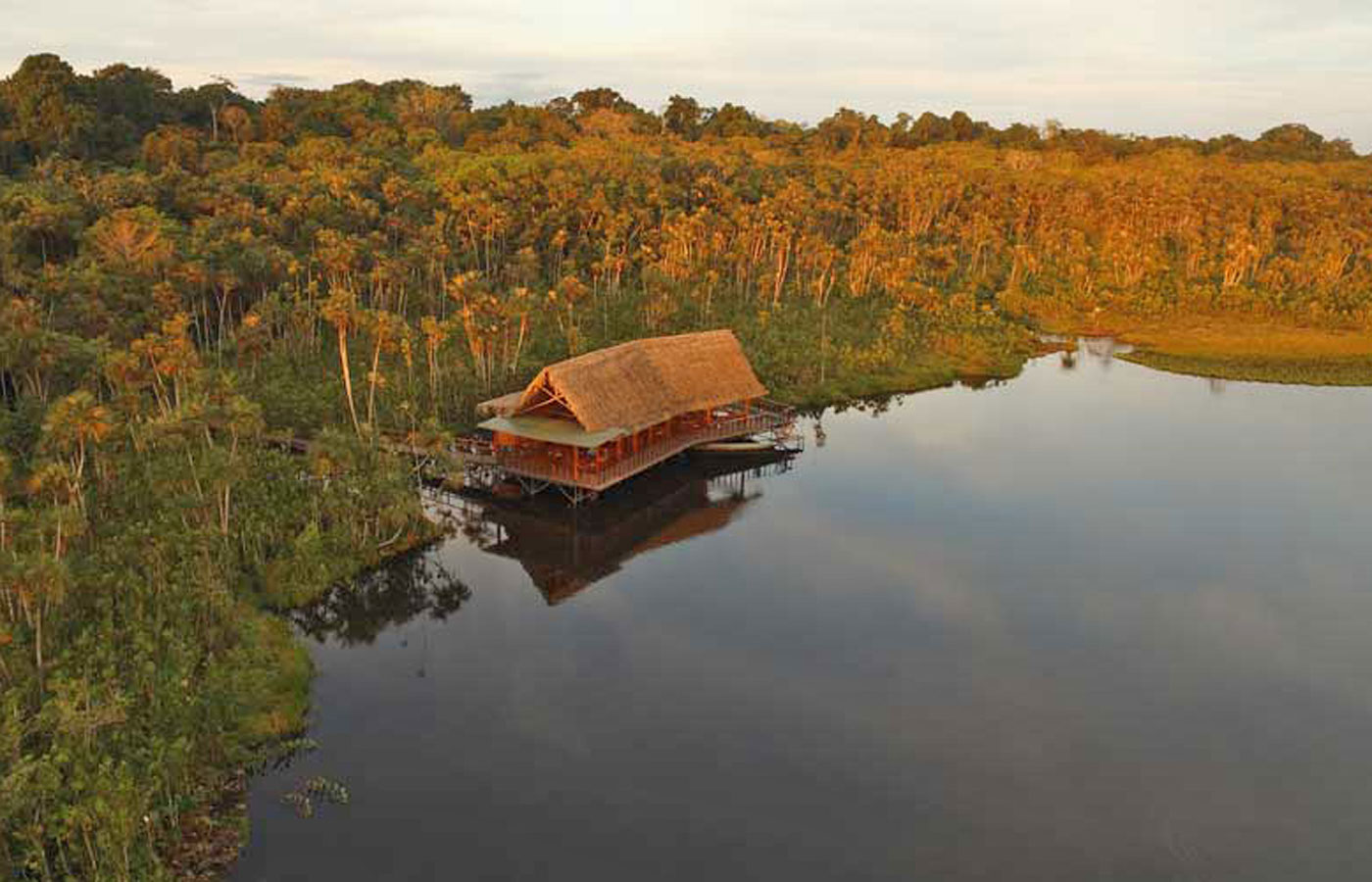 La Selva Eco Lodge
The award winning La Selva Lodge was one of the first amazon rainforest lodges in Ecuador, and is now the premier eco lodge of the region. Located within the Yasuni National Park, it is the perfect base for exploring this unique habitat.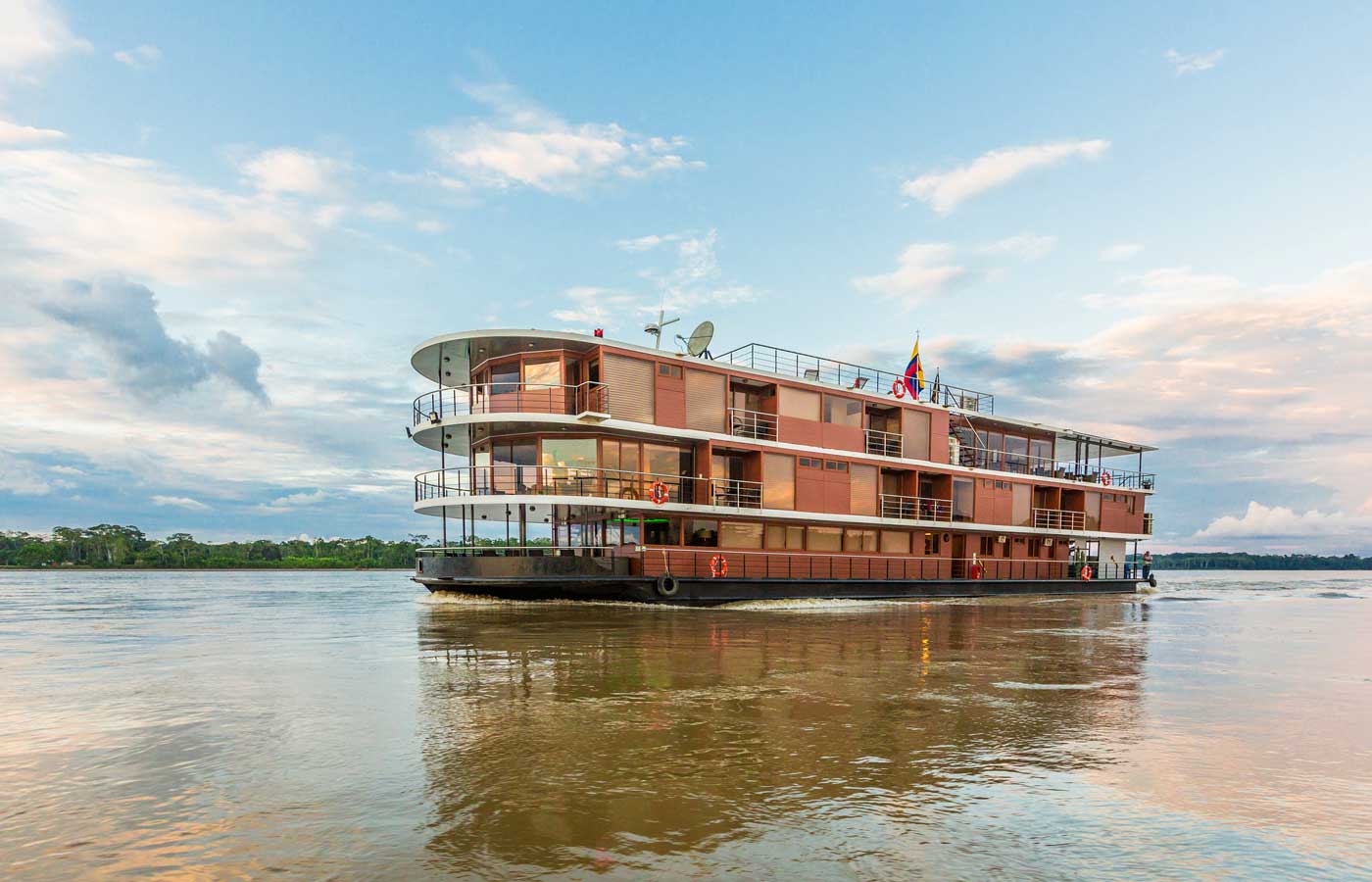 Manatee Amazon Explorer

The huge expanse the Ecuadorian Amazon basin can be explored in style on the Manatee Amazon Explorer where comfort and luxury combine for an unforgettable holiday.