OLIVA
Located in one of the most prestigious areas of Montevideo, the Oliva is a luxury hotel offering excellent service.

Metres from the golf club and surrounded by lovely restaurants and boutiques, this is the perfect base from which to explore Montevideo. The décor features cream and soft olive greens, creating a light and warm feel.
The lobby features marble and wood polished floors and a 12-metre long display of fine cabinets, showcasing classic art and literature. The hotel comprises 30 rooms including 8 suites, all decorated in fresh, neutral colours. Each contains a minibar, safe, cable TV and olive based bathroom products. The restaurant offers classic Montevideo cuisine with a touch of European charm. And the bar is the perfect place to relax with a drink after a day at the beach or exploring the city.
Leisure facilities include a spa offering olive-based treatments, a hammam, dry sauna and fitness suite with views of the beach. A subtle and stylish hotel in an ideal location, Oliva should not be forgotten on a luxury holiday to Uruguay.
SAMPLE LUXURY HOLIDAYS TO URUGUAY
Below are 3 sample itineraries of what you could do on holiday to Uruguay.
Contact us to create your own luxury holiday.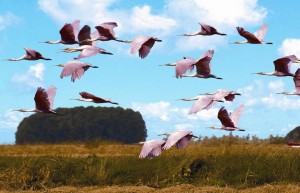 CLASSIC URUGUAY
A 10-day itinerary including the classic sights of Uruguay with luxurious accommodation.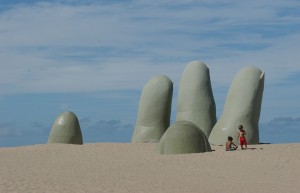 URUGUAY IN DEPTH
A two-week trip allowing you to really get to know Uruguay, with luxury hotels & fascinating tours.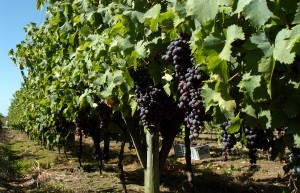 EXTRAORDINARY URUGUAY
A 10-day trip mixing the best of Uruguay with some extraordinary experiences and luxury hotels.
LOOKING FOR SOMETHING DIFFERENT?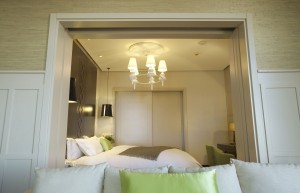 Sofitel Montevideo
French elegance and the classic style of Montevideo at the turn of the 20th century combine to provide a luxury experience at the Sofitel Montevideo.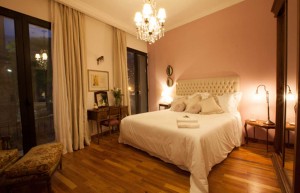 Alma Historica Boutique

Alma Historica is a boutique hotel in the heart of Montevideo's old town. The thirty rooms include classic, superior and suites. All are decorated in soft creams and warm reds with a light and airy feel.