ORIGINS LODGE
 Delve into a place where time stands still, raw luxury surrounds you and once in a lifetime experiences are an everyday occurrence. Origins Lodge is the next generation of inspiring destinations for the ultimate holiday.

Located in the middle of the lush Costa Rican rainforest, Origins benefits from a spectacular location and unspoilt surroundings. Nestled into a mountainside with 180º panoramic views of Lake Nicaragua and the valley, this hotel is in the heart of the pristine rainforest. Over 6% of the entire world's biodiversity can be found in this tiny country, and it is likely you will spot many of these species here, such as howler monkeys, sloths and toucans.
A handful of private lodges are spaced throughout the perfectly landscaped grounds, all afford wonderful views and an ambient atmosphere. Each is exceptionally well equipped, with amenities including over 100 square metres of space, a dreamy terrace with fire-heated bath, dedicated room service, complimentary WiFi, open air shower, duo sinks and more. For those seeking even more comfort for an extra special holiday, the 'Villa Vertigo' is an enormous, high end villa suitable for families or groups of friends.
Aside from the fabulous accommodation, the lodge also offers guests a gastronomical wonderland, created by Michelin-starred Chef Jean-Luc L'Hourre. Each day, fresh ingredients from the garden are used in dynamic dishes to suit every taste. If you are looking to relax the mind, body and spirit, the onsite spa and yoga studio will help you on your way.

Away from the tranquillity of the lodge, there are a variety of exciting activities which the staff at Origins will be more than happy to help organise for you. Options include hiking along the Lago las Dantas Trail to the summit of the Tenorio Volcano, exploring the vibrant turquoise waters of the Rio Celeste, horse back riding, fishing, coffee tours, meeting the local Maleku tribe, paddle boarding, tubing and nature trails.
If you are hoping to find paradise on your next luxury holiday, book a stay Origins Lodge in Costa Rica.
SAMPLE LUXURY HOLIDAYS TO COSTA RICA
Below are 3 sample itineraries of what you could do on holiday in Costa Rica.
Contact us to create your own luxury holiday.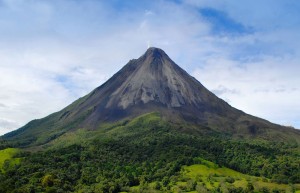 CLASSIC COSTA RICA
10 days filled with fascinating wildlife, scenery, beaches and luxury accommodation.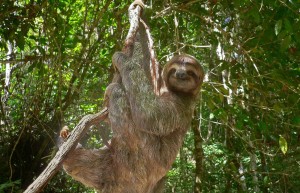 COSTA RICA IN DEPTH
A 17 day trip that really gets under the skin of Costa Rica showcasing the best nature and wildlife.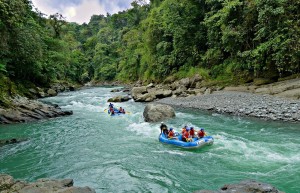 EXTRAORDINARY COSTA RICA
A 10-day itinerary exploring Costa Rica by helicopter with some unique and exciting experiences .
LOOKING FOR SOMETHING DIFFERENT?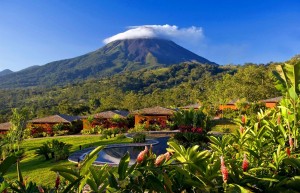 Arenal Nayara
Arenal Nayara Hotel & Gardens is a luxury boutique hotel located in the area of the Arenal Volcano National Park that is widely recognized for providing luxurious accommodations and premium amenities. A 5-star member of Small Luxury Hotels of the World, Nayara has been acclaimed as one of the most romantic places in the world.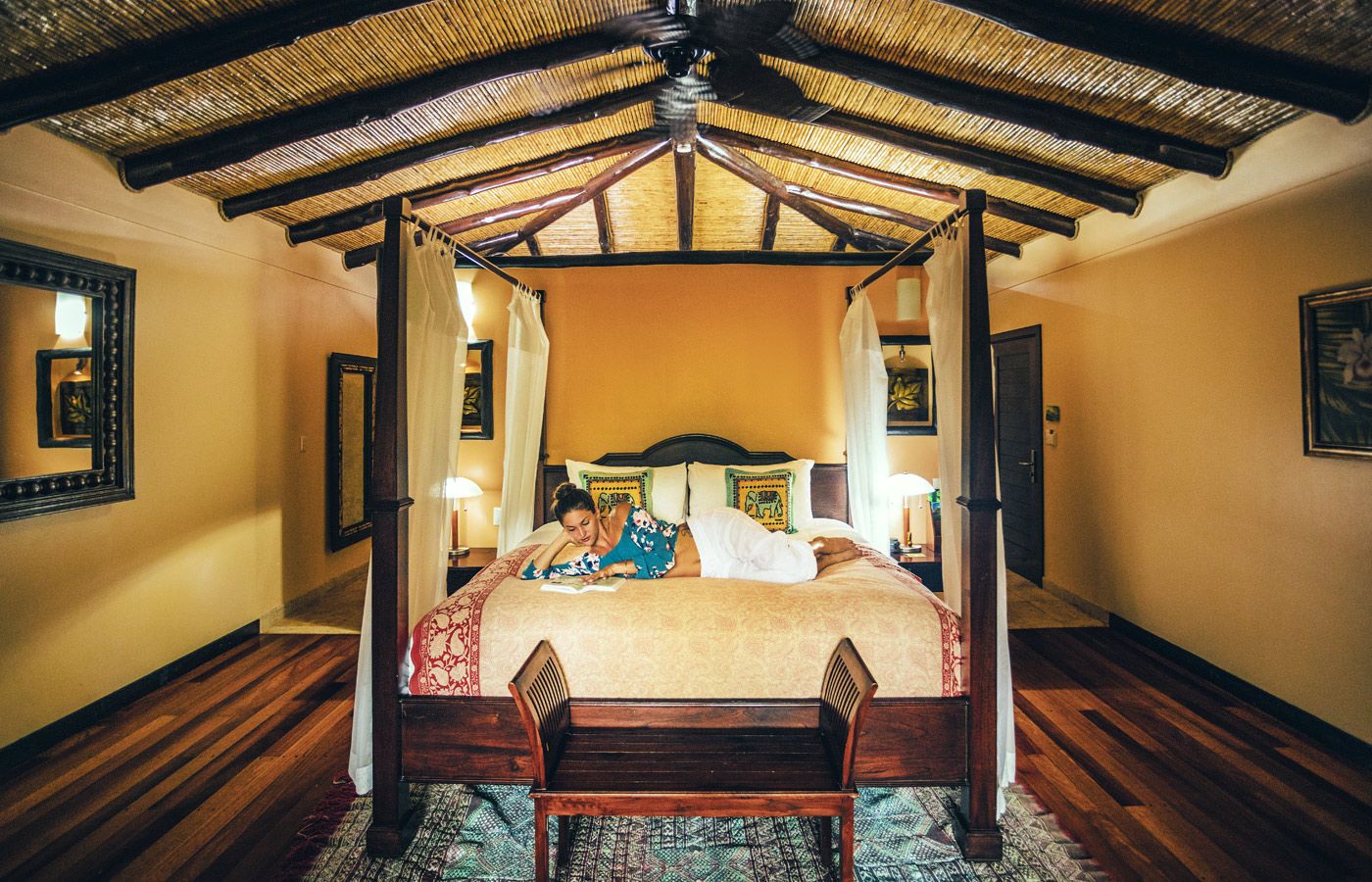 Nayara Spa and Gardens

Located a three-hour drive from San José in amongst the tropical beauty of Costa Rica's Arenal region, this high-class family-friendly resort is one of the most desirable hotels in the region.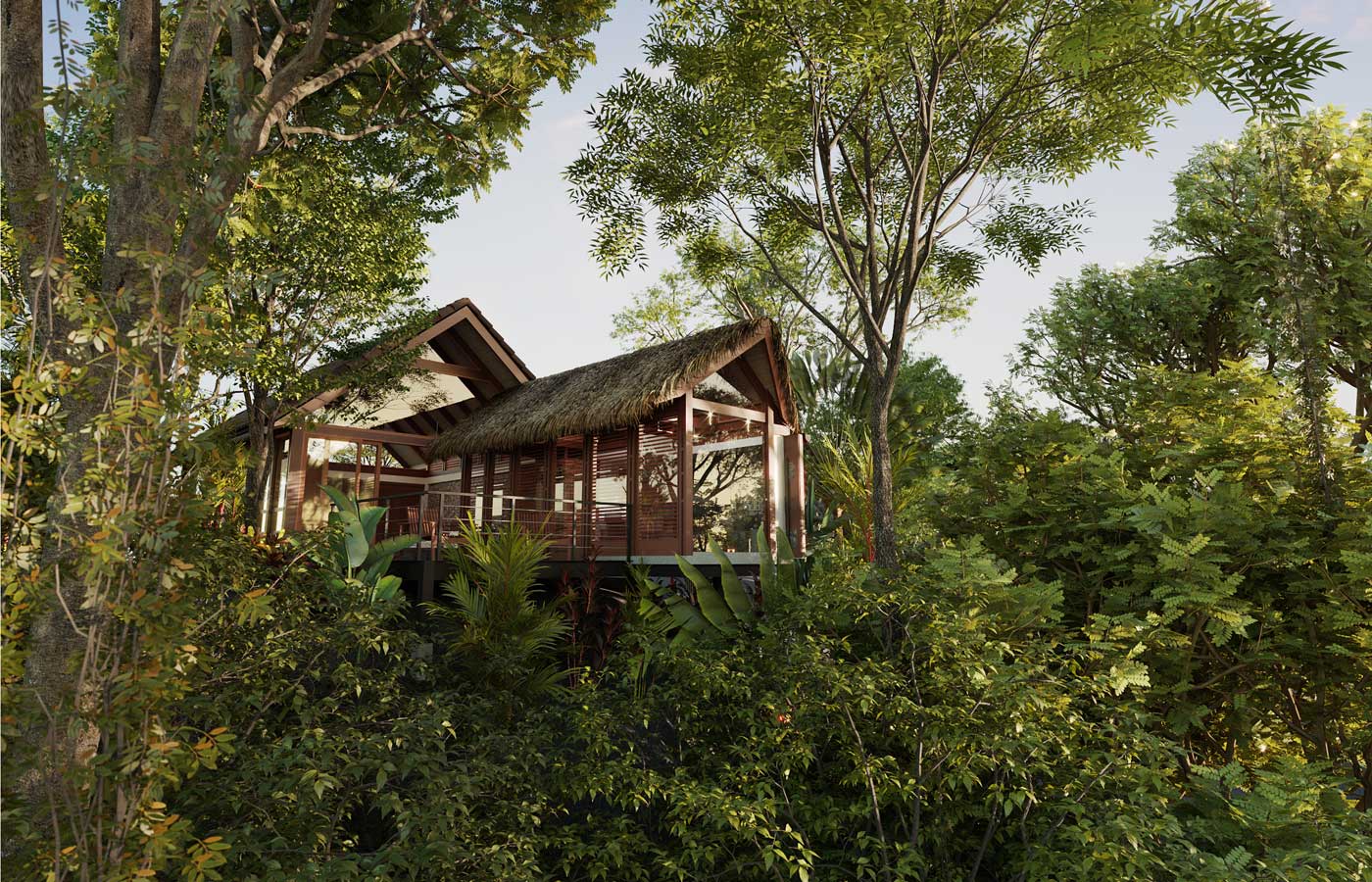 Amor Arenal

Located at the foothills of the Arenal Volcano, and on the edge of a virgin forest canyon, Amor Arenal is a brand new 5-star rain forest lodge in Costa Rica.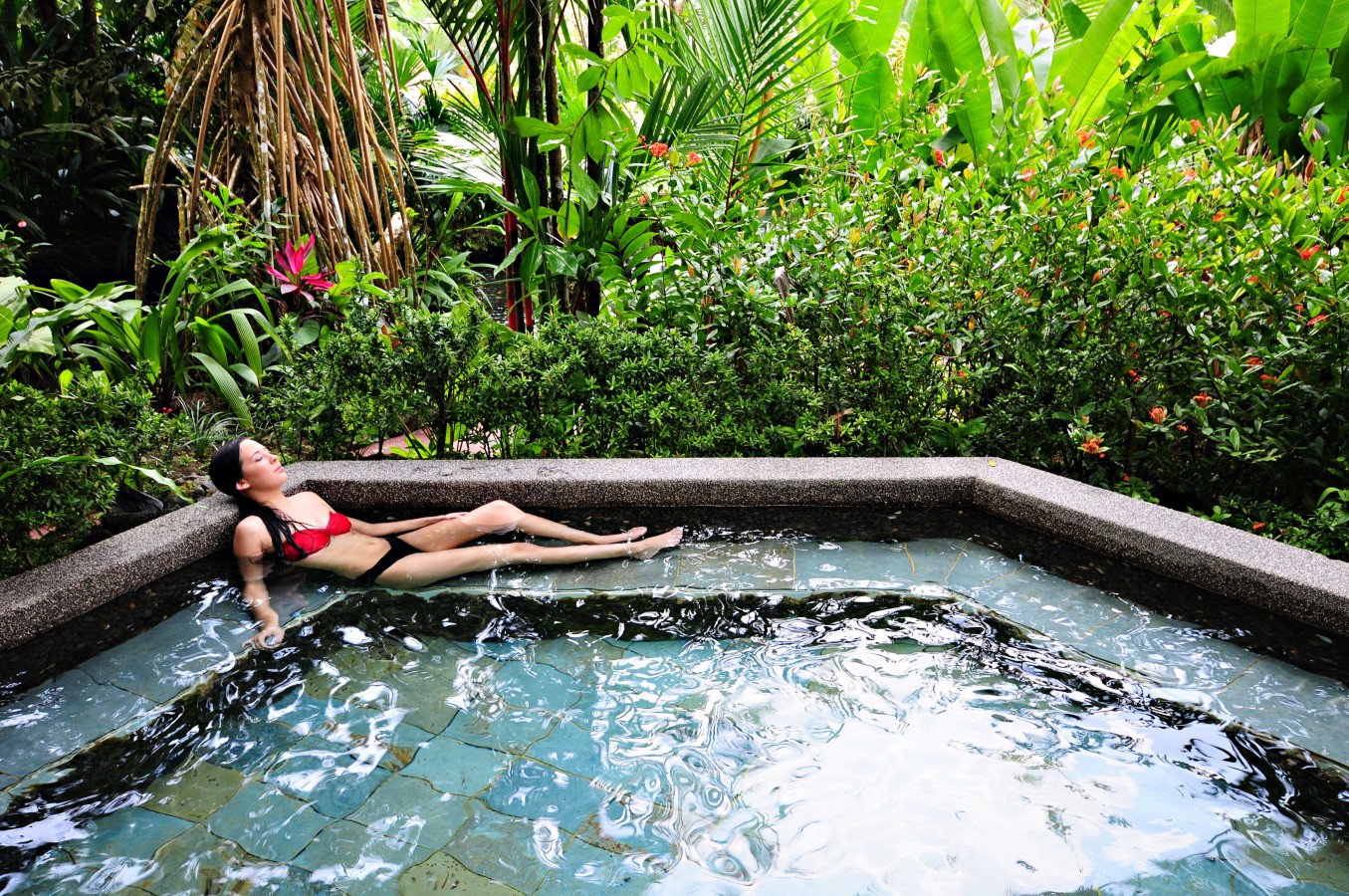 Tabacon Thermal Resort & Spa

This 5* hotel offers the unique combination of the energy of the Arenal Volcano, the heat of the Tabacon Hot Springs and the purity and mystic of the surrounding rainforest blend into what many have described as a paradise.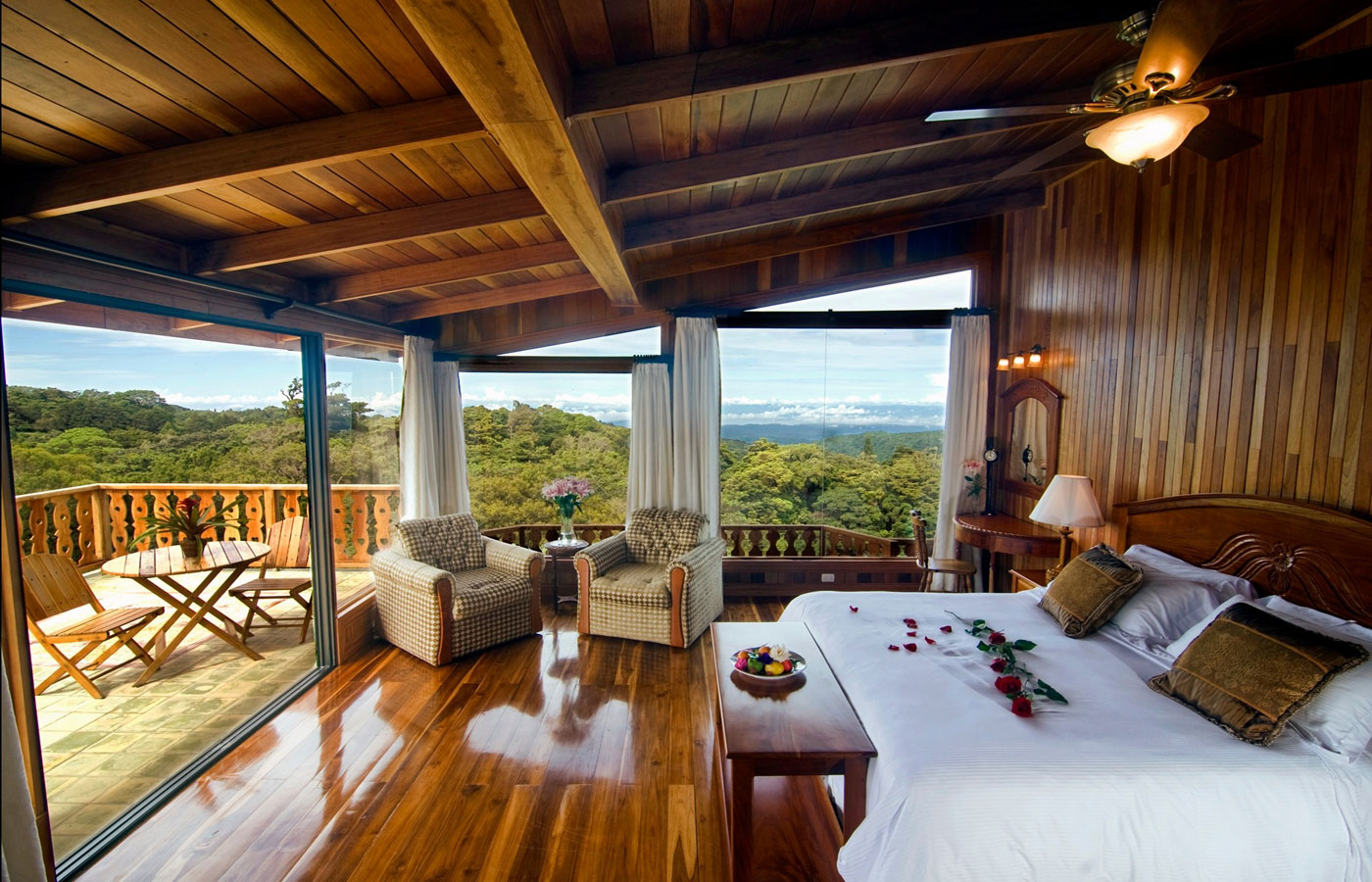 Belmar
Located in Costa Rica's lush cloud forest and nestled in the mountaintops of the Monteverde Reserve, the venerable, world-renowned Hotel Belmar offers guests truly unique experiences full of natural wonder, elegance, and warm friendly service – all within an unprecedented sensitivity to the preservation of the environment.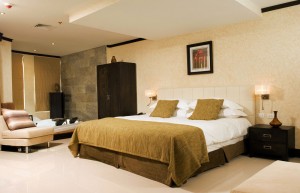 The Royal Corin Resort
Located in La Fortuna, Costa Rica, the Royal Corin Resort is the best answer if you are looking for a comfortable and luxurious destination in one of the most beautiful areas in Costa Rica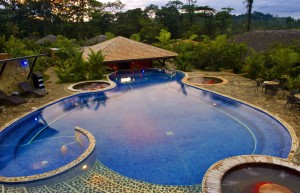 Rio Celeste Hideaway
Rio Celeste Hideaway is a small resort-style and ecologically-oriented hotel that provides a truly unique Rainforest experience, located next to the Volcan Tenorio National Park (where the amazing Rio Celeste gains its sky-blue colour).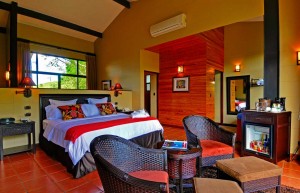 Arenal Kioro Suites and Spa

Arenal Kioro is a luxury hotel with unrivalled views of the spectacular Arenal volcano. Set in 27 acres of verdant land and surrounded by two streams, this hotel lives and breathes the spirit of Arenal volcano.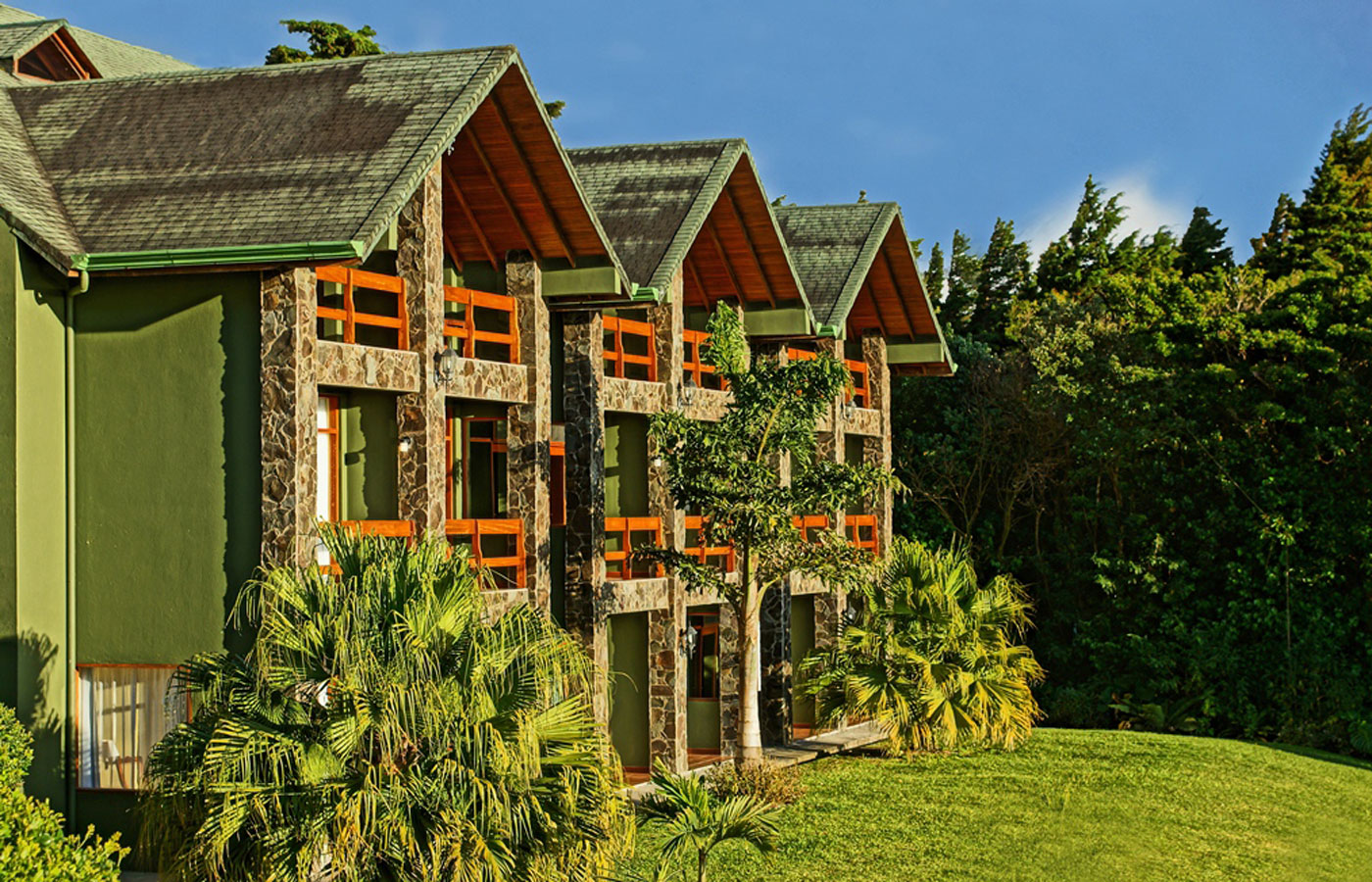 El Establo Mountain Hotel
El Establo Mountain Hotel prides itself on superior quality service and unique location, a cosy and comfortable hotel nestled within the misty cloud forest of Monteverde.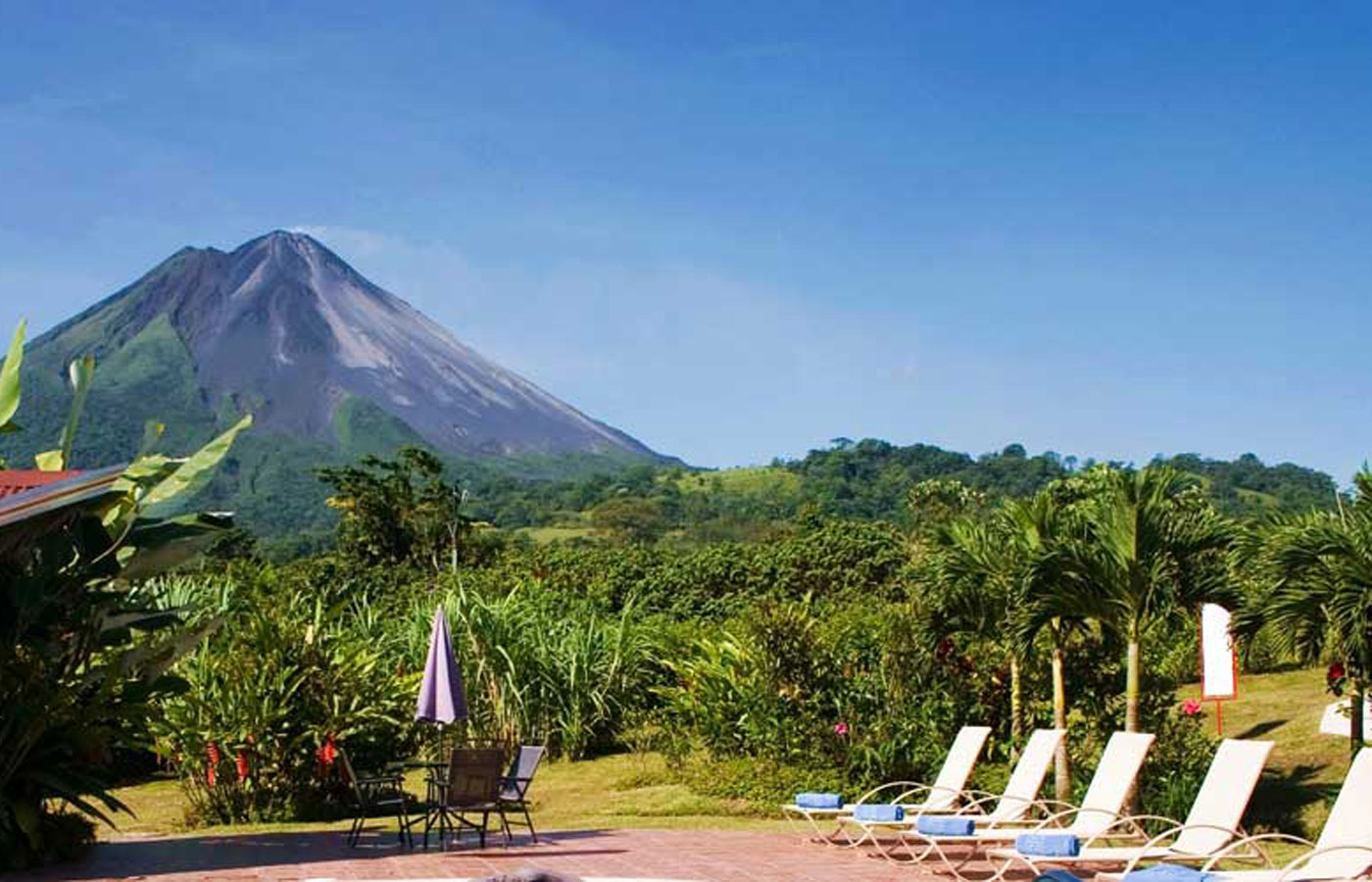 Hotel Arenal Springs
Boasting one of the best views of the Arenal volcano and sat within beautifully landscaped gardens, Hotel Arenal Springs is a slice of paradise that welcomes both couples and families alike.