POUSADA TRIJUNCAO
One of Brazil's best kept secrets, the Brazilian cerrado, or savannah, is one of the most biodiverse eco-systems on earth. Boasting an incredible 13,000 plant species alongside 850 birds, 251 mammals, 482 reptiles & amphibians and 1,200 fish: this natural paradise is a must see for those looking to enjoy a unique wildlife experience in Brazil.
Pousada Trijuncao is located within 33,000 hectares of protected land and is accessible only via a 5-hour car journey from nearby Brasília, or a 30-minute light aircraft flight. With just seven carefully designed rooms, conceived to combine the characterful rusticity of the local area with the luxuries of modern high-end travel, the pousada offers the discerning nature-lover something utterly original.
Comfortable communal spaces and the beautiful bird-filled gardens perfectly compliment the suites, each featuring a king-size bed, indulgent Natura toiletries, Trousseau robes, air-conditioning and a spacious living area. Pousada Trijuncao also offers a small pool, massage rooms and an ofuro for blissful relaxation in isolated rural surroundings.
Highlights of the included activity package at Pousada Trijuncao include visiting the Grande Sertão Veredas National Park, nocturnal kayaking in search of caiman, stargazing, eco-safaris, birdwatching and visiting the maned wolf conservation project run by local NGO, Onçafari. Keep your eyes peeled throughout your stay for ocelots, rare black jaguars, maned wolves, armadillos and tapirs – enjoying the opportunity to disconnect and appreciate the majesty of Brazilian nature in supreme comfort.
SAMPLE LUXURY HOLIDAYS TO BRAZIL
Below are 6 sample itineraries of what you could do on holiday in Brazil.
Contact us to create your own luxury holiday.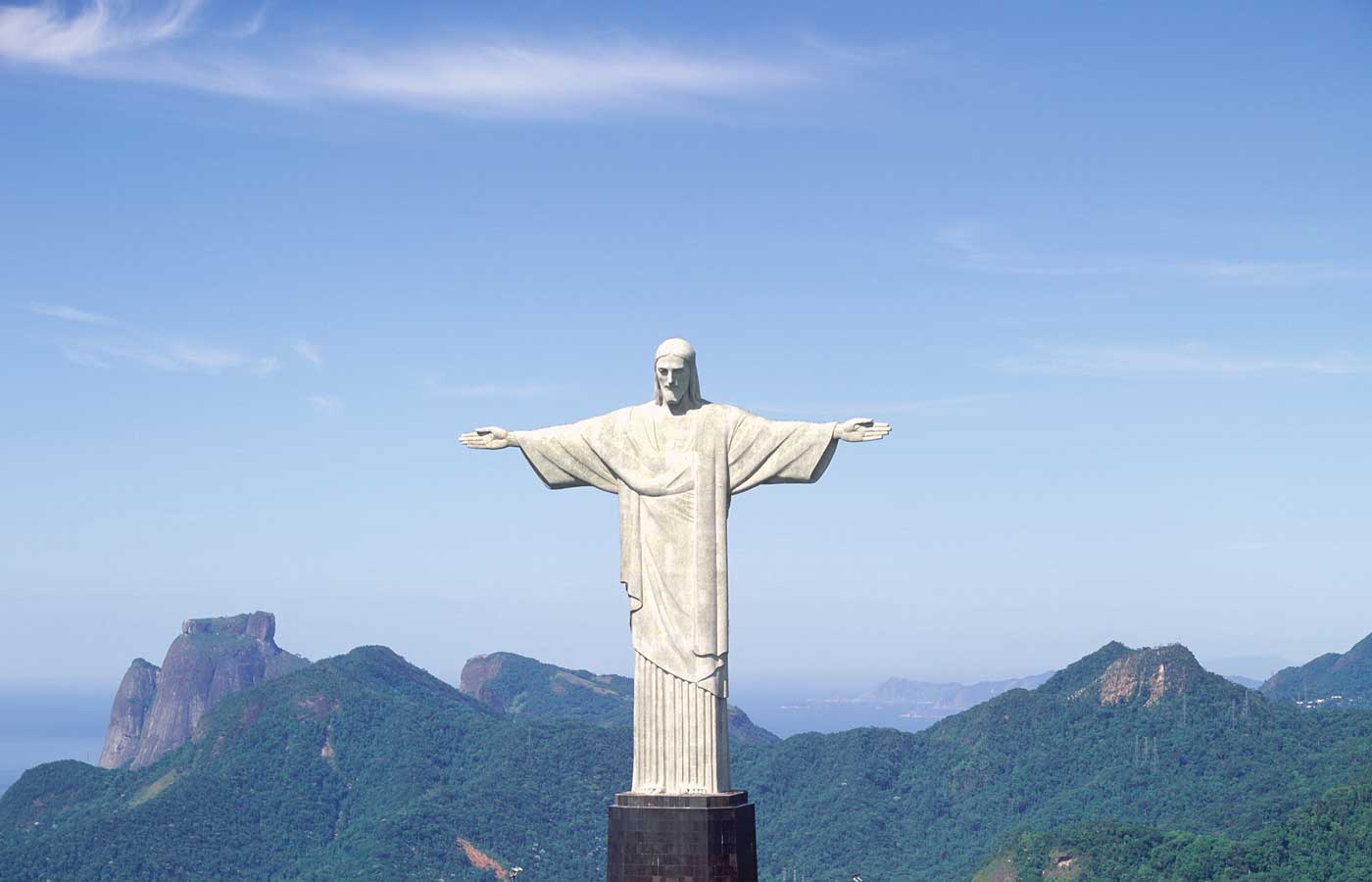 CLASSIC BRAZIL
A 15-day trip featuring luxury accommodation and the highlights of Brazil including the Amazon, Iguassu Falls and Rio de Janeiro.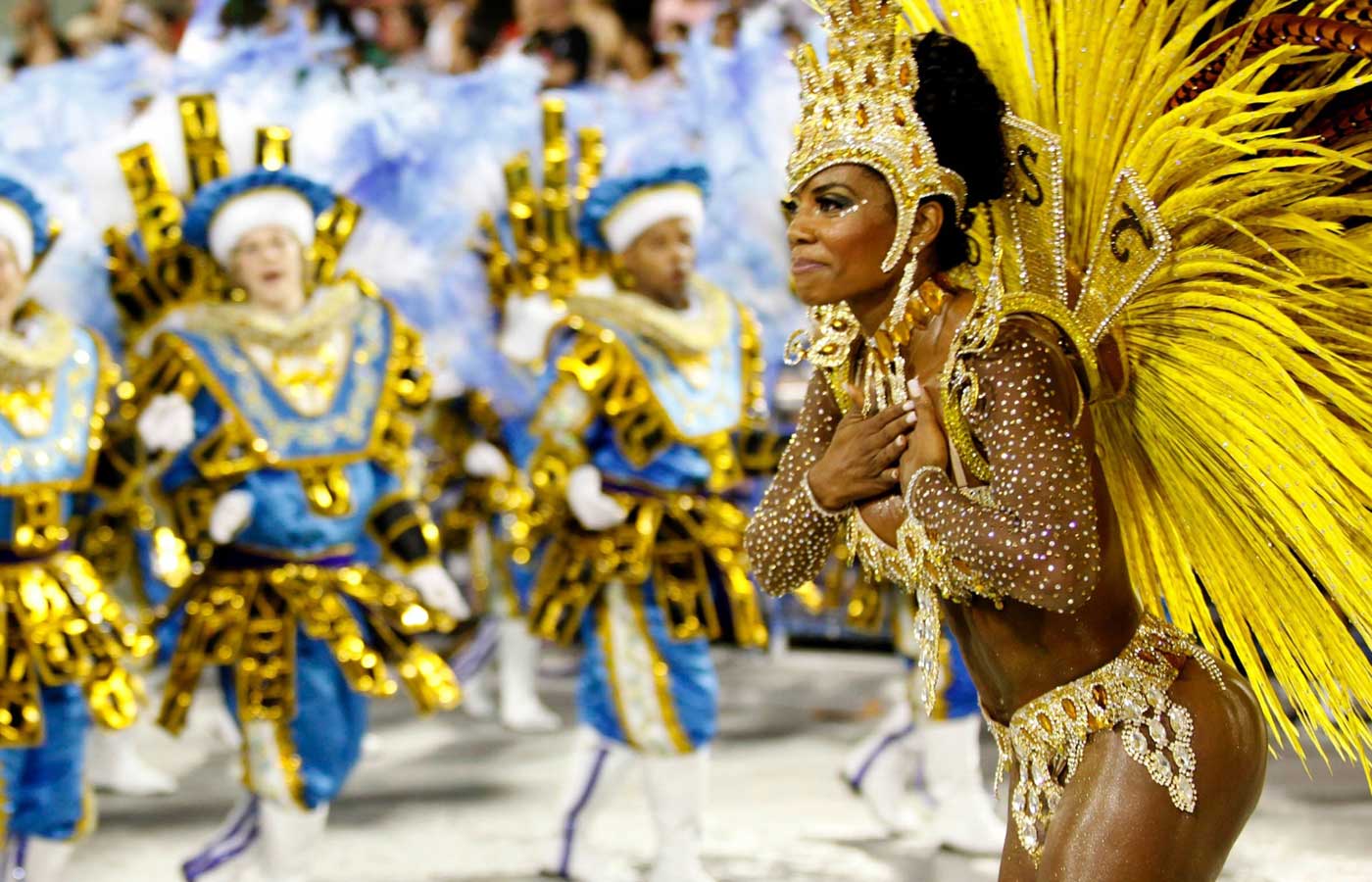 THE ULTIMATE RIO CARNIVAL EXPERIENCE
A week long itinerary taking you centre stage in the Sambadrome parades on a fabulous luxury holiday to Rio Carnival.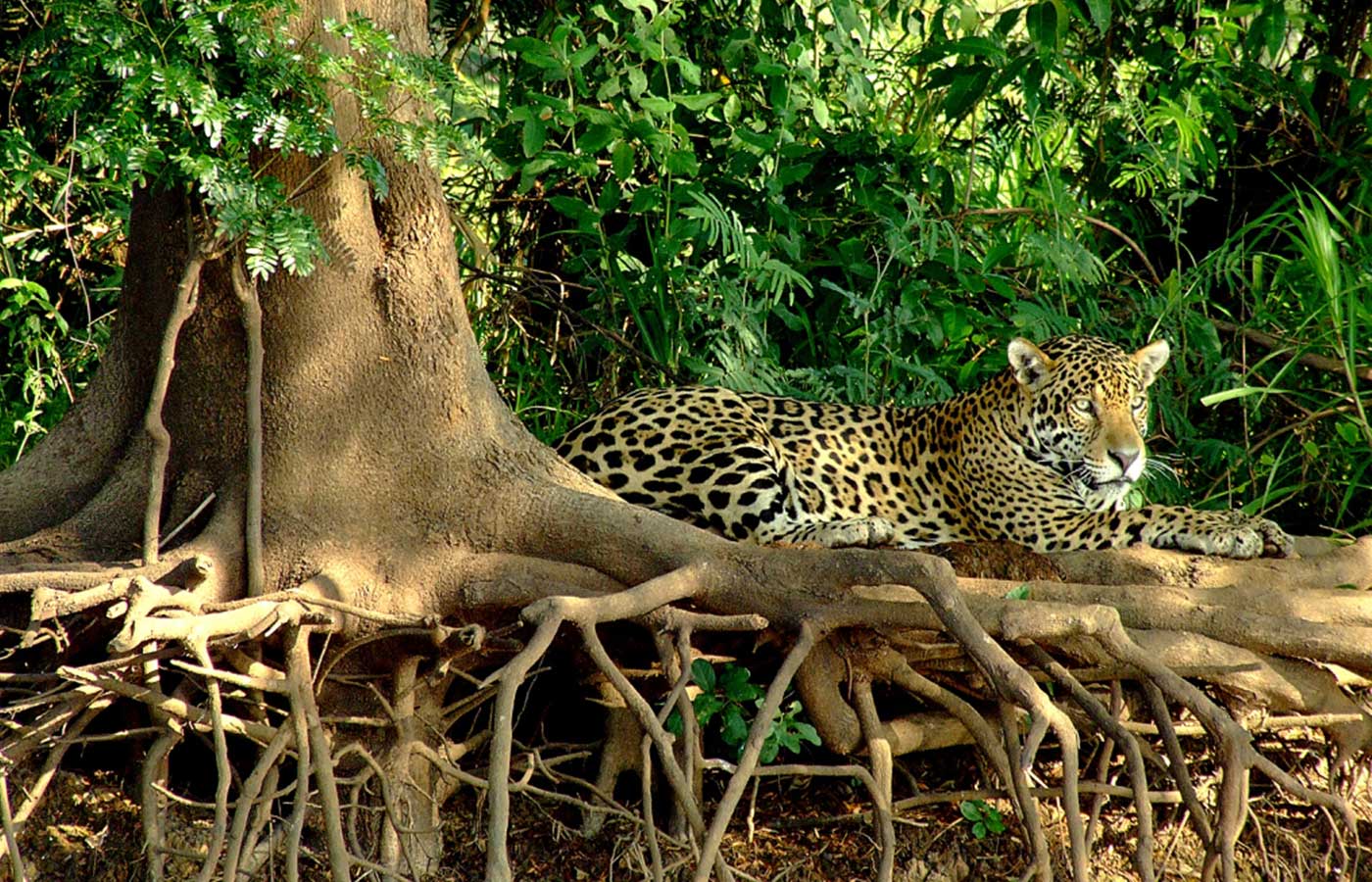 WILDLIFE BRAZIL
A 3-week luxury trip covering Brazil's eco-systems in search of South America's most emblematic species, including the jaguar.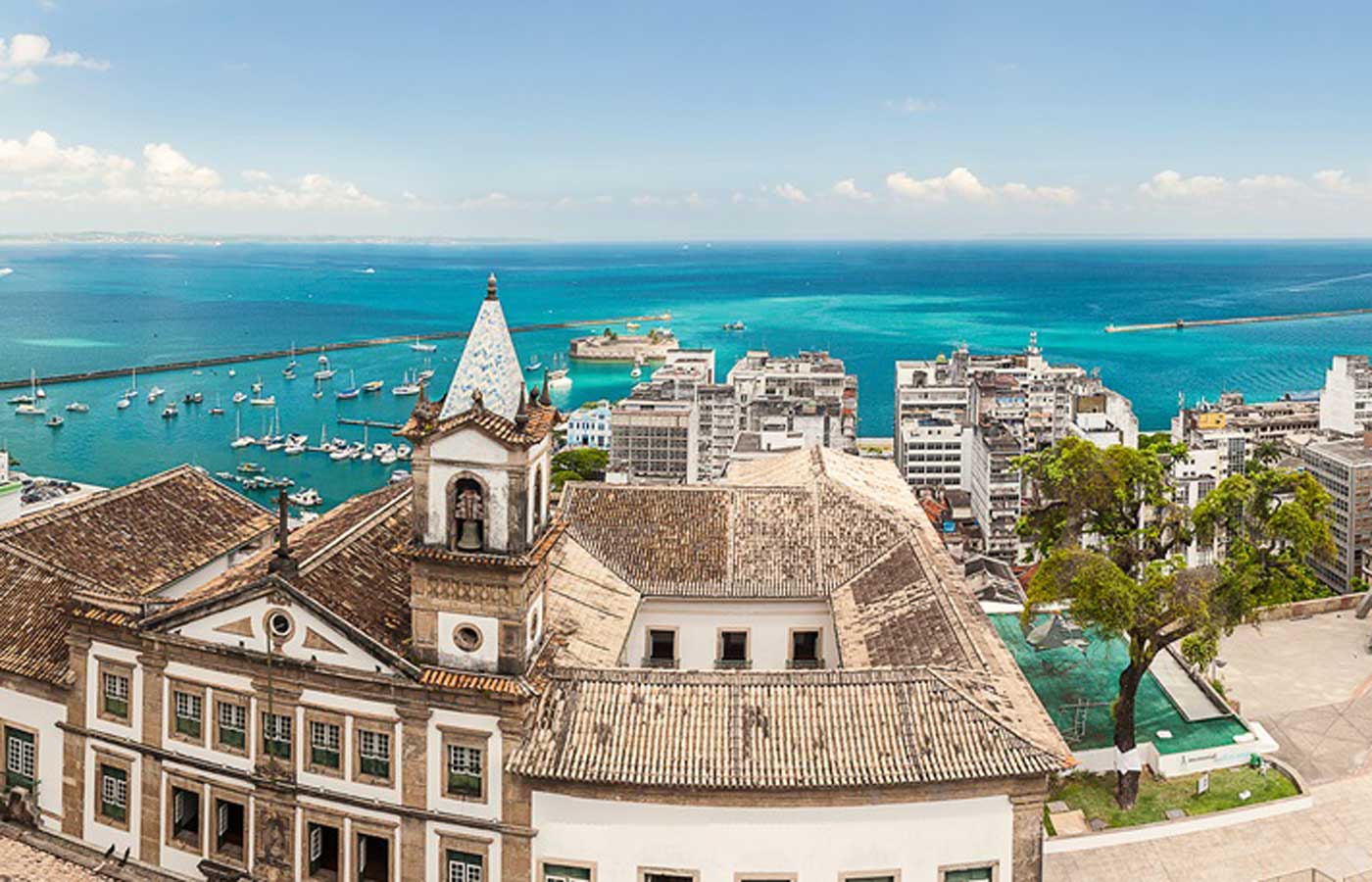 BEST OF BAHIA
A 2-week itinerary exploring the beautiful northern state of Bahia including Salvador, the Chapada Diamantina and gorgeous beaches.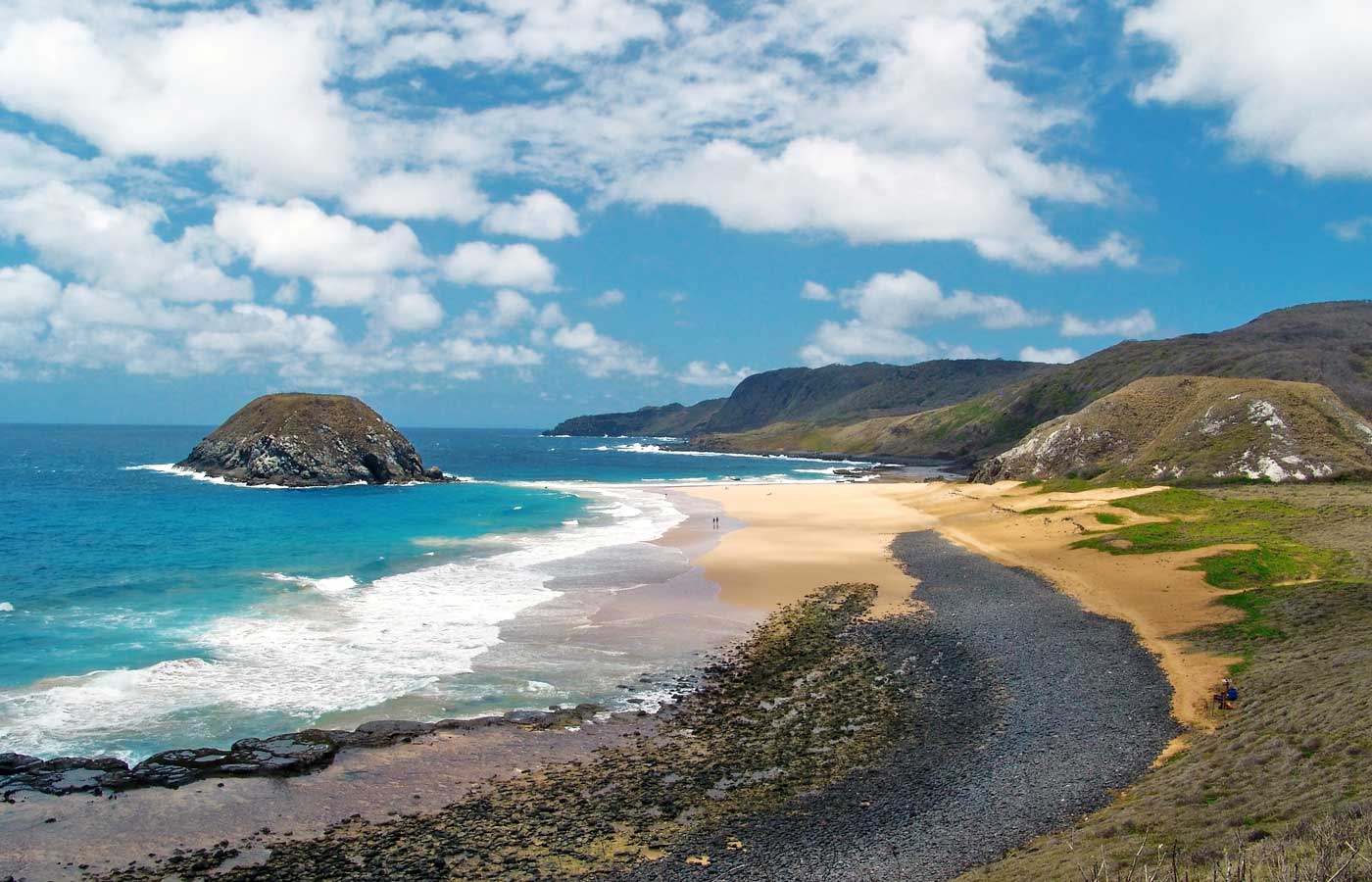 THE ROUTE OF EMOTIONS
A 2-week trip through northern Brazil's famed 'Route of Emotions' including Lencois Maranhenses and Fernando de Noronha.
LOOKING FOR SOMETHING DIFFERENT?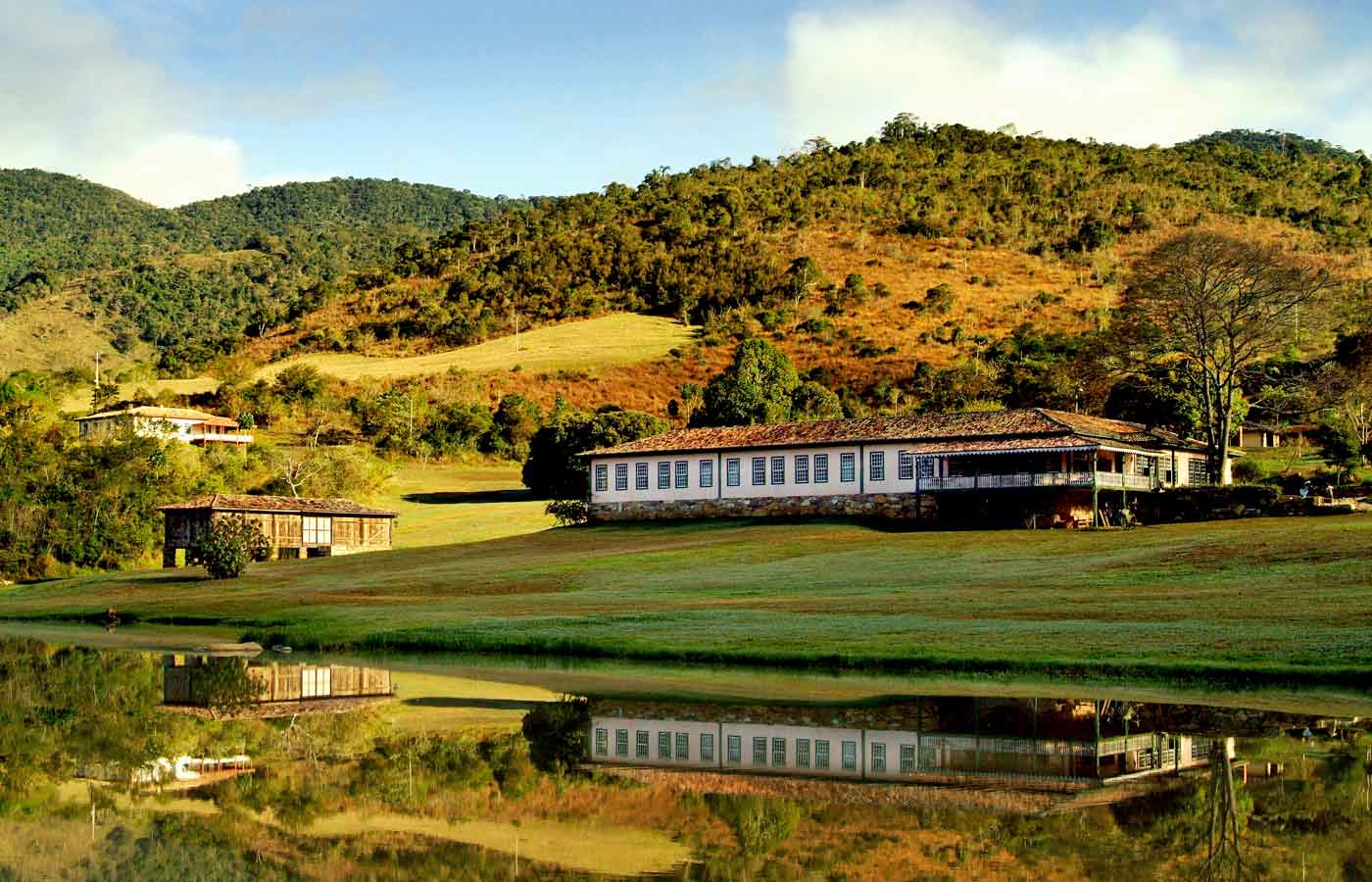 Comuna do Ibitipoca
The Comuna do Ibitipoca is a wonderful 4000 hectare private preservation project in beautiful surroundings and containing one of Brazil's finest small hotels perfect for a luxury retreat in nature. Located 3 hours north of Rio de Janeiro by car and easily reached from Juiz de Fora airport, the stunning Comuna do Ibitipoca offers visitors a slice of luxury in the Brazilian countryside.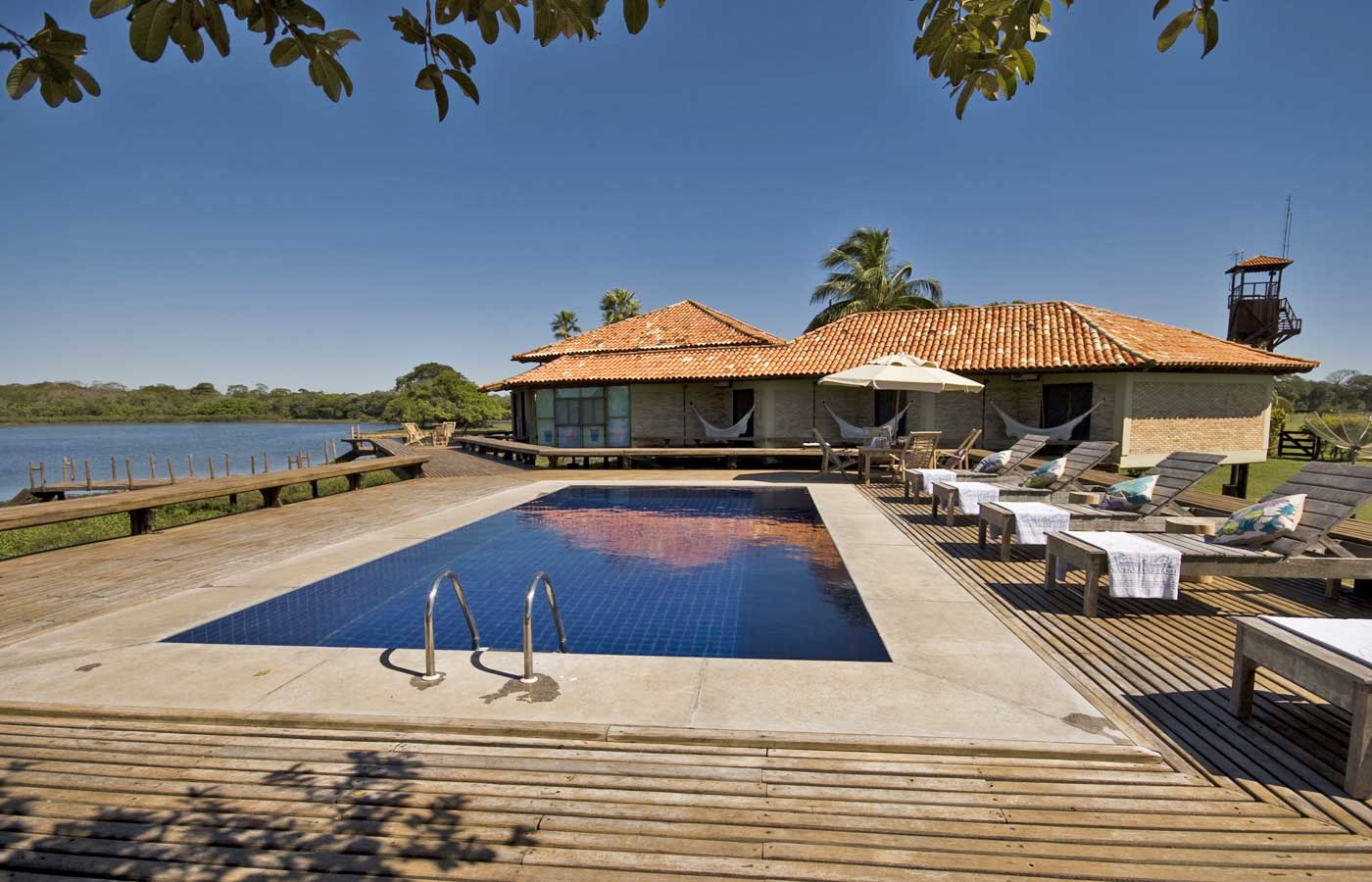 Caiman Ecological Refuge
The Caiman Ecological Refuge offers real luxury within the Pantanal with two stunning properties amidst an incredible setting by the floodplains which provide a great mix of comfort and fabulous wildlife viewing opportunities. It's the place to stay in the Pantanal.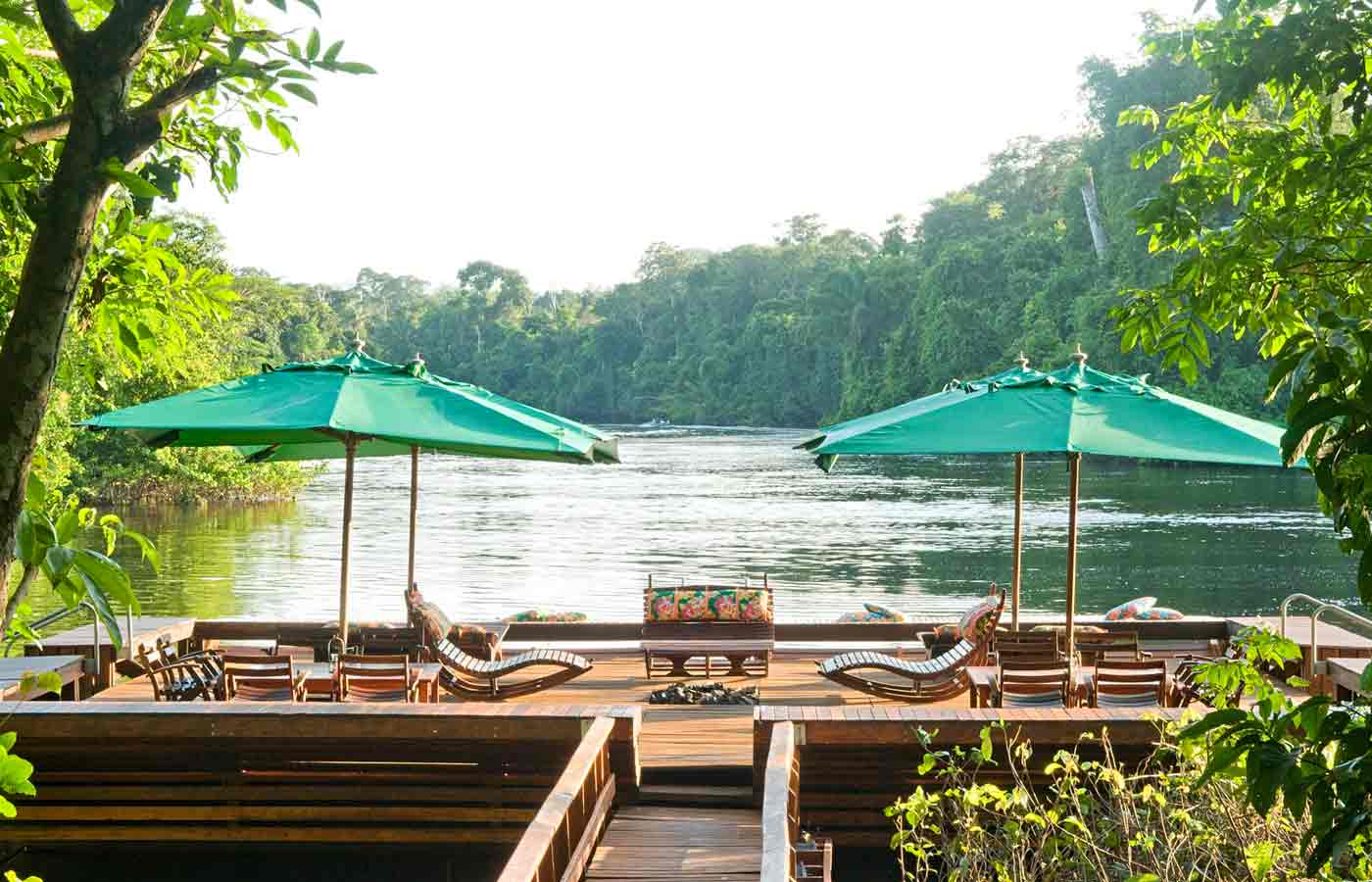 Cristalino Jungle Lodge
A gorgeous property in one of the most amazing locations on earth. The incredible Cristalino Jungle lodge is an amazing property in a 29,000 acre private reserve, named by National Geographic as one of the best hotels in Brazil and certainly is the best hotel in Brazil for anyone who wants a birdwatching holiday to Brazil.