SACHA LODGE
Sacha Lodge has been carefully designed to offer comfort whilst also preserving the environment and rainforest ambience.

This remote jungle lodge offers exceptional wildlife viewing opportunities, and a real rainforest experience.
The main lodge caters to all guests meal requirements with international flavours, and boasts a raised lookout offering scenic views of the Pilchicocha Lake and the resident birdlife.
Guests can enjoy canopy walks, night safaris, canoe trips, clay lick visits and views from the canopy tower to spot unique and rare birds, insects, reptiles and mammals. All of the cabins have been constructed with traditional materials and blend into the lush surroundings. Their high thatched roofs and private shaded terraces provide a wonderful rainforest retreat.
Each of 26 the rooms enjoy a private bathroom with flushing toilet and hot shower, screens against insects, and contain ceiling fans above two comfortable double beds. Guests can overlook the jungle from hammocks and often report seeing wild fauna such as toucans, agoutis and monkeys right from their own cabin!
SAMPLE LUXURY HOLIDAYS TO ECUADOR & THE GALAPAGOS
Below are 3 sample itineraries of what's you could do on holiday in Ecuador and the Galapagos.
Contact us for create your own luxury bespoke holiday.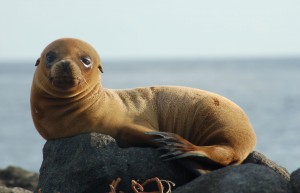 CLASSIC ECUADOR
See the best of what Ecuador has to offer with this classic 2-week itinerary.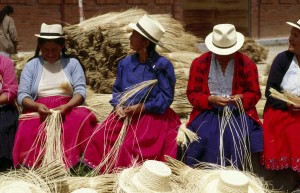 ECUADOR IN DEPTH
Get to know Ecuador's pretty Andean villages, vibrant cities, spectacular wildlife & beautiful scenery.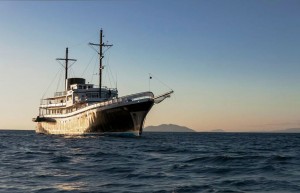 EXTRAORDINARY ECUADOR
A three-week luxury itinerary including fabulous wildlife and spectacular scenery.
LOOKING FOR SOMETHING DIFFERENT?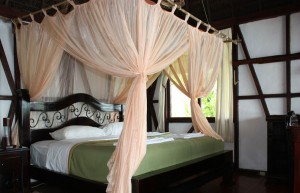 Napo Wildlife Centre
Carefully built and designed by the Anangu indigenous community, this charming lodge is a paradise for any traveller wishing to explore the Amazon jungle.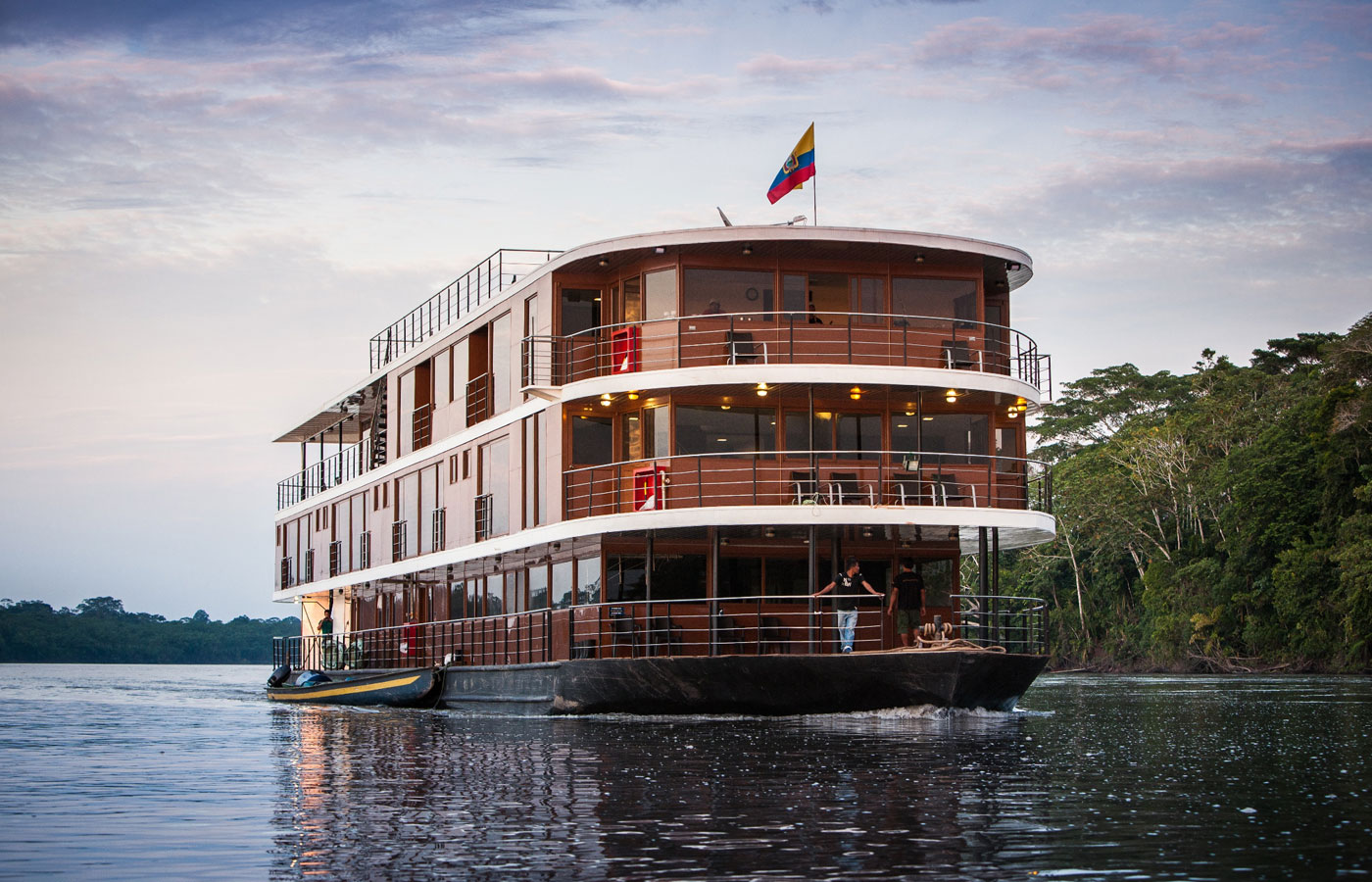 Anakonda River Cruise
The MV Anakonda is the only luxury boat in the Ecuadorian amazon rainforest. Experience the amazon in a most unqiue and luxurious way.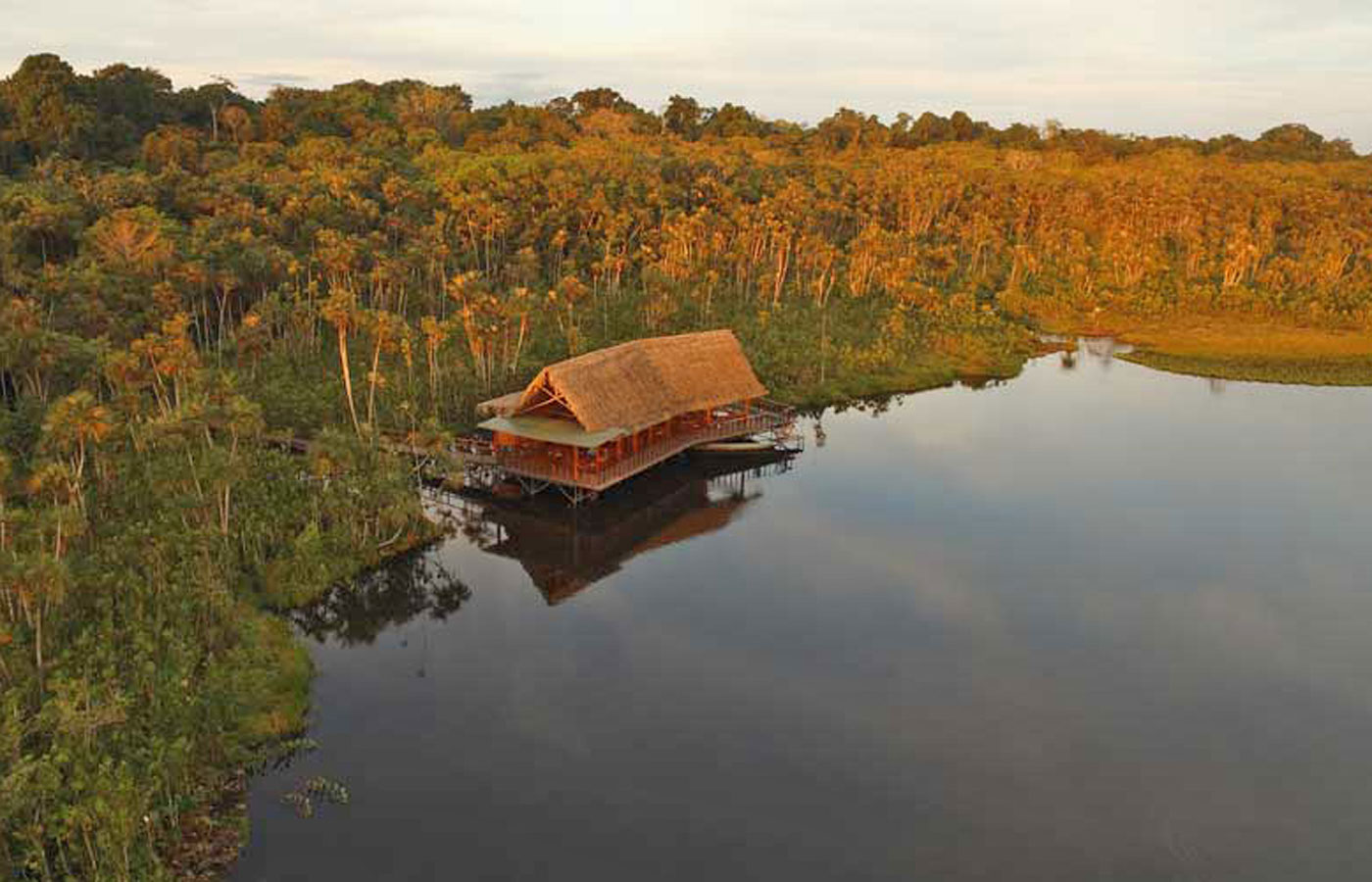 La Selva Eco Lodge
The award winning La Selva Lodge was one of the first amazon rainforest lodges in Ecuador, and is now the premier eco lodge of the region. Located within the Yasuni National Park, it is the perfect base for exploring this unique habitat.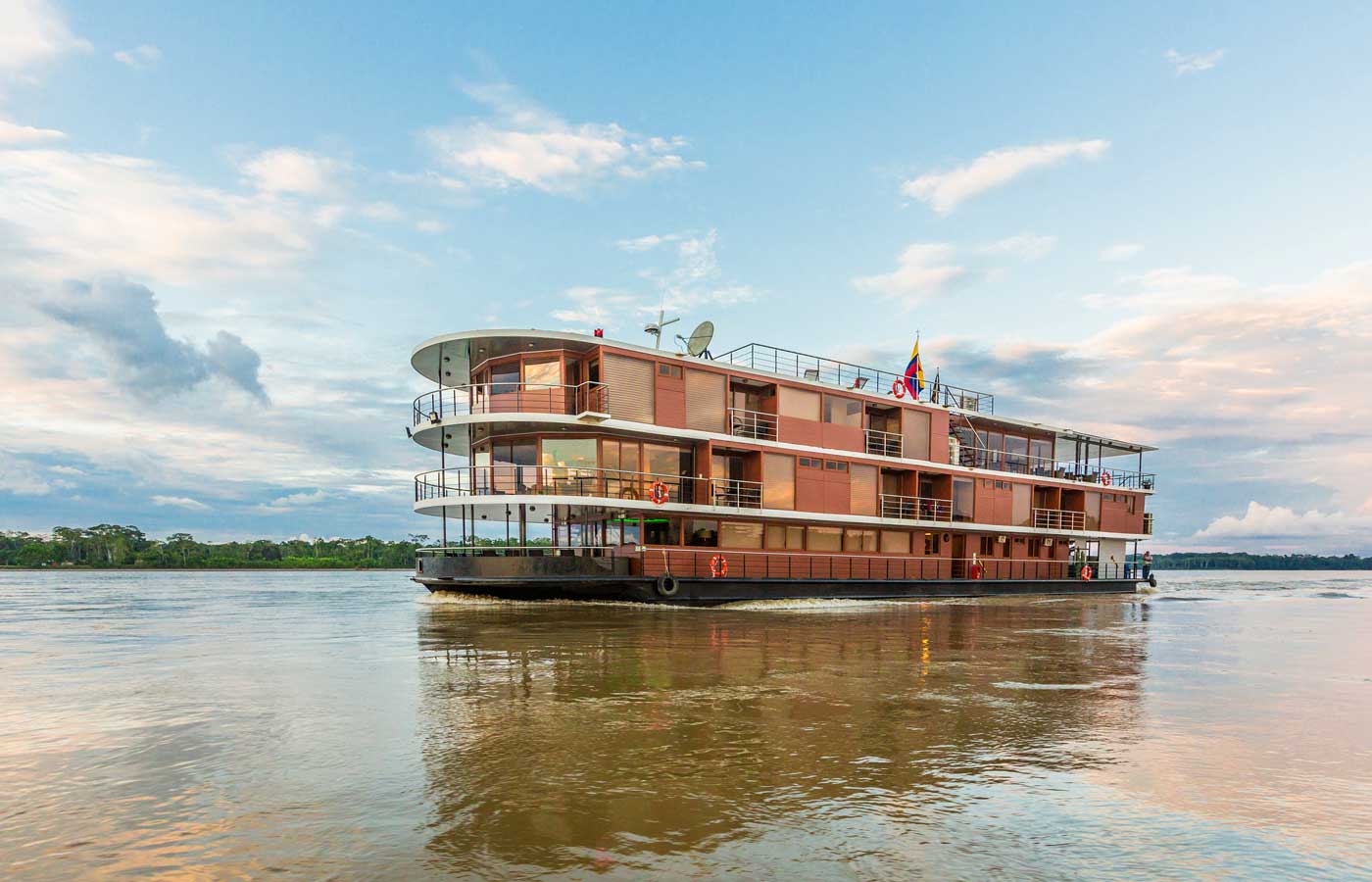 Manatee Amazon Explorer

The huge expanse the Ecuadorian Amazon basin can be explored in style on the Manatee Amazon Explorer where comfort and luxury combine for an unforgettable holiday.