SLEEPING GIANT RAINFOREST LODGE
In the heart of the Mayan region of Belize, the Sleeping Giant Rainforest Lodge is a pristine paradise for those seeking luxury.
A seamless experience begins from the moment you walk into the lodge, where the friendly and ever-helpful staff will ensure you stay is perfect. There are 30 spacious rooms for guests to stay in, each of which reflects the natural surroundings with handcrafted wooden furniture and neutral tones. They are comfortable and cosy, yet also luxurious with features such as air conditioning, espresso machines, private pool, terrace and king size bed.
If you're looking for adventure during your holiday to Belize, the Sleeping Giant Rainforest Lodge can offer an outstanding range of activities including snorkelling, Mayan ruins tours, chocolate making, cave expeditions, tubing, fishing, horse riding and hiking. If relaxation is at the top of your priorities, take an afternoon to enjoy the pool and full spa which offers an impressive menu of treatments including massages, facials, manicures and body scrubs or sample a delicious meal in the field to table restaurant, Grove House.
Offering the ideal mix of contemporary luxury and nature immersion, Sleeping Giant Rainforest Lodge is an idyllic luxury option in Belize.
LOOKING FOR SOMETHING DIFFERENT?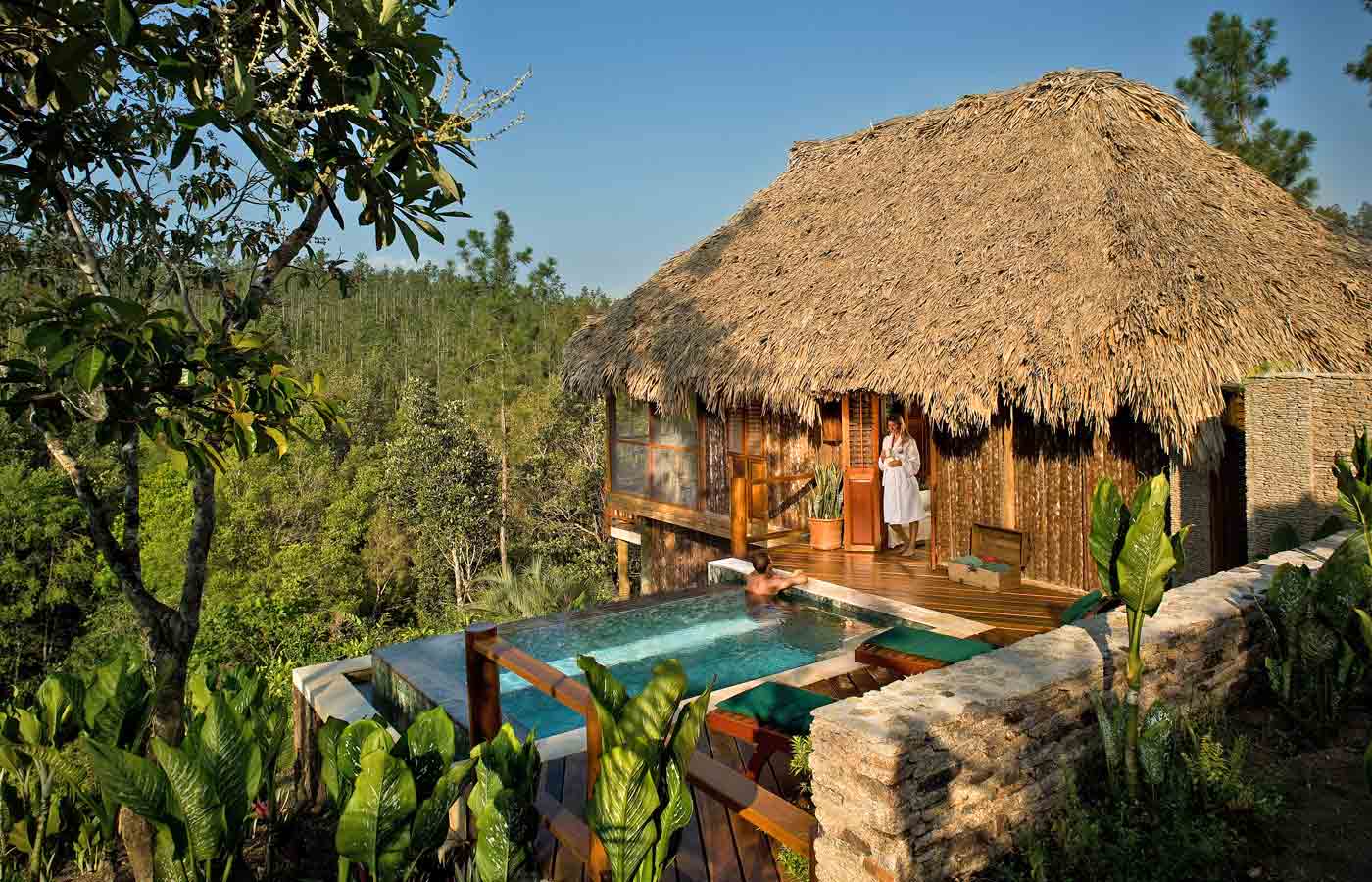 Blancaneaux Lodge

This luxurious hideaway located in the middle of a 107,000 private reserve is surrounded by native flora and fauna. Huddled on the banks of a small creek, the lodge offers an unforgettable experience in Belize.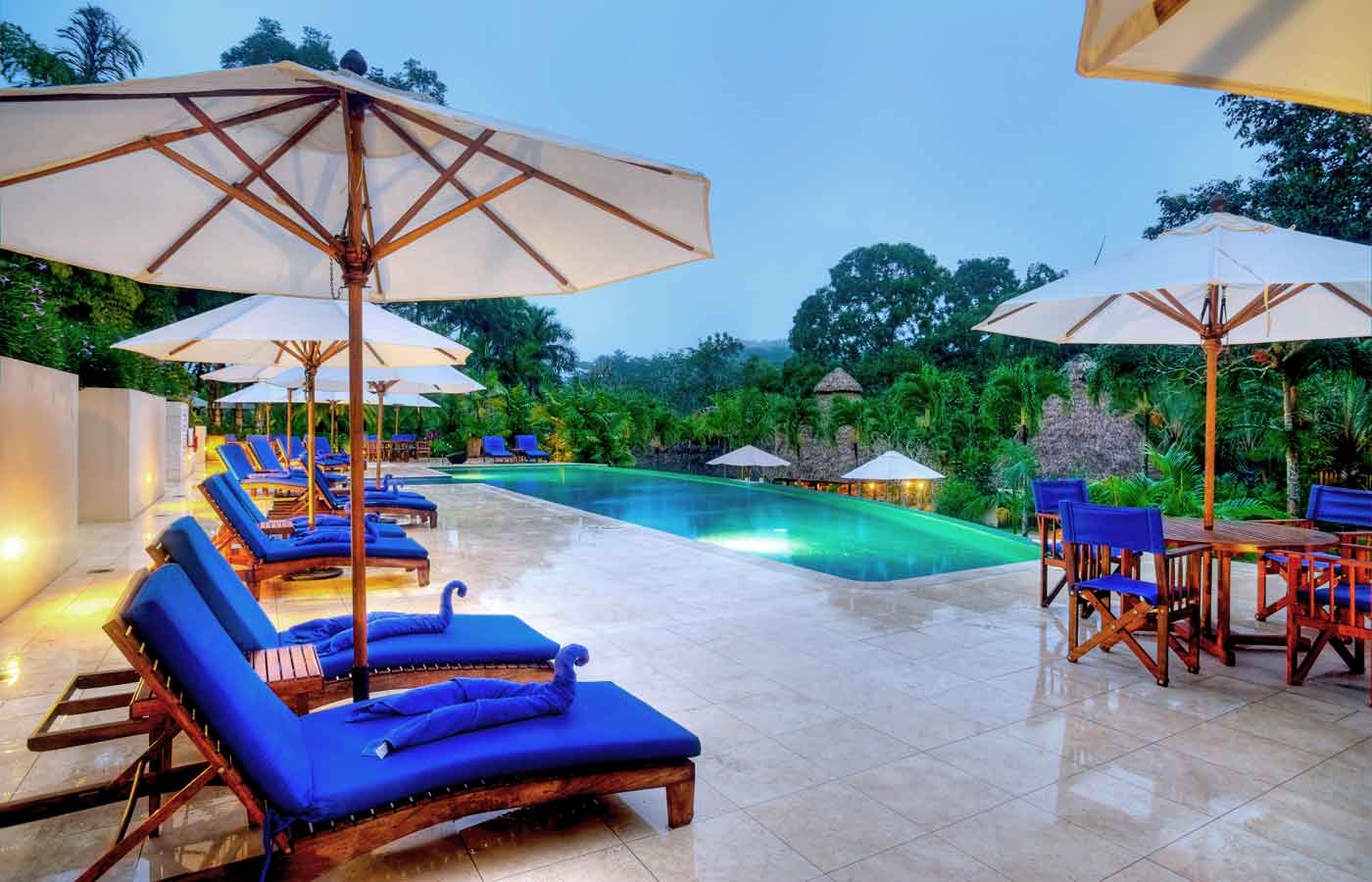 Chaa Creek

Since Chaa Creek´s inception 30 years ago, the owners Mick and Lucy Fleming strove to coexist with nature while creating a true jungle experience. The result is an exquisite blend of natural beauty and man-made comforts.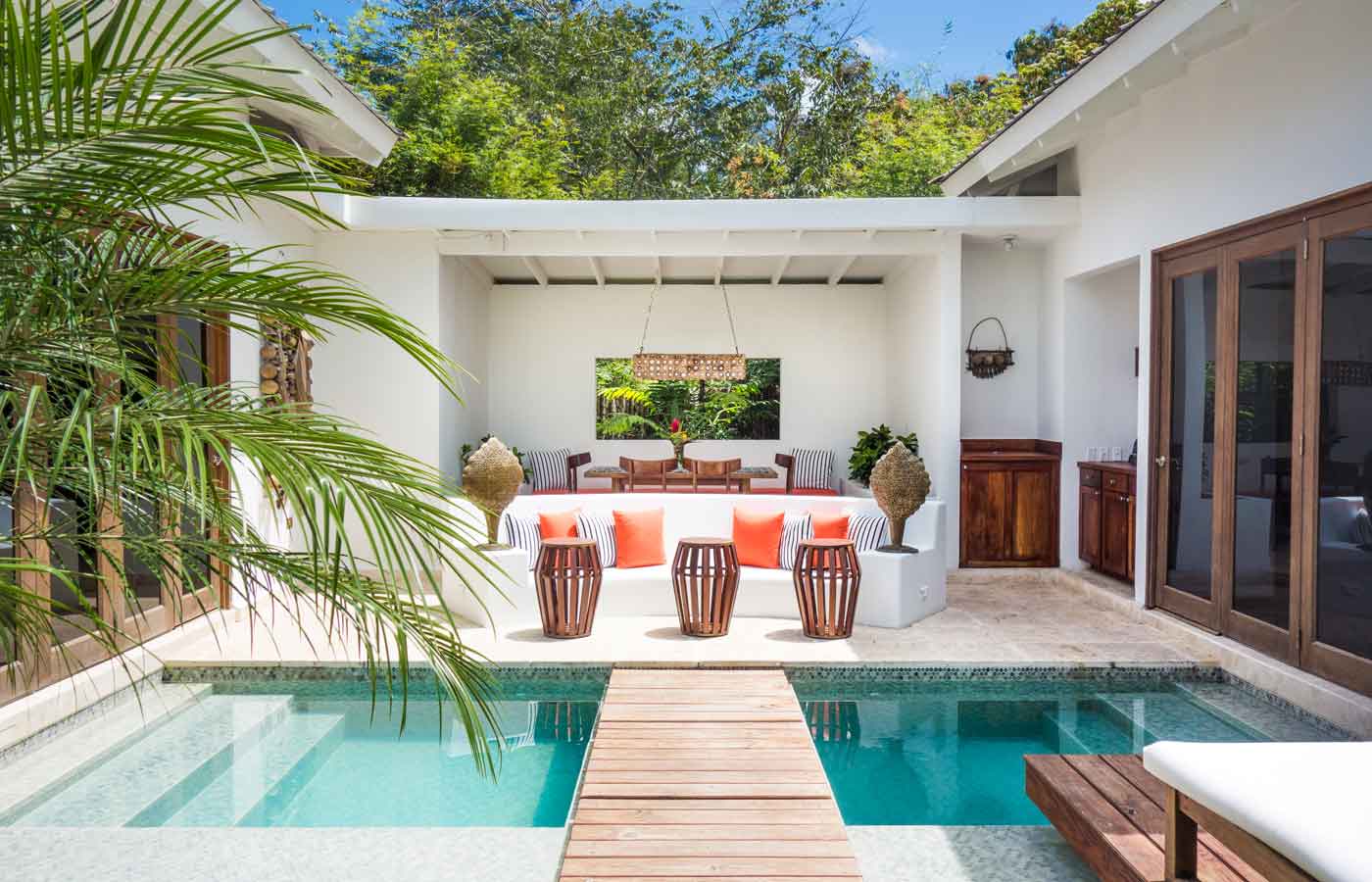 Ka'ana

A short journey from San Ignacio town in the Cayo district of Belize, Ka'ana combines a tropical jungle escape with all the style and aesthetics of a cosmopolitan boutique vacation.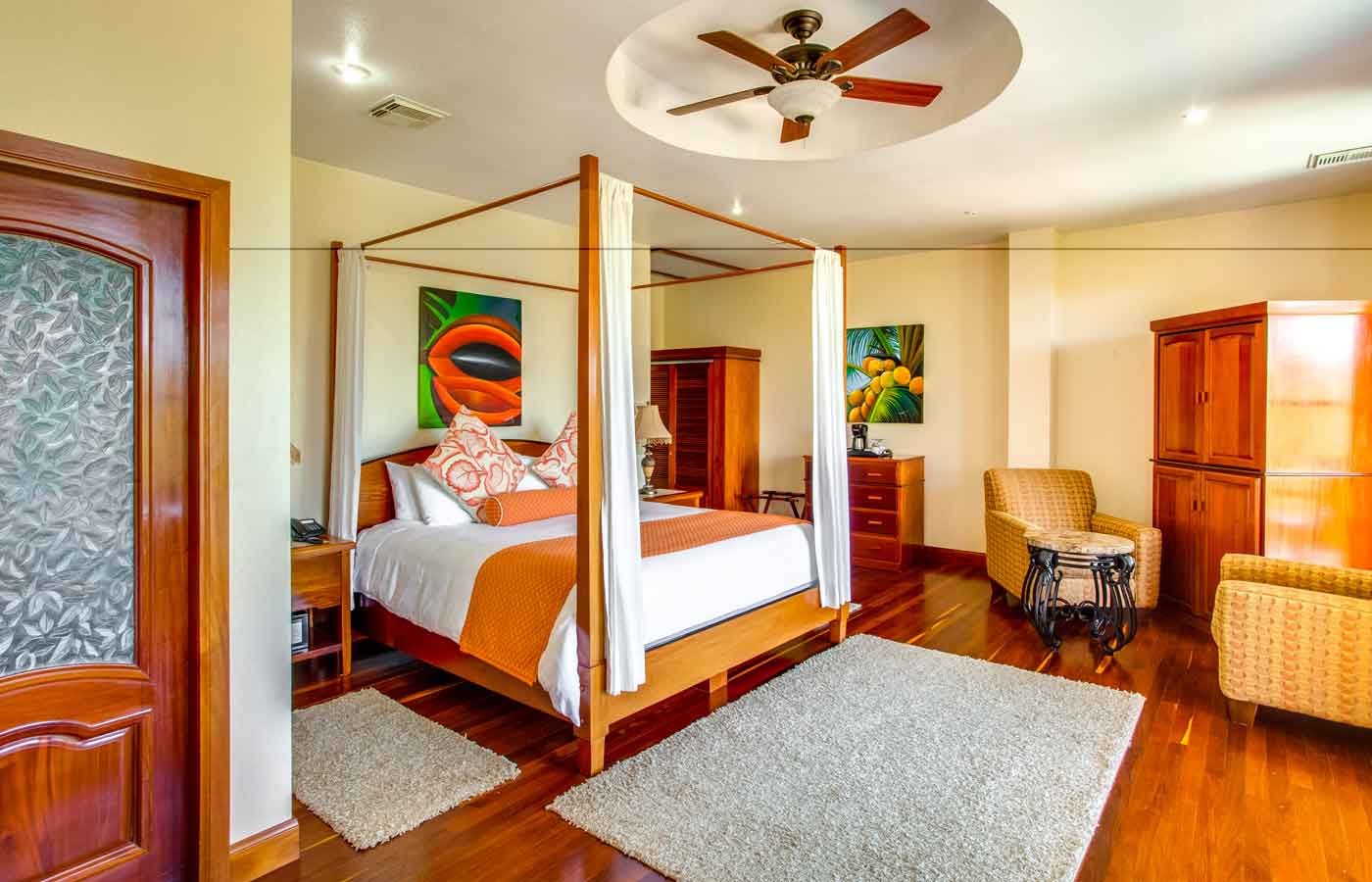 San Ignacio Resort Hotel

Family-owned and established in 1976, the San Ignacio Resort Hotel is a premier, full-service boutique resort situated in the Cayo District, Western Belize.