THE SINGULAR
The Singular's large guestrooms provide plenty of room to unwind after a day of adventure and ooze simple, luxurious charm.

With spectacular views over the Fjord of Last Hope and the Andes Mountains, this hotel benefits from a great location. Best of all, your appreciation of Patagonia's beauty can continue once inside your personal haven as each room features floor to ceiling, 6-meter-wide picture windows.
A reminder that Mother Nature still makes the best artwork. The rooms at The Singular each offer a supremely comfortable bed with en-suite, spacious bathroom with a separate bathtub and shower, not to mention complimentary wifi, a minibar and satellite TV. They also boast custom designed furniture including comfortable chairs to admire the view from, and a desk where journal entries or postcards can be written. Every detail has been considered here.
The restaurant at The Singular is an experience which matches the wild landscapes of Patagonia. Every dish at this luxury hotel is not just cooked—it is crafted. These are the kinds of meals that make you instinctively close your eyes and let the flavours dance on your palate. It's due in large part to the culinary wizardry of Laurent Pasqualetto, The Singulars award-winning chef. Chef Pasqualetto honed his skills in France at prestigious restaurants like Fouquet's Elysee and Lucas Carton, and has spent the last 13 years in Chile perfecting a style all his own.
Using fresh local ingredients, Chef Pasqualetto creates delightful, imaginative twists on regional specialties. And should you wish to enjoy some wine, our sommelier can offer suggestions for the perfect Chilean vintage to complement your meal.
SAMPLE LUXURY HOLIDAYS TO CHILE
Below are 3 sample itineraries of what you could do on holiday in Chile.
Contact us to create your own luxury holiday.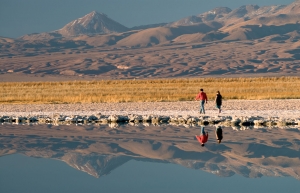 CLASSIC CHILE
A 12-day itinerary that offering the perfect introduction to Chile with luxury accommodation.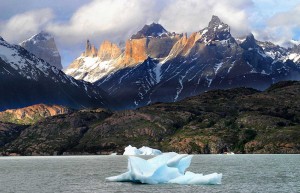 CHILE IN DEPTH
In 19 days you can experience the real Chile with stunning landscapes and luxury hotels.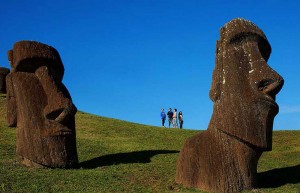 EXTRAORDINARY CHILE
A two week itinerary offering the perfect trip to Chile, combining stunning locations with luxury.
LOOKING FOR SOMETHING DIFFERENT?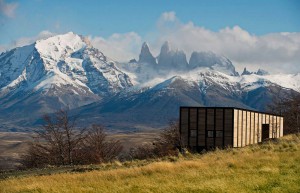 Awasi Patagonia

To be alone, or virtually alone, facing the infinite land of Patagonia: Awasi Patagonia offers an experience unlike any other.  Each villa is allocated its own guide and vehicle, allowing guests to explore the magnificent countryside at their own pace. The indigenous fauna remains intact in these forests and plains, where there are sightings of guanacos, ñandús (rheas), foxes, condors and, occasionally, pumas.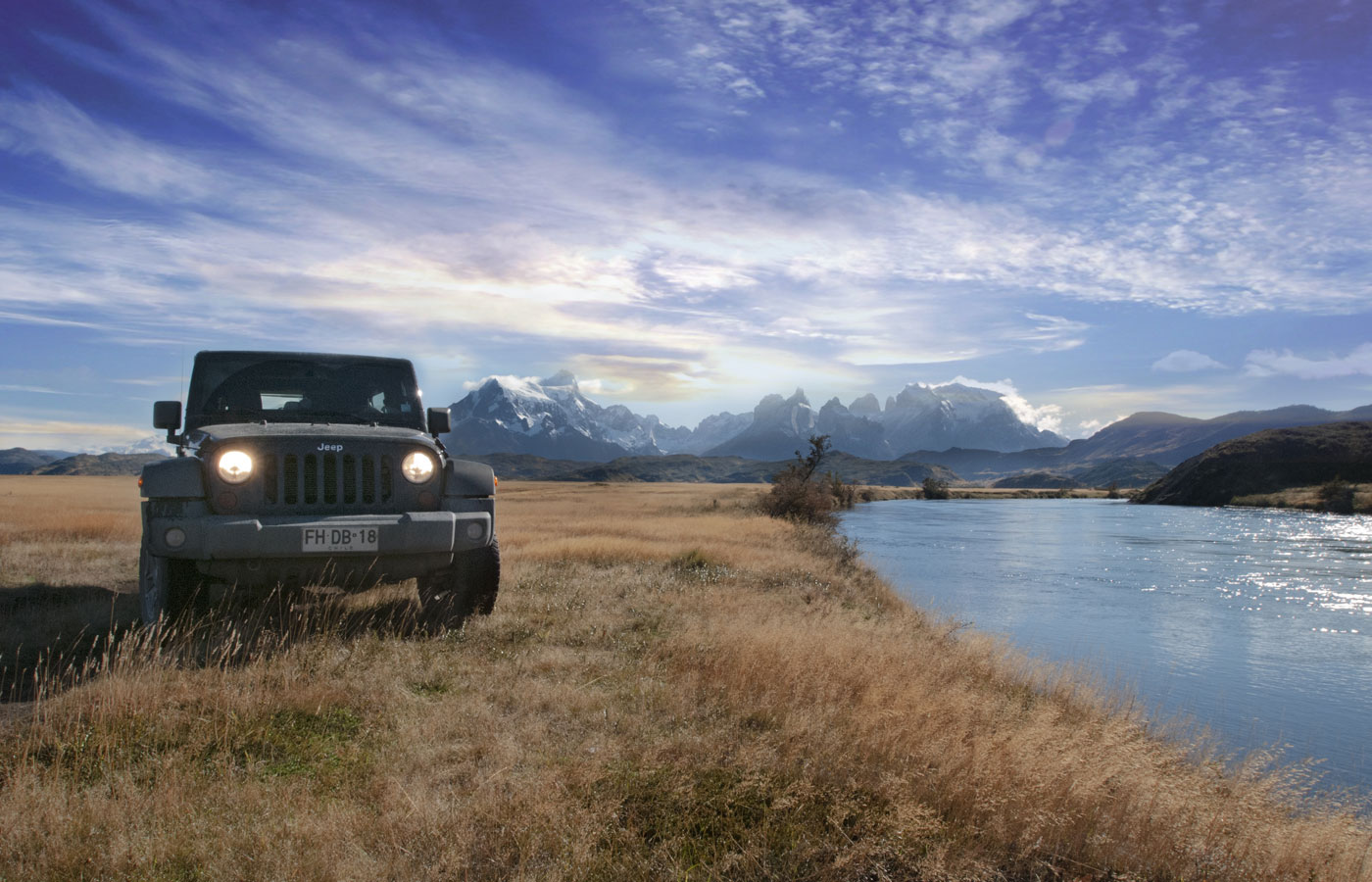 Patagonia Jeep Safari

Have complete freedom and sheer luxury on a private Jeep safari through the stunning landscapes of Patagonia.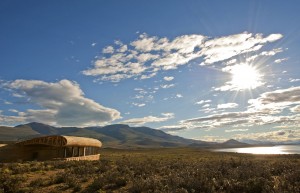 Tierra Patagonia

The award winning architecture complements the geology of the area – curved walls reflect the windswept valley and neutral colours blend with the landscape. Patagonia is a harsh and beautiful environment, with Torres del Paine National Park – which was declared a UNESCO Biosphere Reserve in 1978 – the regions crowning glory. The Tierra Patagonia Hotel boasts stunning views of the reserve, along with the surrounding pampa.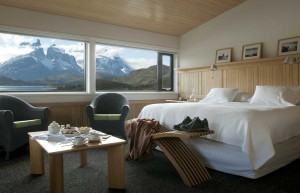 Explora Patagonia

The hotel is a striking building, its award-winning architecture of white wood balanced on the shores of the turquoise Lake Pehoé, named as one of the world's most beautiful lakes. The 49 rooms are decorated in a soft, neutral tones with polished wood panelling. The wide windows in each room are essential, showing stunning views of the Paine massif and the lake.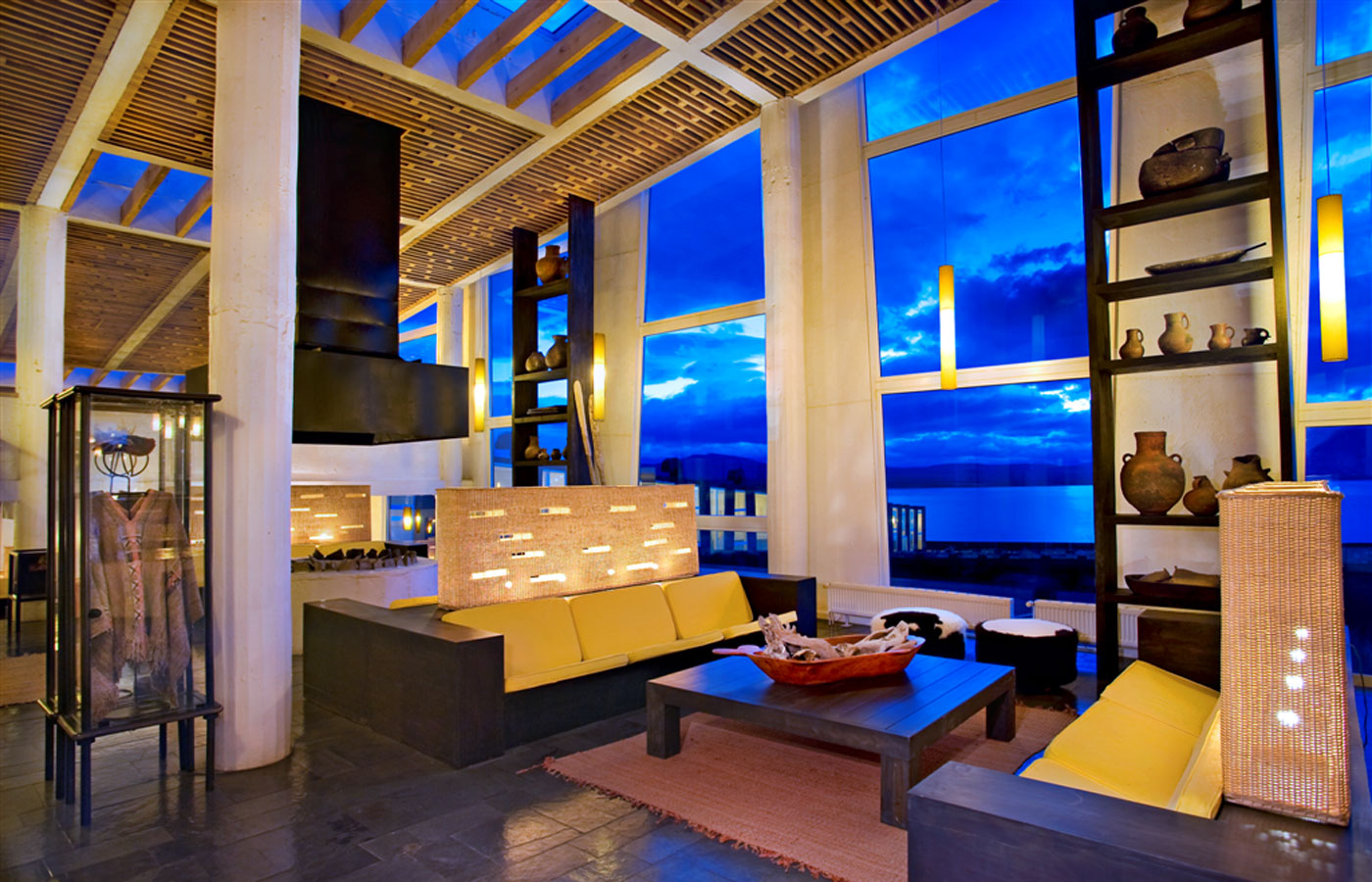 Remota Patagonia
Remota is a contemporary hotel incorporating a luxurious spa which offers guests a perfect base for exploring the exceptional beauty of Torres del Paine National Park.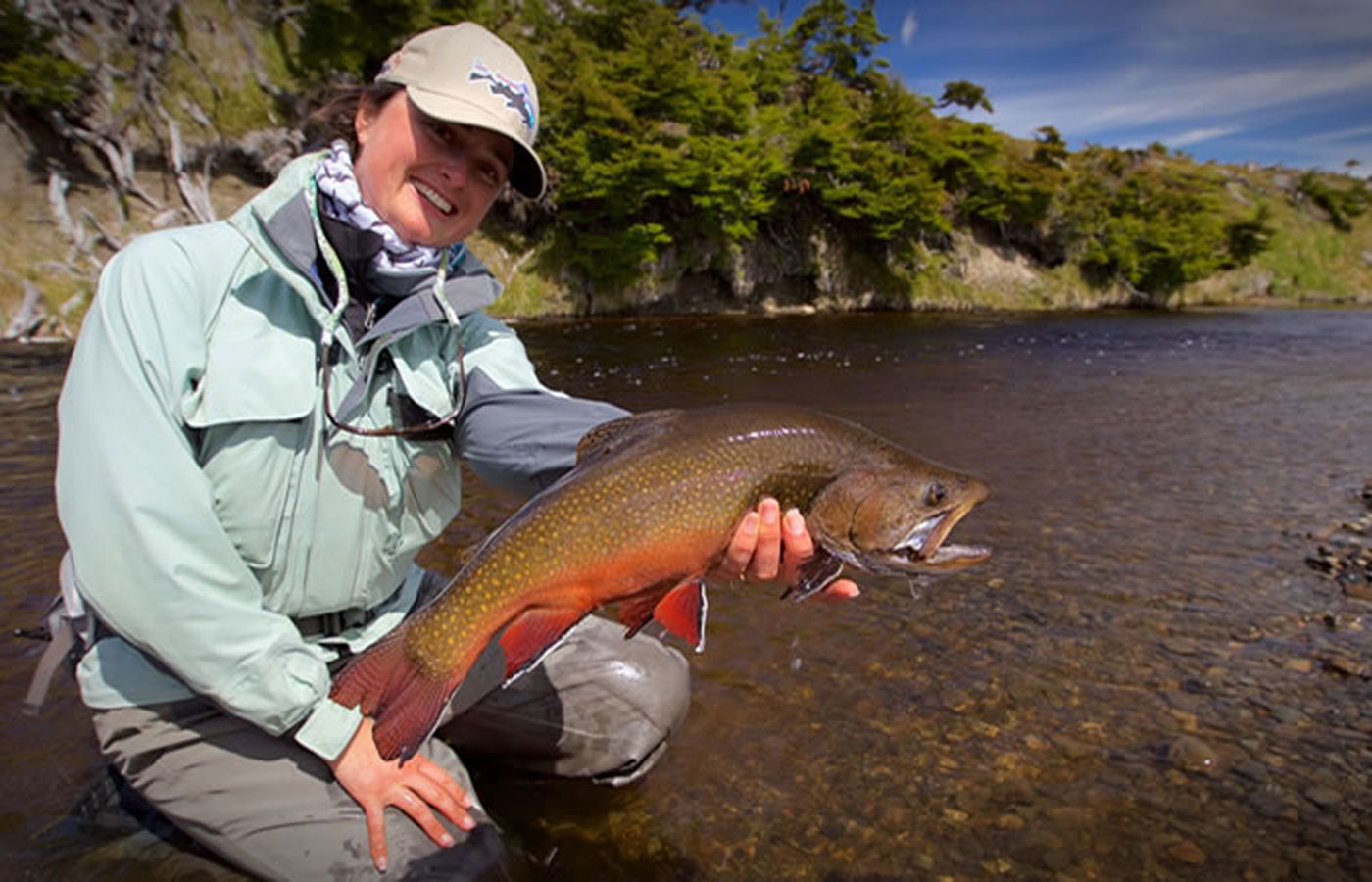 Lakutaia Lodge

World class fly fishing opportunities, day trips to Antarctica, heliskiing and visits to Cape Horn and just a few of the outstanding activities on offer at this remote lodge.