TROGON LODGE
Surrounded by a collage of green trees and mountains, the serenity of the Cloud Forest, and the sounds of the Savegre River, Trogon Lodge is a nature lovers hideaway, a picture perfect honeymoon destination and wonderful holiday retreat.
Despite being just 87km away from San Jose, the lodge is a wonderful escape from reality. As guests take the short drive from the capital city, the landscape slowly changes to crop plantations, countryside and eventually, cloud forest. On a clear day there are scenic views of the Province of Cartage and valleys.  The lodge is at an altitude of 2,200m about sea level, and therefore in the heart of an unspoiled ecological area, where dazzling flowers and colourful birds abound.
Only 9km away guests can pay a visit to Los Quetzales National Park, where the shy Quetzal can occasionally be spotted. Trogón Lodge features 22 standard rooms and 1 superior room. Standard rooms are spread along the property gardens, some of which are closer to the restaurant and main facilities, whilst others are higher in the forest. Amenities include complimentary toiletries, heating system, hairdryer, comfortable beds and a terrace with rocking chairs. There are a variety of excursions that can be booked through the lodge, including canopy tours, bird watching trips, hikes to nearby waterfalls and horse riding.
SAMPLE LUXURY HOLIDAYS TO COSTA RICA
Below are 3 sample itineraries of what you could do on holiday in Costa Rica.
Contact us to create your own luxury holiday.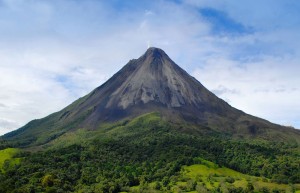 CLASSIC COSTA RICA
10 days filled with fascinating wildlife, scenery, beaches and luxury accommodation.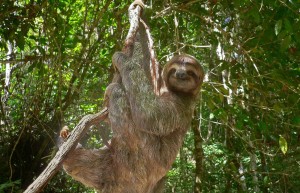 COSTA RICA IN DEPTH
A 17 day trip that really gets under the skin of Costa Rica showcasing the best nature and wildlife.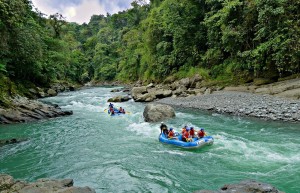 EXTRAORDINARY COSTA RICA
A 10-day itinerary exploring Costa Rica by helicopter with some unique and exciting experiences .
LOOKING FOR SOMETHING DIFFERENT?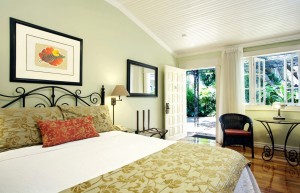 Grano de Oro

Situated on a shady street just off Paseo Colon, San Jose's main thoroughfare, Hotel Grano de Oro is a true oasis in the heart of the city.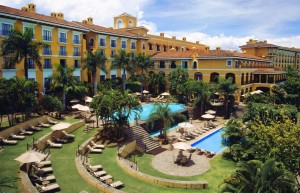 Marriott San Jose
The Marriott Hotel San Jose, voted as one of the best hotels in Central America by Condé Nast, is a delightful mix of unique architecture, elegant furnishings and luscious surroundings.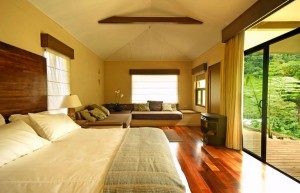 El Silencio Lodge and Spa
El Silencio Lodge & Spa is a perfect luxury retreat for travellers who seek respite from the stress of daily life. The design of this unique lodge provides a seamless natural immersion experience that showcases the most beautiful elements of Costa Rica's traditional rural farms and countryside homes.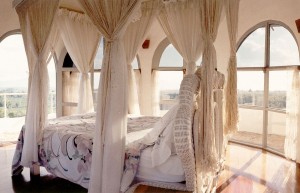 Finca Rosa Blanca
The Finca Rosa Blanca Resort is a coffee farm plantation and luxury destination situated in the central valley mountain highlands of Costa Rica. Located only a short distance from the San Jose International Airport, it has long offered eco-travellers a luxurious, sustainable boutique hotel experience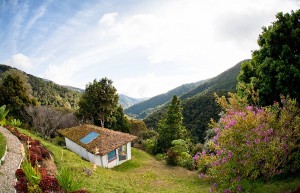 Dantica Lodge
The Dantica Cloud Forest Lodge is situated high in the mountains of the Talamanca mountain range, at an altitude of 2.600 meters above sea level, in the middle of the Upper Montane Cloud Forest.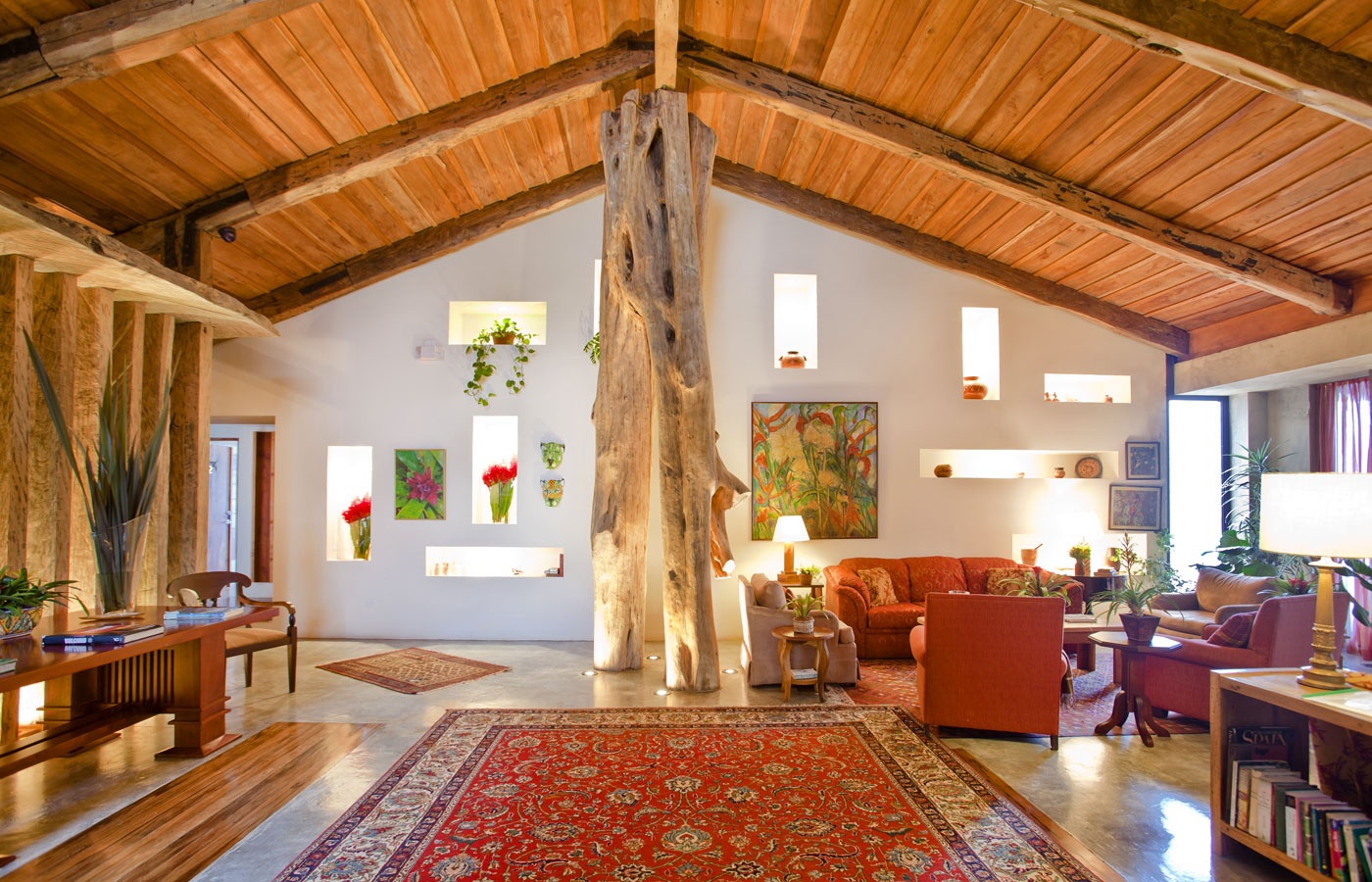 Poas Volcano Lodge

Poas Volcano Lodge is a pretty property with an excellent location from which to start or end your holiday in Costa Rica, less than one hour from the international airport at San Jose.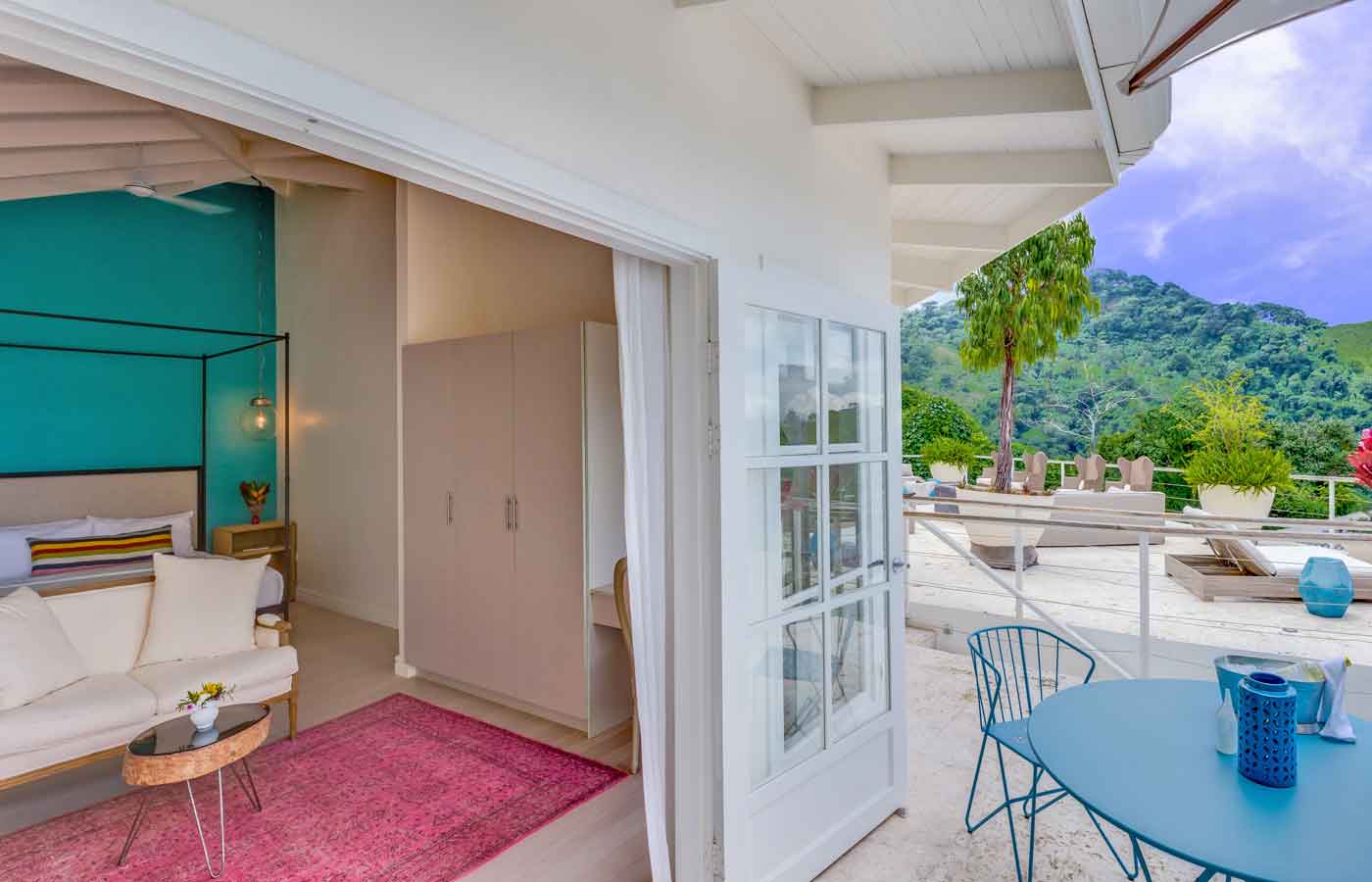 The Retreat

If you are looking to disconnect from your busy lifestyle and take some time to truly relax, The Retreat in Costa Rica an idyllic choice.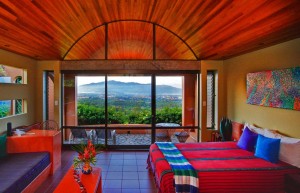 Xandari Resort and Spa

Xandari is a luxury hotel located in San Jose's beautiful Central Valley. Just 20 minutes from San Jose airport yet in the heart of the countryside, this is an idyllic place.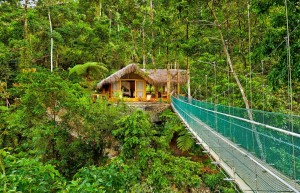 Pacuare Lodge
Pacuare Lodge is a luxury eco-lodge in the rainforest overlooking the Pacuare river. Named by National Geographic as one of the most scenic rivers in the world, this is a truly idyllic spot.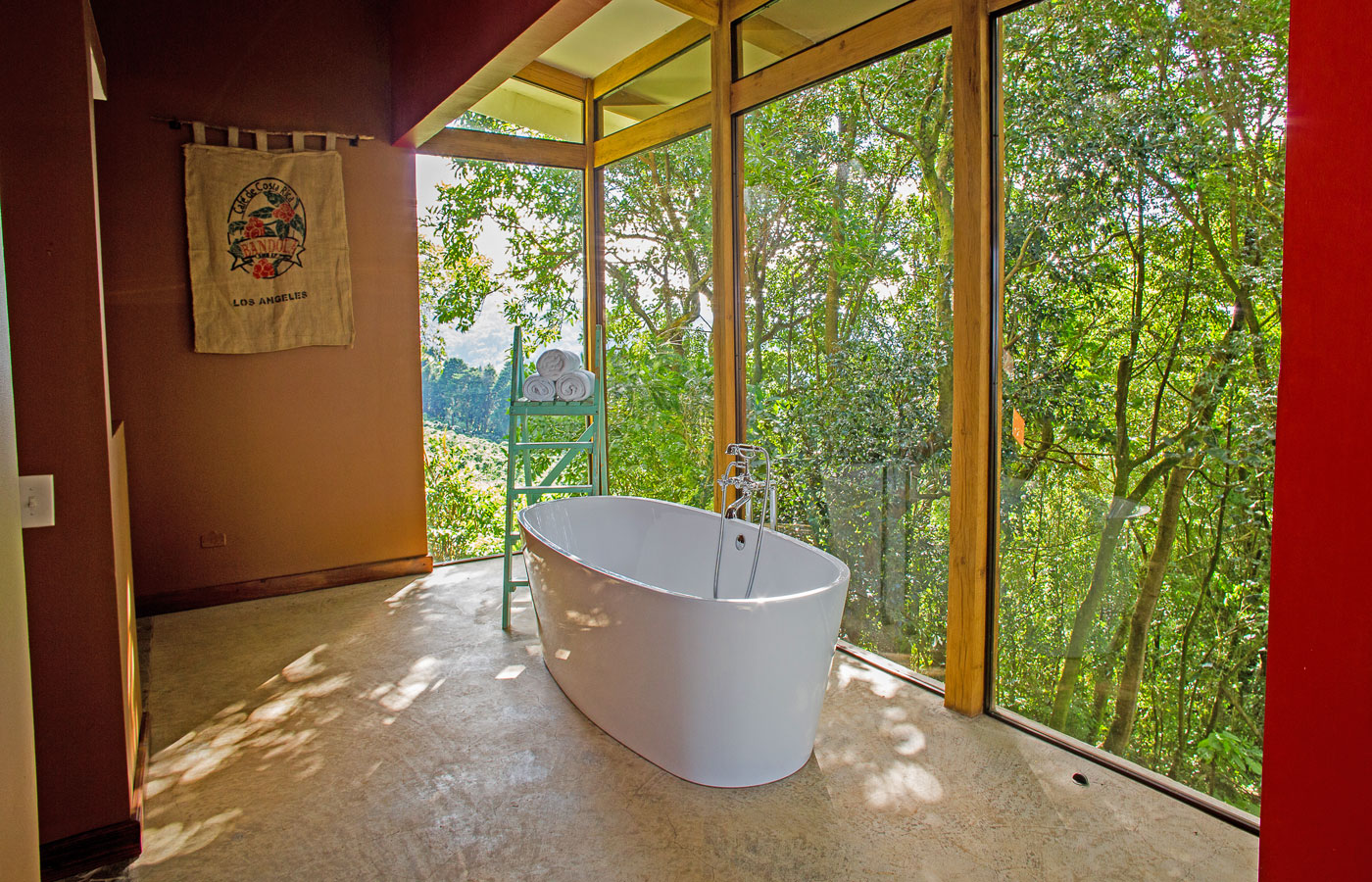 Chayote Lodge
Chayote Lodge is a new lodging concept that combines nature with the rural traditions and authentic lifestyle of the mountains and the warmth and hospitality of the people of Costa Rica.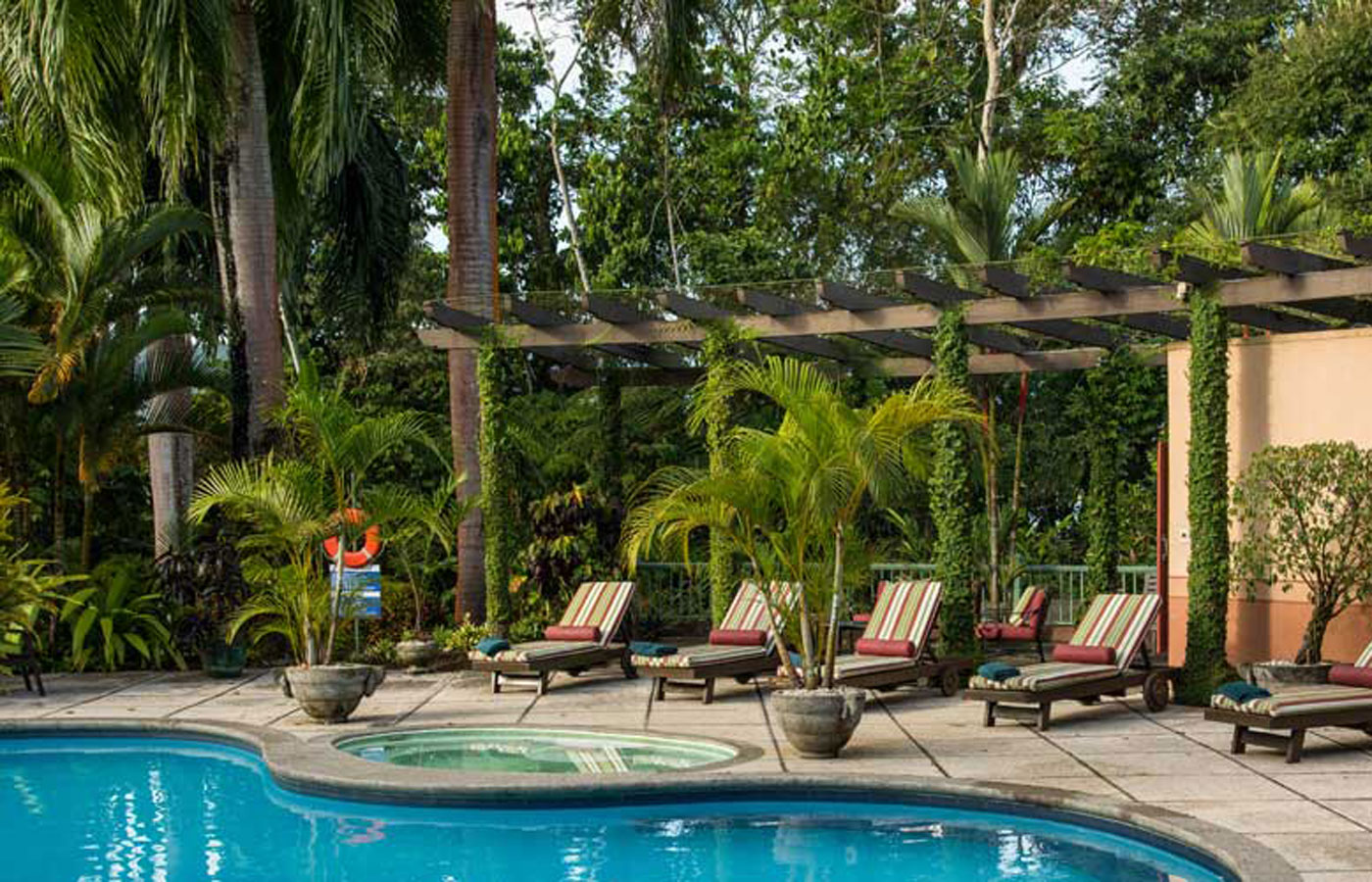 Casa Turire
Set in a beautiful colonial building by La Angostura Lake, Casa Turire benefits from a stunning location just 2 hours east of the capital San Jose. In this lush green valley, the Terrialba mountains can be viewed in the distance, and the gardens of the hotel are filled with both endemic and exotic plant species which attract many different birds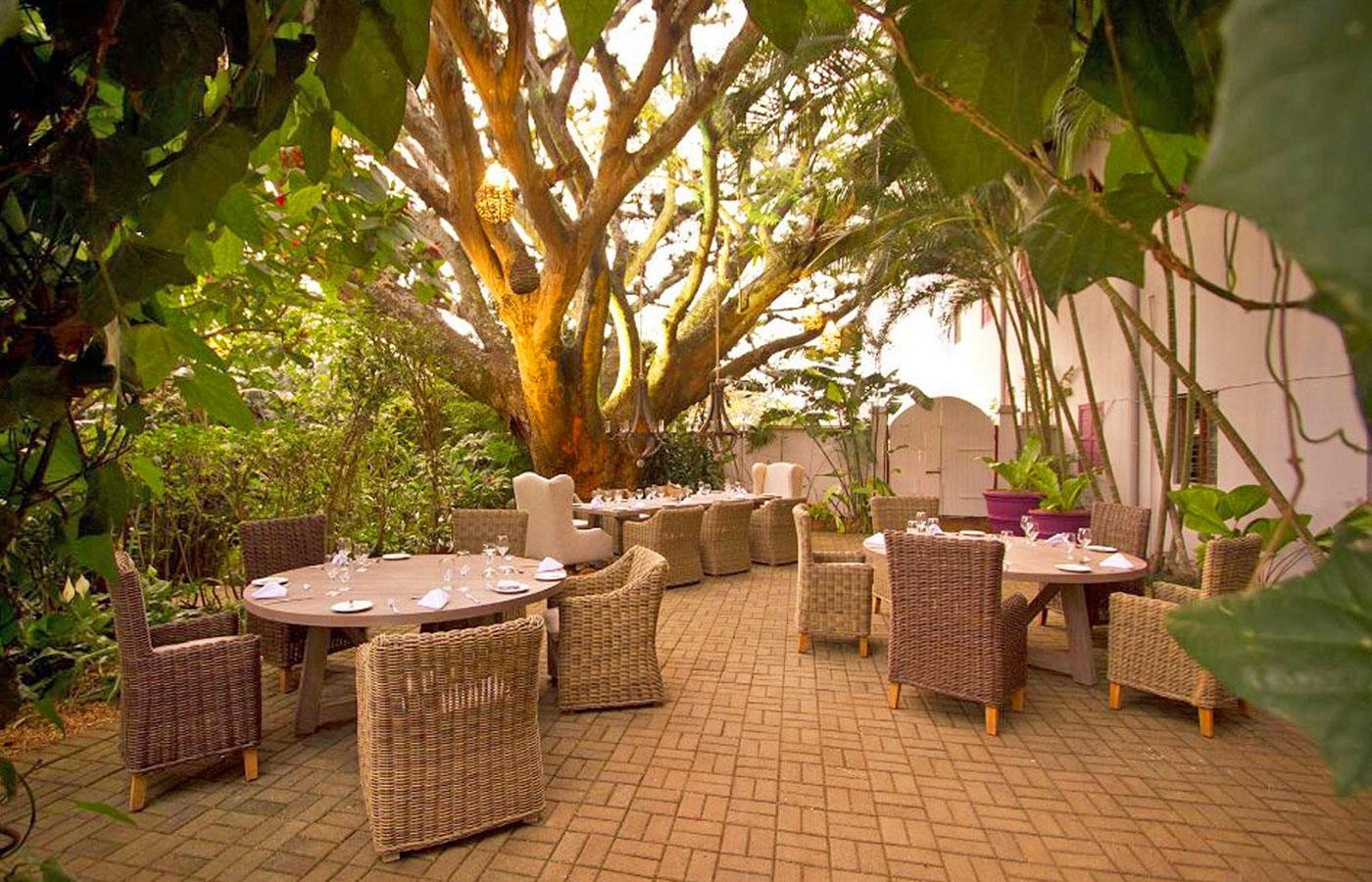 The Alta Hotel
This first class boutique hotel is a perfect escape for a romantic getaway or honeymoon. Secluded and elegant, the Alta Hotel also benefits from a central location and stunning views over the Valle de Sol.