UNTAMED AMAZON SUPERIOR CRUISE
The Untamed Amazon is the very first vessel of its kind in Amazonia that uses 100% solar power generation for all electricity use.
The Untamed Amazon was designed to offer a unique and remarkable experience. The Untamed Amazon has 3 levels. The lower floor is a restricted area for staff only, and includes the inner workings and heart of the vessel with its twin 200-horsepower propulsion engines. It also houses the laundry, staff rooms, and water filtration systems.
The system has 96 state-of-the-art German solar panel generators and 3 tons of Hitachi Solar Batteries – the most advanced Japanese battery system for solar power generation. The Untamed Amazon is an exciting project that brings a unique concept to boat design that changes the standards in live-aboard vessel standards.
The main floor of the Untamed Amazon has 8 guest suites – each 18 square meters in size – 6 of which are double suites, and two of which are set up as single suites. Six suites can accommodate two guests, in super single beds and includes a private bathroom, air conditioning and plenty of open space for clothes, equipment and storage. Two suites accommodate single guests, also with private bathrooms, air-conditioning and plenty of open space for clothes, equipment and storage. The suites all feature outside-facing, ceiling-to-floor panoramic windows.
The upper level is for guests to relax, enjoy an adult beverage and re-live their days fishing adventure. It features a spacious living and dining room, and an open lounge where drinks and appetizers are served. There are also two big Jacuzzi tubs for up to 10 guests on this floor. This 3rd level is also home to the full commercial kitchen where a trained chef and his team create sumptuous meals, as well as serving as the command and navigation center for the vessel.
SHIP FACTS
• Year Built: 2015
• Vessel's Registry: Brazil
• Port of Embarkation: Manaus, Brazil
• Length: 92 feet / 28 meters
• Beam: 25.6 feet / 7.8 meters
• Draft: 4 feet / 1.2 meters
• Gross Tonnage: 130 tons
• Cruising Speed: 6 knots
• Electricity: 110 volts
• Engines: 2 MWM 200 HP Marine Engines
• Generators: 96 German solar panel generators with 4 solar regulators and inverters and 3 tons
of Hitachi state-of-the-art batteries.
• Auxiliary generators: 2 x 40 KVA MWM (encapsulated for noise reduction)
• Water: 4,000-liter water treatment plant
Safety on board: Radio communication with separate battery pack; AIS Transponder System,
Garmin Radar, Sonar and GPS, satellite phone, Wifi internet; life jackets, fire extinguishers,
flares and signals
Untamed Amazon Crew: 14 including a captain and crew, pro guides, international cuisine
chef, and hostess.
Capacity: Up to 16 passengers with private facilities
Unique Features and Amenities: River and jungle-facing panoramic windows; air conditioning; twin beds capable of converting to a California king-sized bed; bathroom with shower, toilet,
sink, cabinet, hot water around the clock, and a basket. Social areas include indoor and outdoor lounge, dining room, jacuzzi and handicraft shop.
SAMPLE LUXURY HOLIDAYS TO BRAZIL
Below are 3 sample itineraries of what you could do on holiday in Brazil.
Contact us to create your own luxury holiday.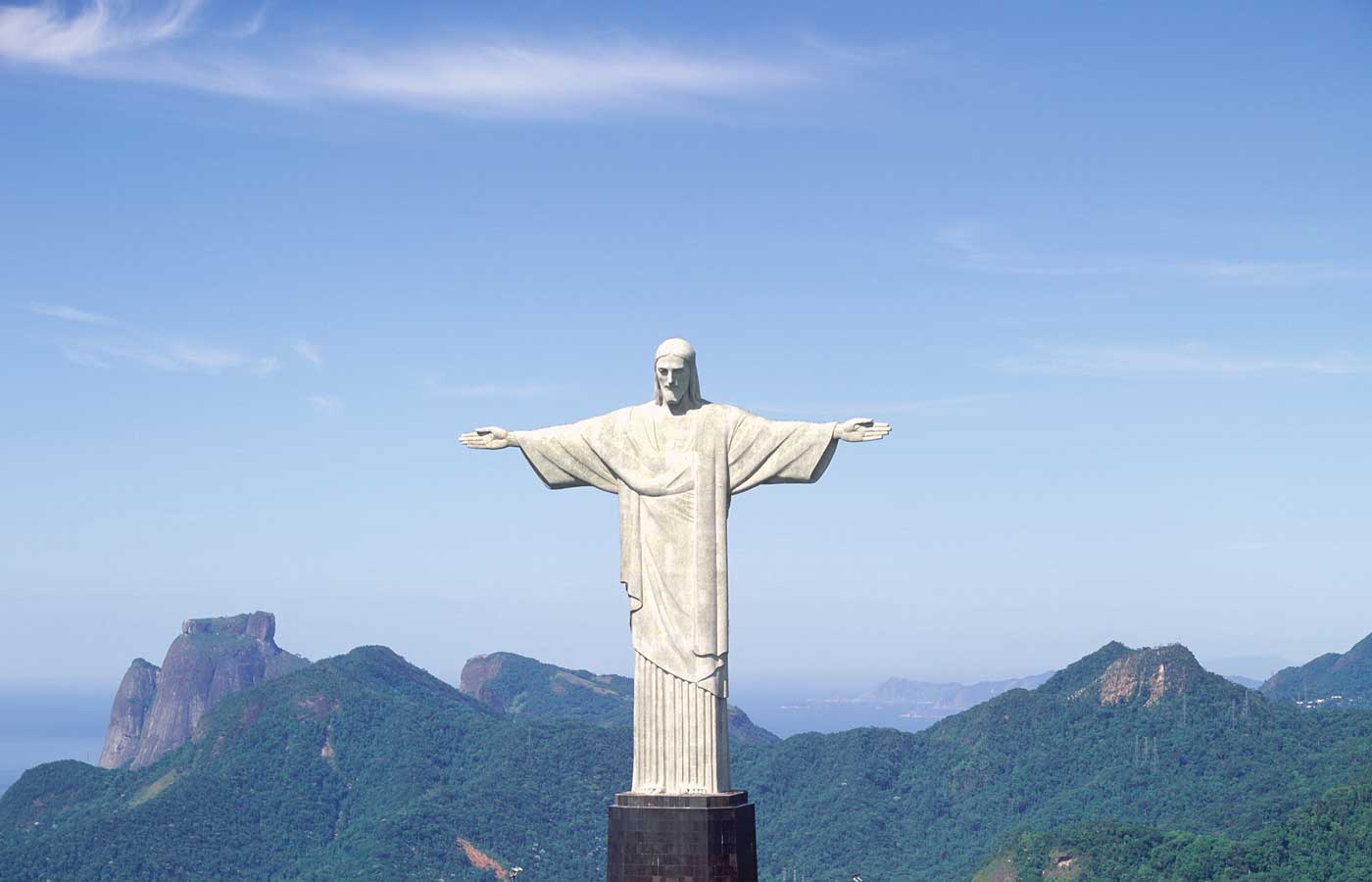 CLASSIC BRAZIL
A 16-day trip featuring luxury accommodation and the highlights of Brazil.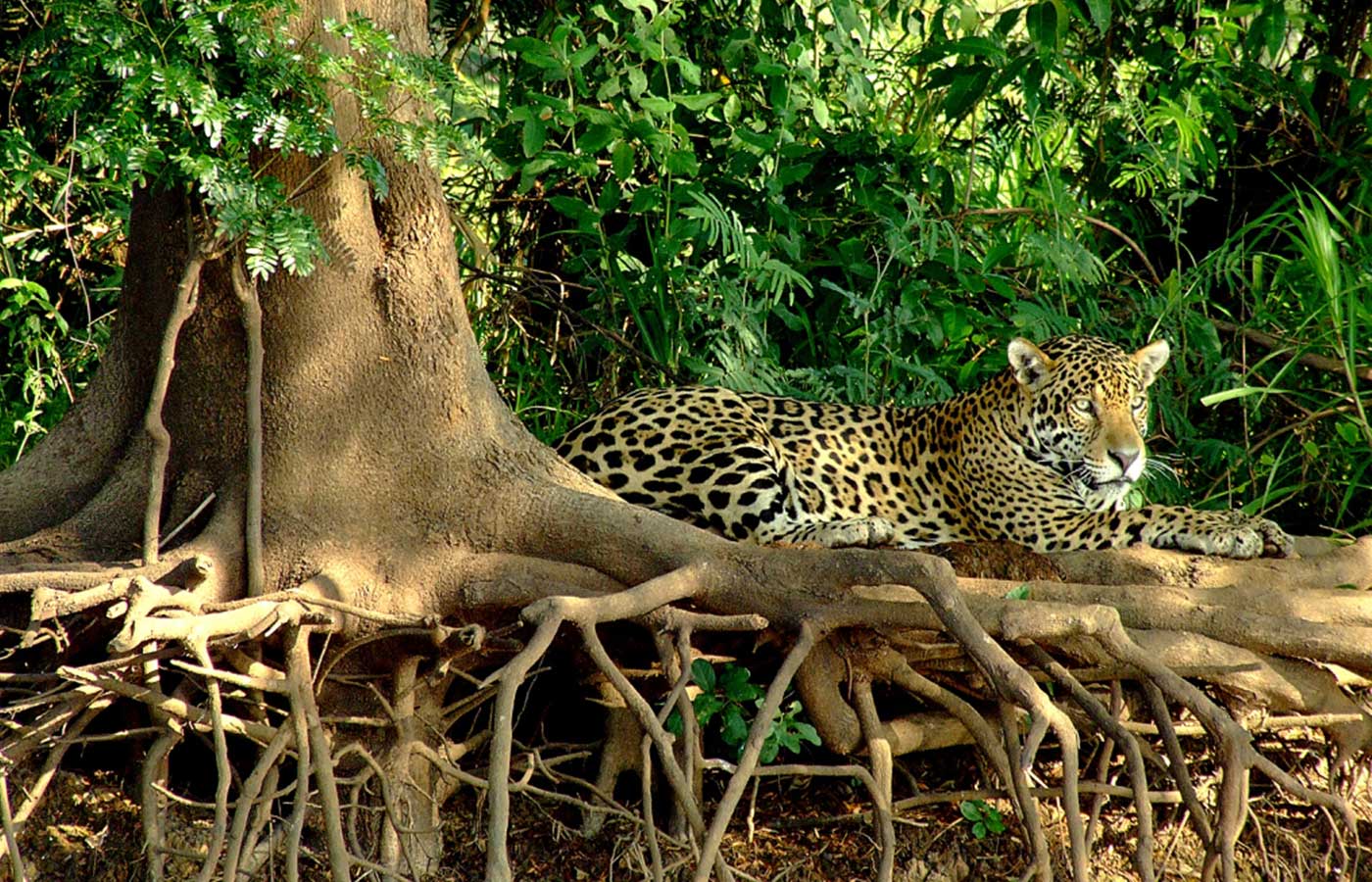 BRAZIL IN DEPTH
A 3-week luxury itinerary that allows you to really get under the skin of this wonderful country.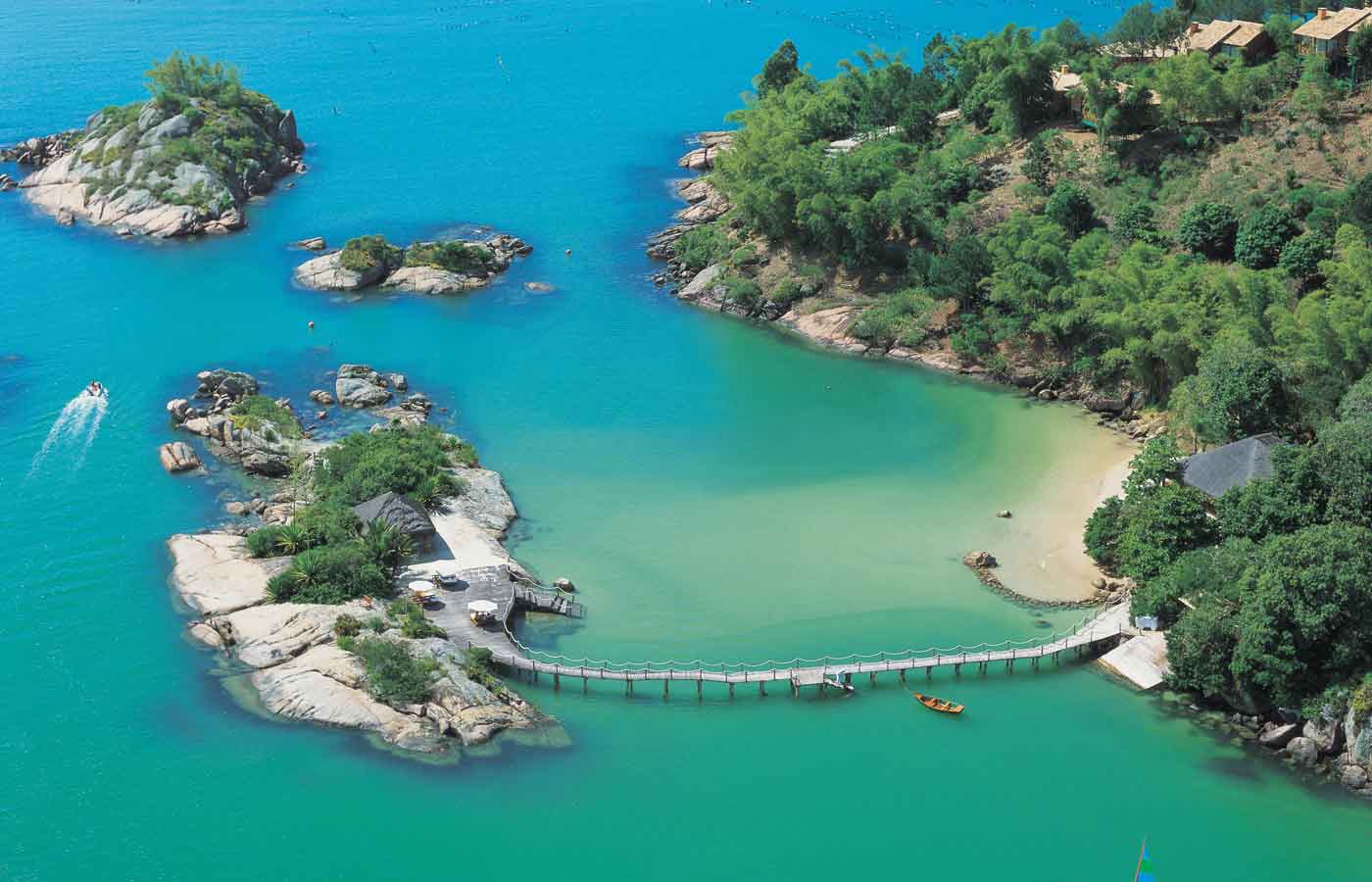 EXTRAORDINARY BRAZIL
A 20-day trip featuring luxury accommodation with some exclusive and exciting experiences, including Rio Carnival.
LOOKING FOR SOMETHING DIFFERENT?
Our favourite luxury hotels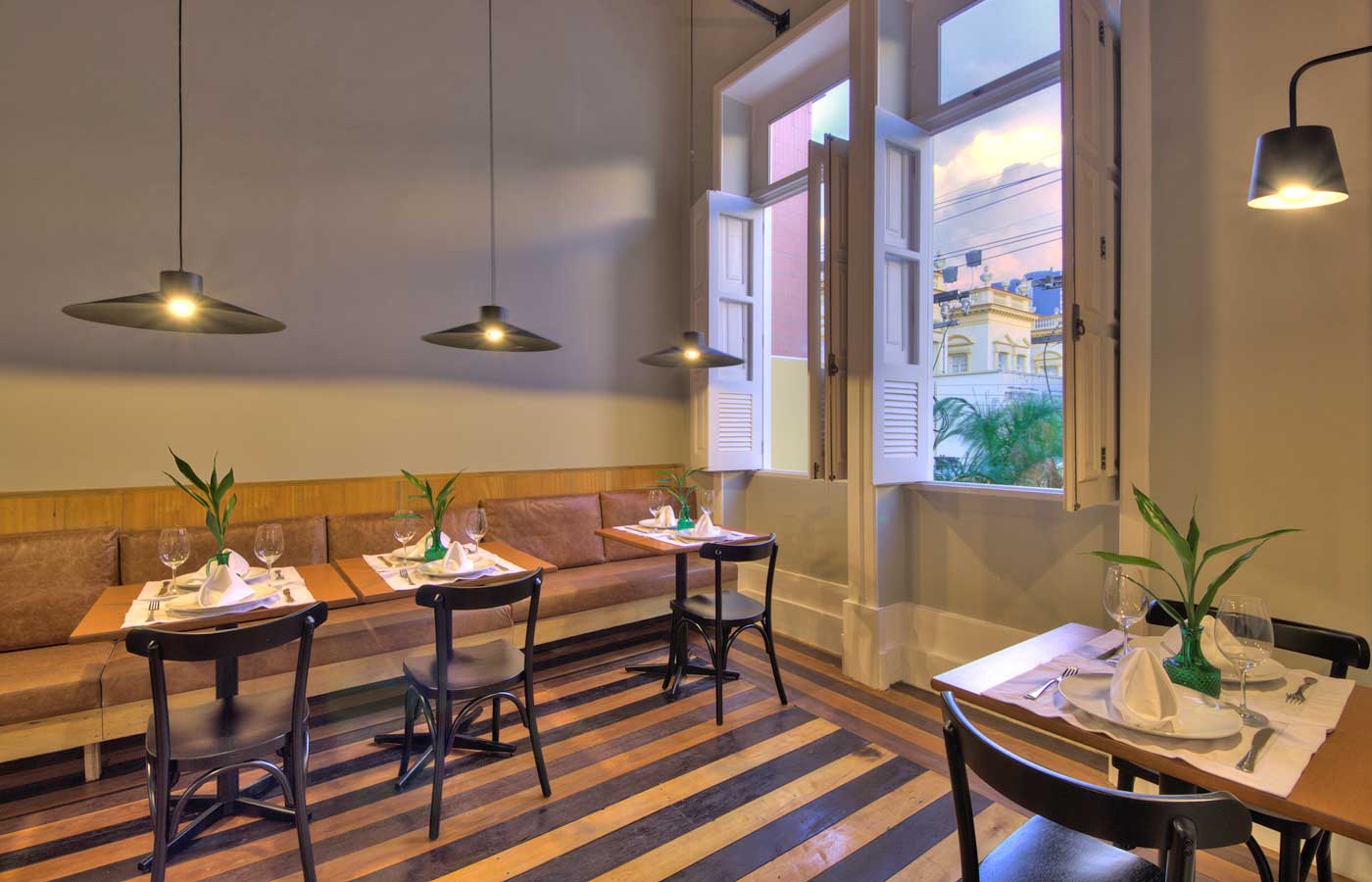 Villa Amazonia
Located in the historic centre of Manaus, close to the famous opera house, this small boutique hotel features 30 exclusive apartments, all which face an indoor garden and a natural stone pool.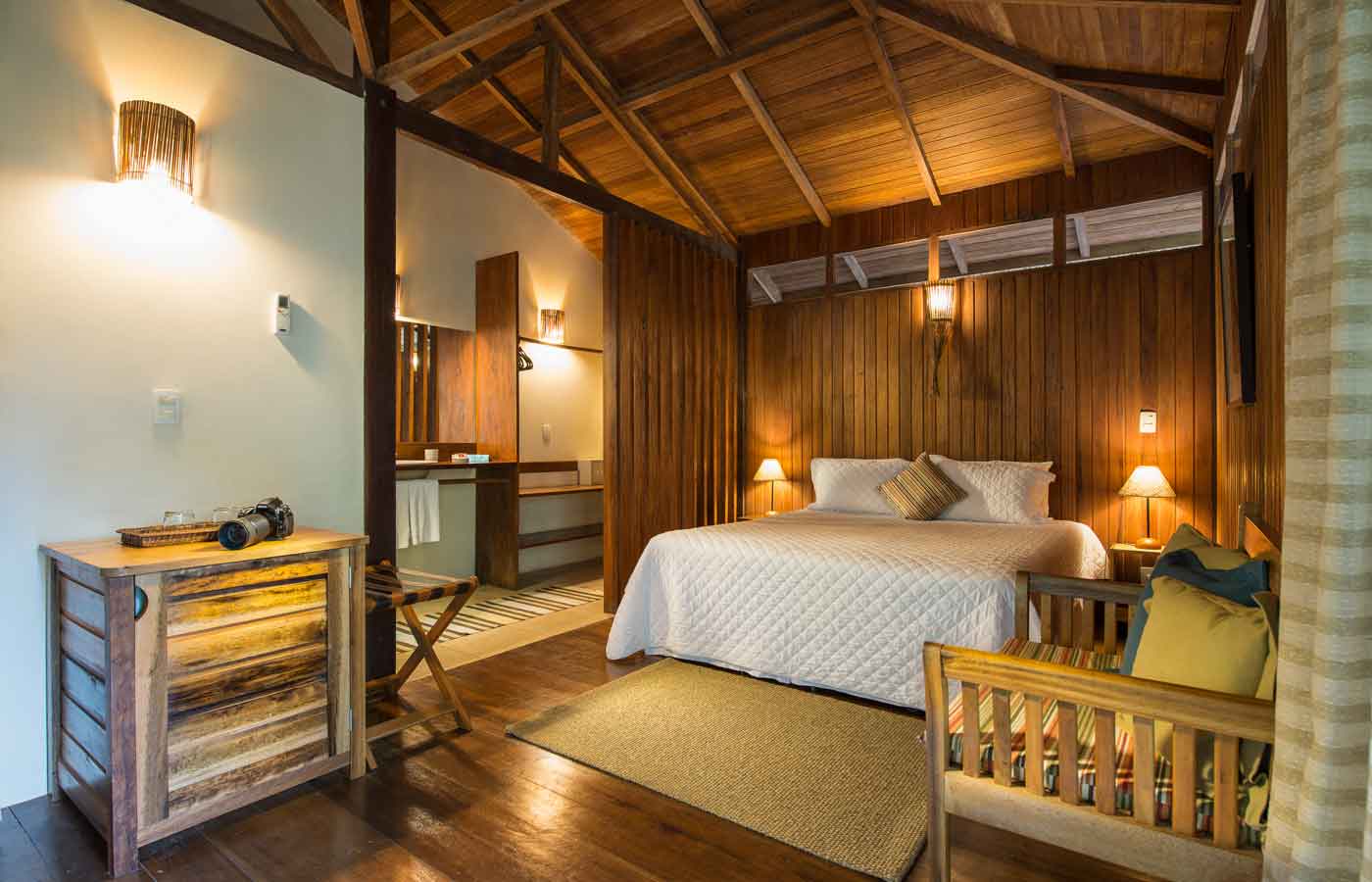 Anavilhanas Jungle Lodge
Anavilhanas is the place to stay if you are looking for a luxury holiday to the Amazon in Brazil. A gorgeous property with chalets and bungalows in the heart of the Anavilhanas archipelago, the lodge offers a haven of luxury amidst one of the worlds most fragile eco-systems. A truly stunning property in a stunning location.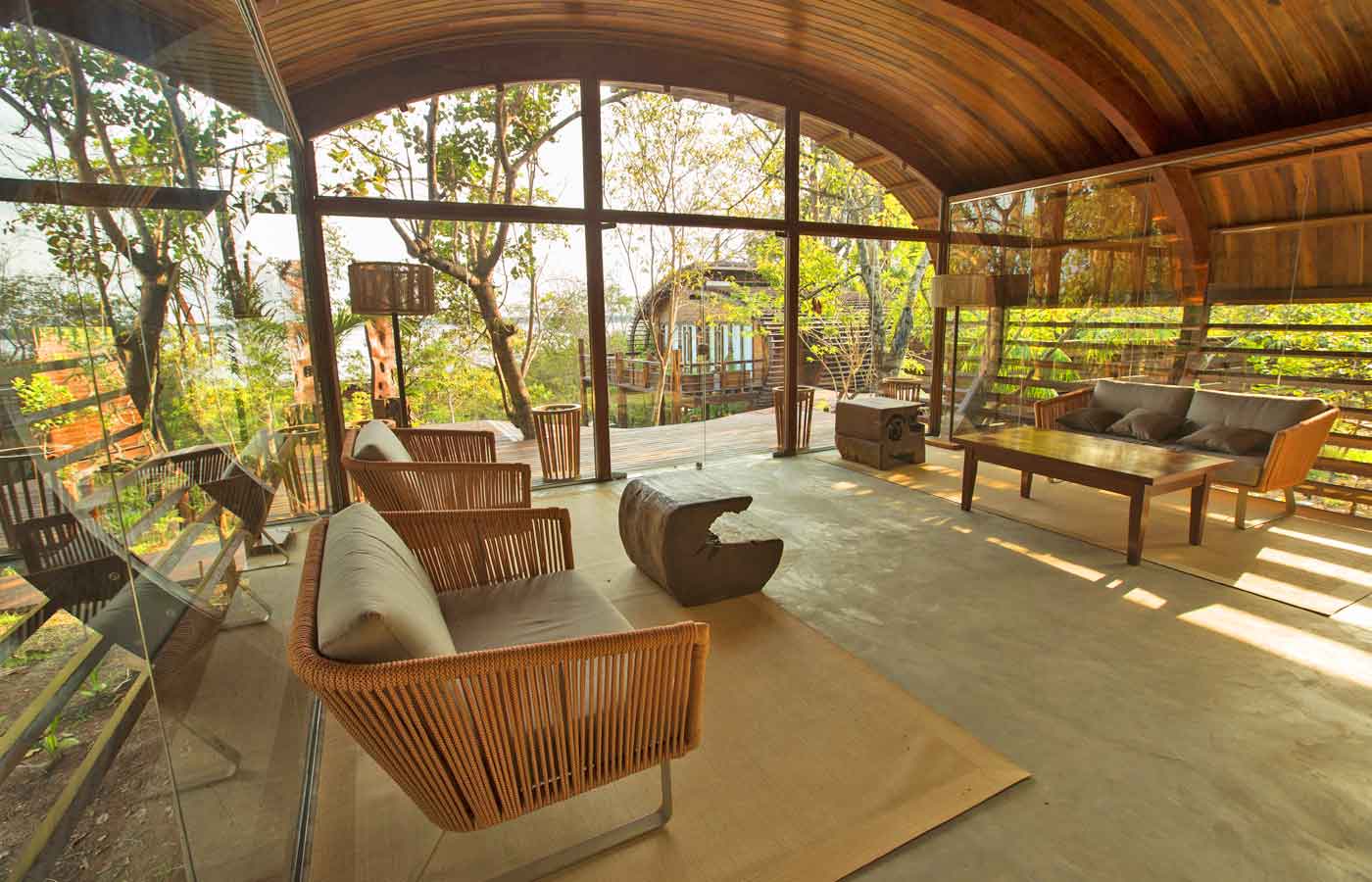 Mirante do Gaviao Lodge
For those seeking a touch of luxury in one of the most unique environments in the world, Mirante do Gaviao Lodge is a beautiful property situated in the heart of the Amazon rainforest. As the newest lodge in the Brazilian Amazon, it has been built in a sustainable manner with the surrounding habitat in mind, and offers serene views of the Anavilhanas Archipelago.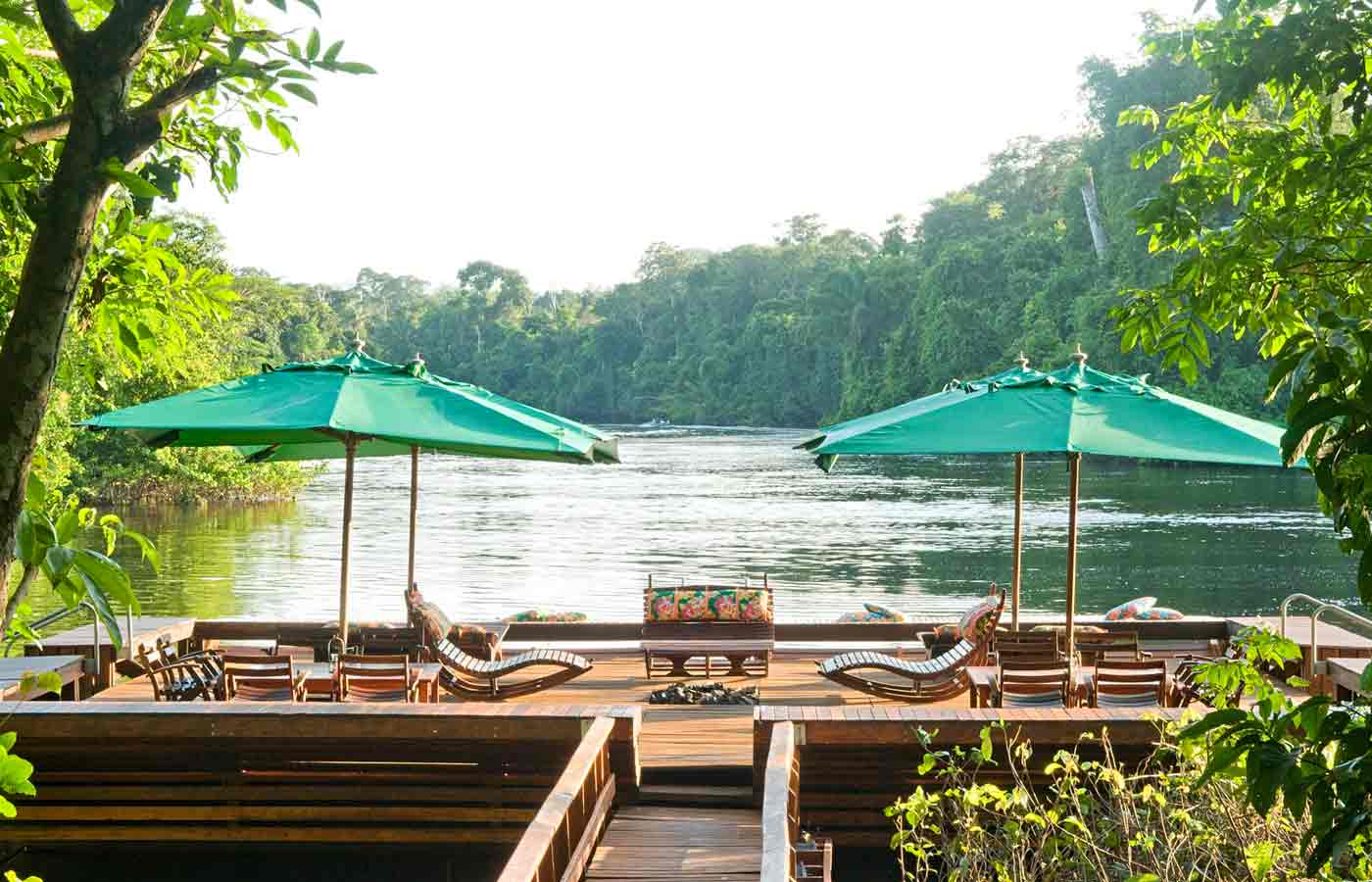 Cristalino Jungle Lodge
A gorgeous property in one of the most amazing locations on earth. The incredible Cristalino Jungle lodge is an amazing property in a 29,000 acre private reserve, named by National Geographic as one of the best hotels in Brazil and certainly is the best hotel in Brazil for anyone who wants a birdwatching holiday to Brazil.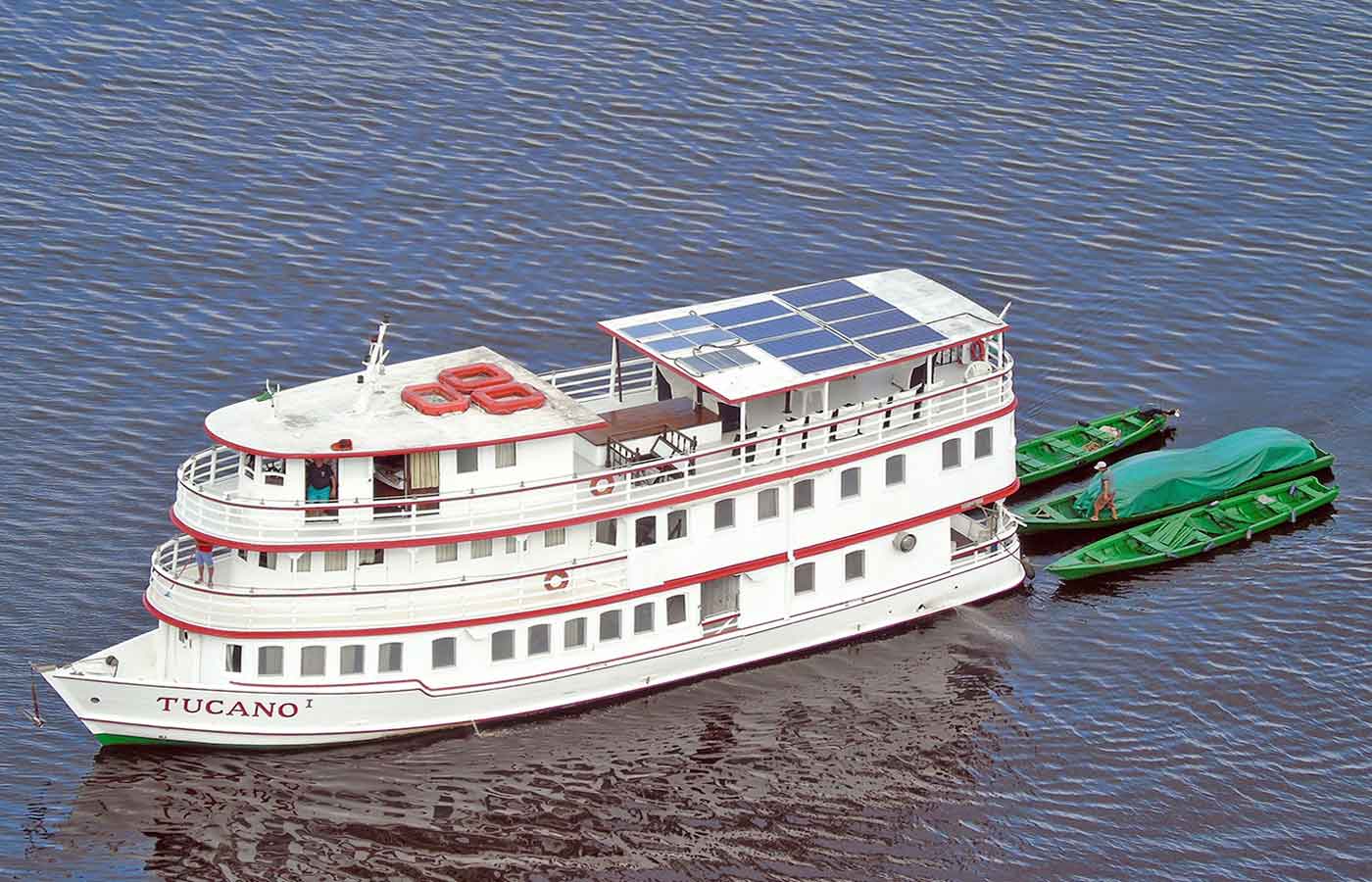 Tucano Motor Yacht
This beautifully crafted Amazon yacht, ideal for exploration of the the river and its many tributaries, offers guests good food, comfortable accommodation and excellent wildlife viewing opportunities.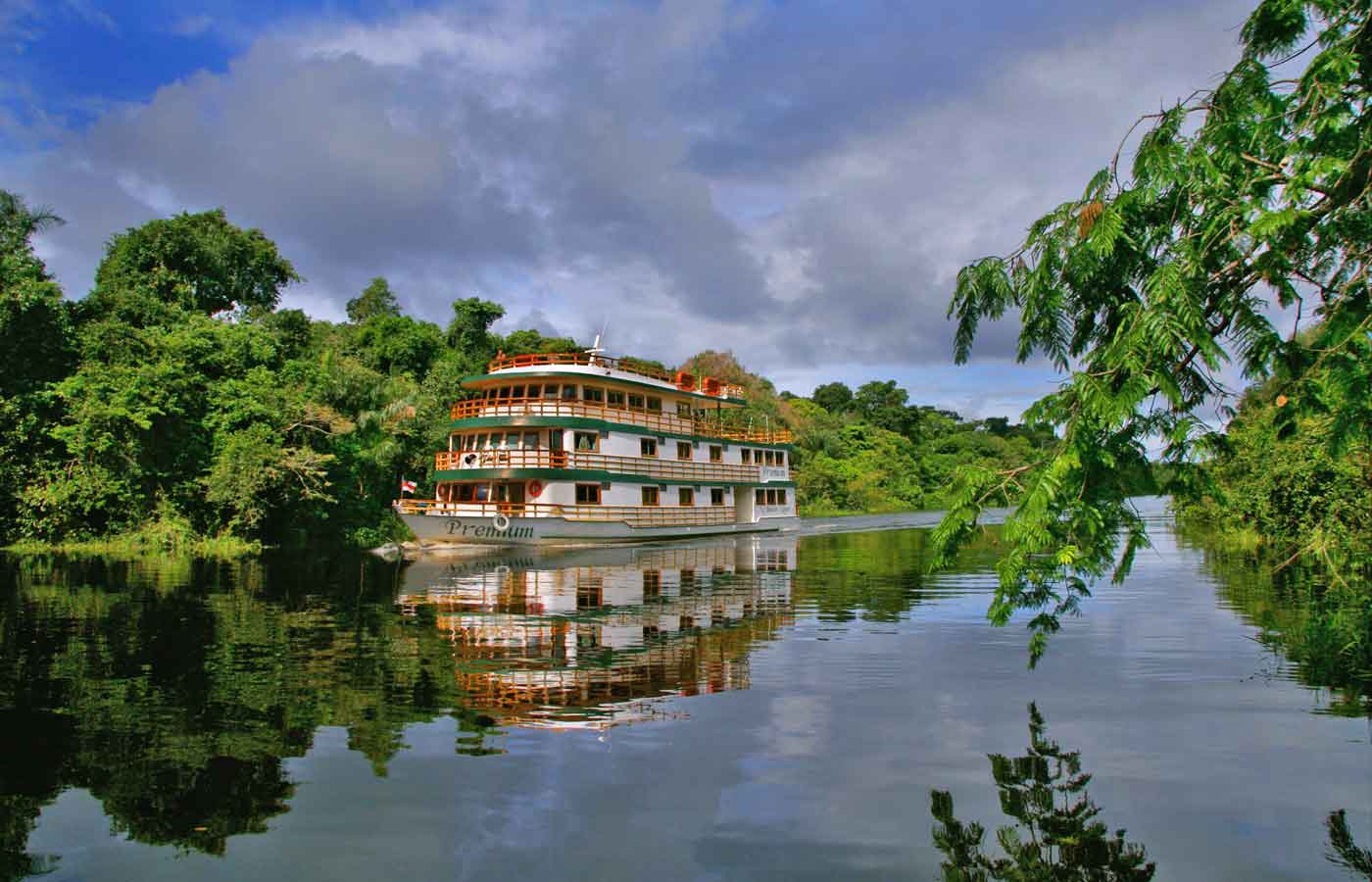 Amazon Premium Clipper Cruise
This unique boat offers a wonderful way to explore the many tributaries of the mighty Amazon river in small groups and comfortable surroundings from a few days to a week in length, allowing you to see the best the area has to offer.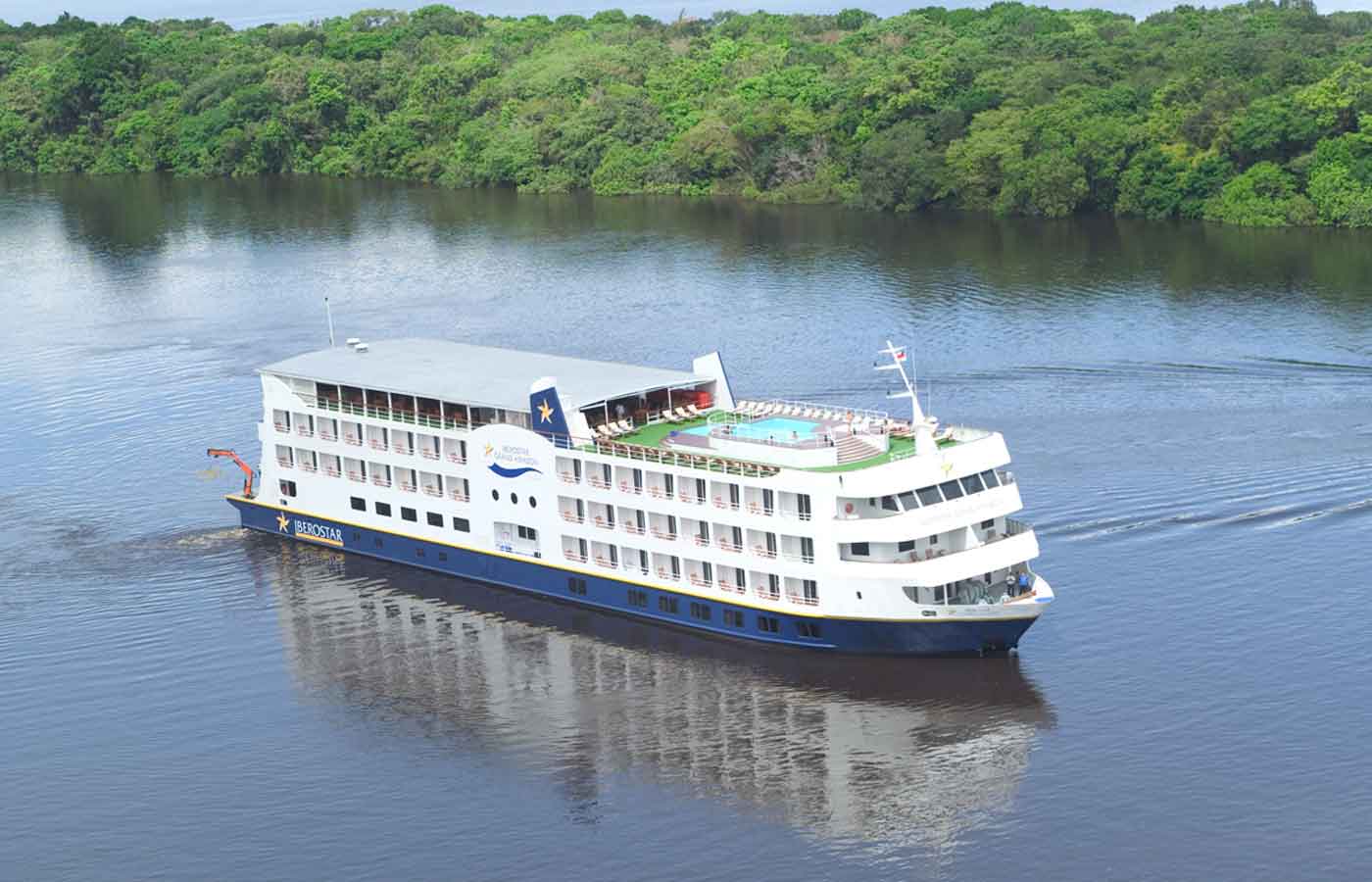 Iberostar Grand Amazon
This a luxury ship that takes guests on an exciting and breathtaking cruise along the Rio Negro and Amazon River. Providing total comfort and excellent service, you are sure to have an unforgettable Amazon vacation.