VICTORIA HOUSE
Victoria House is an intimate and luxurious resort in San Pedro, Ambergris Caye. With the gorgeous beaches just outside your door, it's no wonder many guests say that the best part of their trip was, quite simply, the relaxation.
Your luxurious retreat to Victoria House on Ambergris Caye not only includes a relaxing stay, but also exclusive access to a wide range of resort amenities. The hotel offers the Palmilla Restaurant, Poolside Patio, Admiral Nelson's Beach Bar, tour desk, onsite dive shop, stunning public gardens, outdoor infinity-edged pools and a gorgeous private beach.
Spectacular, private, and perched right at the edge of one of the most stunning natural wonders of the world, the Belize Barrier Reef, Victoria House offers a variety of breath-taking adventures. The possibilities for rest, relaxation and comfort are endless in the newest addition to Victoria House, the stylish Infinity Suites. At 1,150 square feet, the Two-Bedroom Infinity Suites feature a spacious living room, dining area, a fully equipped kitchen with deluxe stainless steel appliances, a private entrance and three verandas. These suites include a beautiful bedroom with King bed on the second floor and a second bedroom with Queen bed on the ground level. The luxurious master bathroom features a double vanity, and both washrooms have walk in showers.
Perhaps the most impressive feature of the Infinity Suites is the spacious and secluded upper terrace. Relax in privacy on your fully furnished and covered balcony, sip champagne, and enjoy incredible views overlooking the infinity pool, the beach and the vibrant blues and greens of the Caribbean Sea.
LOOKING FOR SOMETHING DIFFERENT?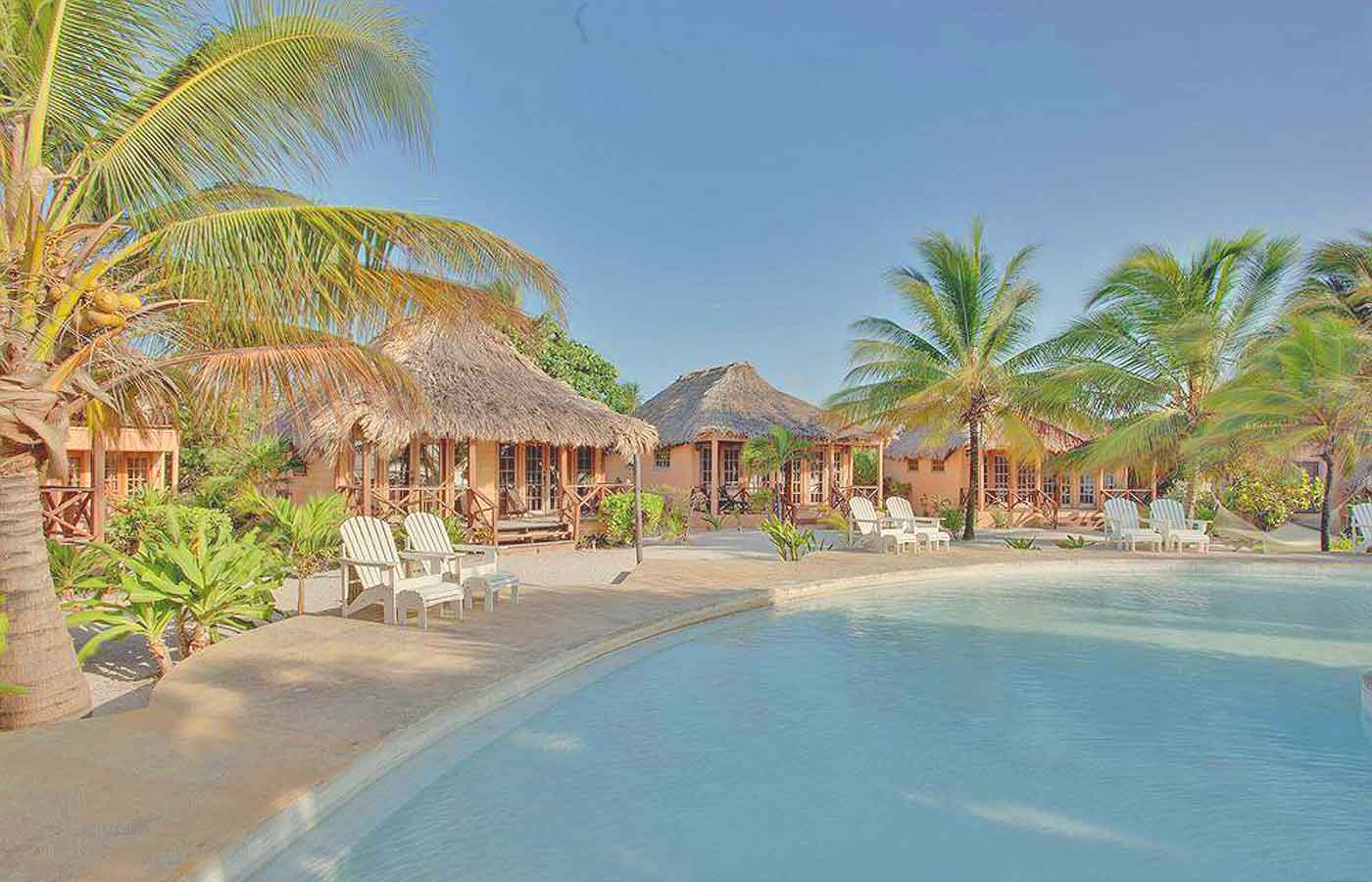 Portofino Beach Resort

With fabulous hospitality and a strong focus on barefoot luxury, Portofino Beach Resort is the perfect choice for those seeking an escape from the hustle and bustle of daily life.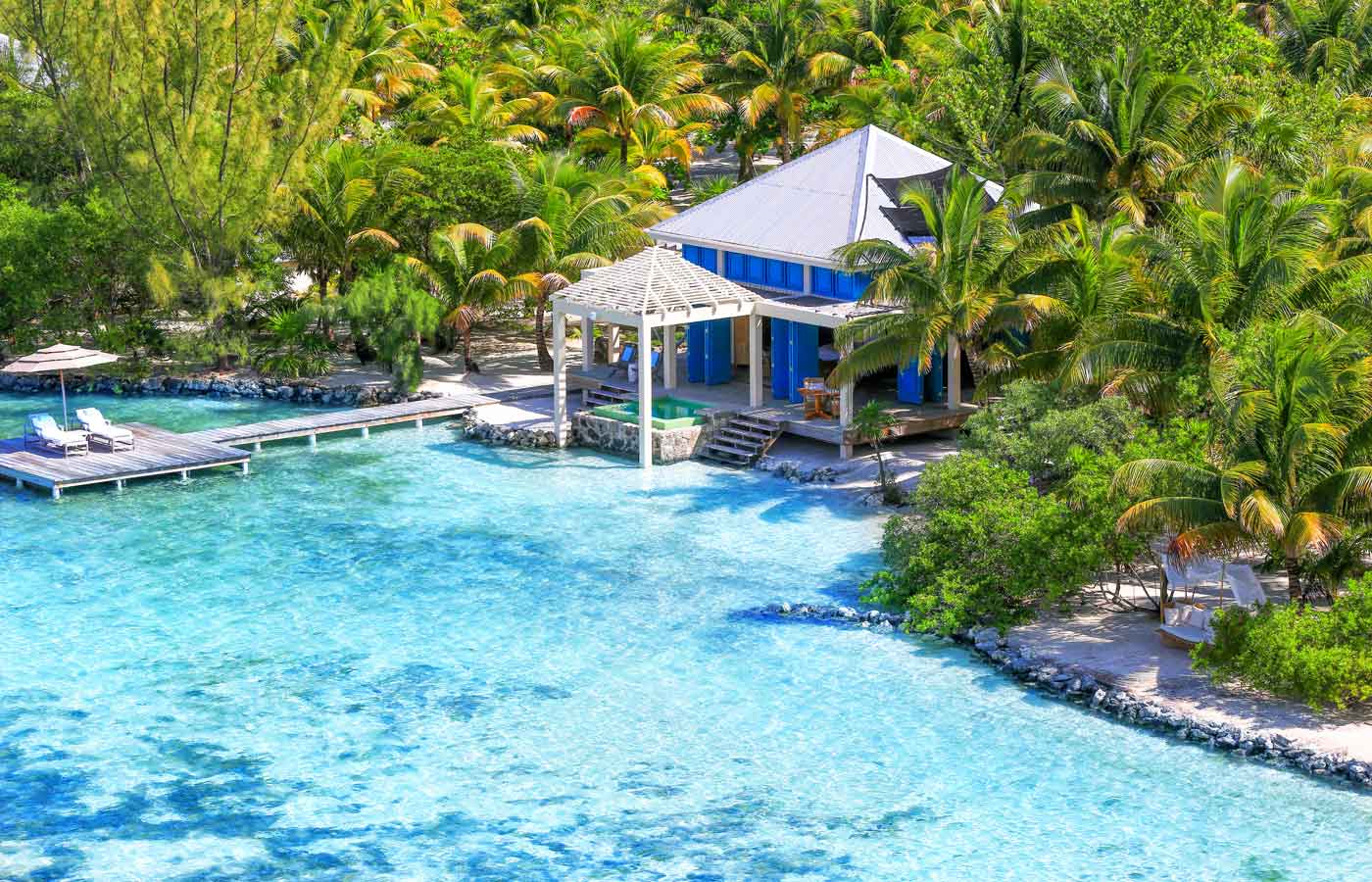 Cayo Espanto Private Island

The ultimate destination for serenity and first-class service, the private island of Cayo Espanto is the most luxurious and exclusive option for a bespoke holiday to Belize.