VILA D'ESTE
This small boutique hotel is nestled in the hills, a short distance from the numerous beautiful beaches and restaurants that Buzios has to offer.
The hotel is one of the oldest in the area and has been designed around Mediterranean and Greek influences. Open spaces, mixed with tropical foliage and international artwork create a chic and exclusive environment.  The owner has spent many years travelling and living around the world and has collected a fantastic selection of art and furniture to decorate Vila d'Este.
There are 15 individually decorated rooms and suites which are decorated with beautiful sort furnishings and furniture. The rooms have breath-taking views of the ocean. All are equipped with air conditioning, TV, mini bar and other amenities to ensure you have a comfortable stay. Standard rooms are placed around a beautiful courtyard. Standard sea front rooms have a balcony giving views of the garden and the bay. The master suite has a private jacuzzi and a large balcony over looking the bay.
The hotel has two swimming pools set on a beautiful terrace with tropical plants and loungers to appreciate the beautiful views of the bay. One of the pools is heated and connected directly to a steam room, the perfect spot to watch the sunset. There is also a Spa which offers a wide range of massages including Shiatsu and Deep Tissue. The Altto Ristorante and Sunset Bar offer a diverse menu of Mediterranean food with a Buzian twist. All the ingredients are fresh, and the sea food is spectacular. It is a quiet spot to relax and watch the sunset.
SAMPLE LUXURY HOLIDAYS TO BRAZIL
Below are 3 sample itineraries of what you could do on holiday in Brazil.
Contact us to create your own luxury holiday.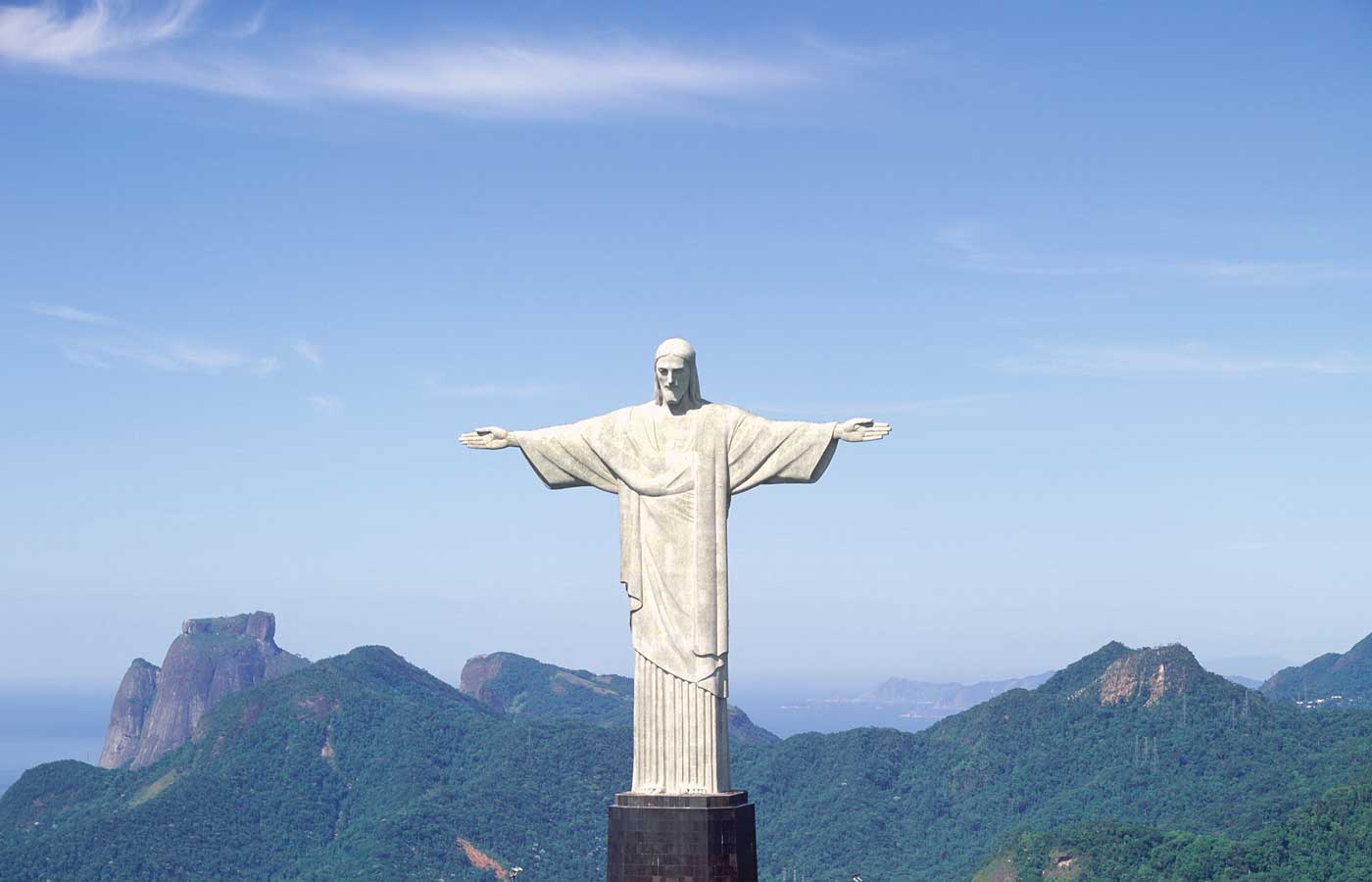 CLASSIC BRAZIL
A 16-day trip featuring luxury accommodation and the highlights of Brazil.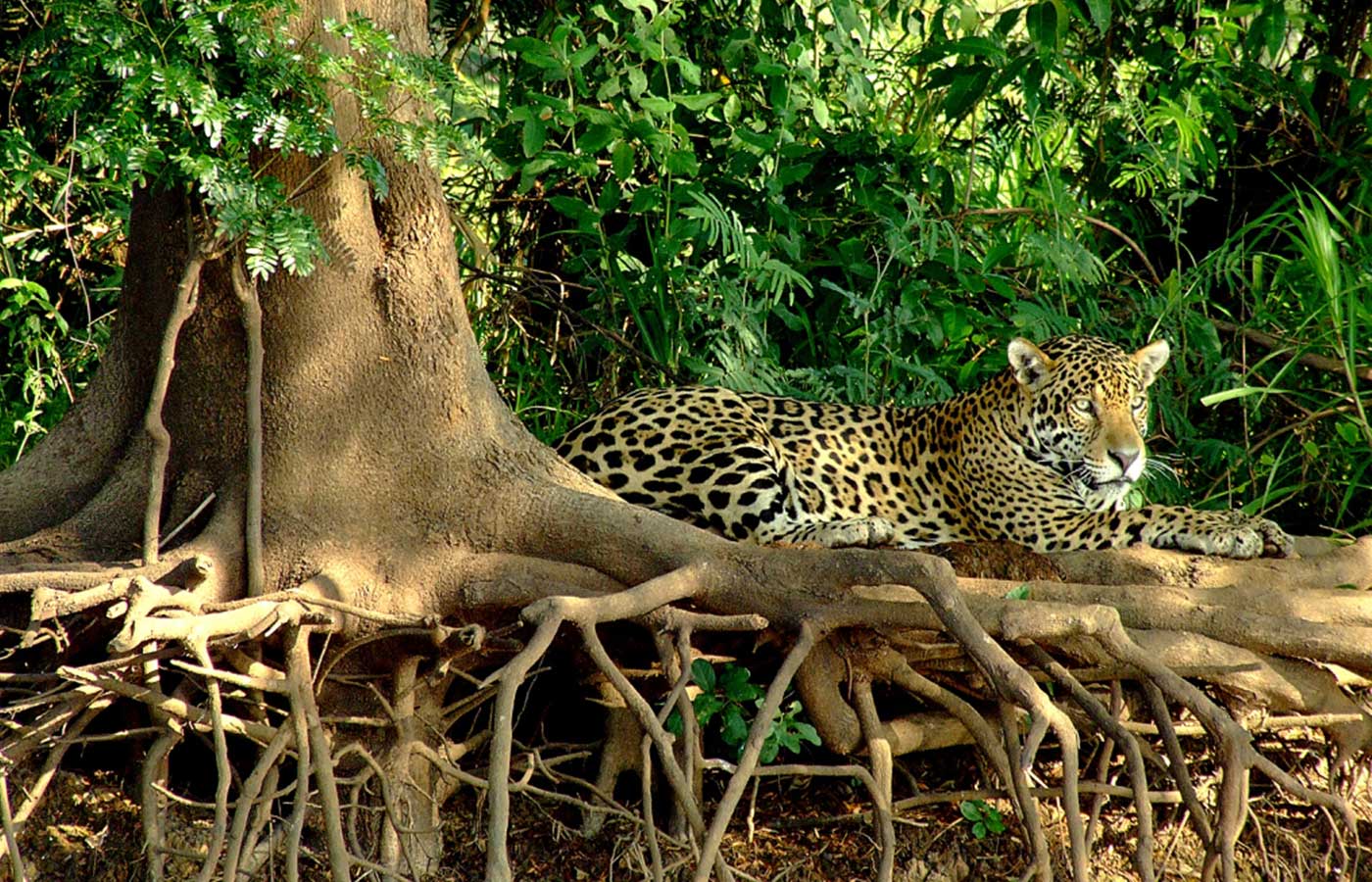 BRAZIL IN DEPTH
A 3-week luxury itinerary that allows you to really get under the skin of this wonderful country.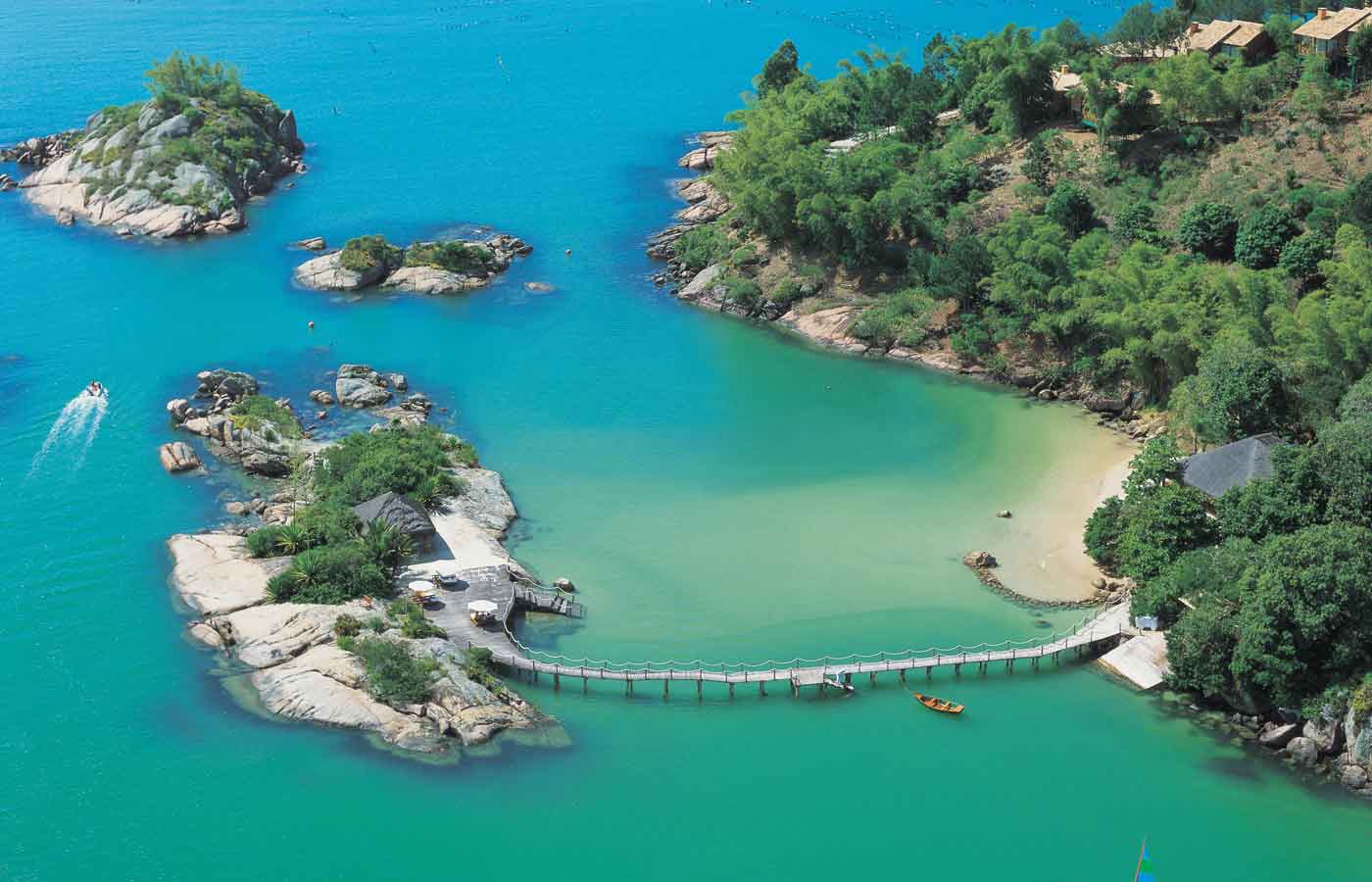 EXTRAORDINARY BRAZIL
A 20-day trip featuring luxury accommodation with some exclusive and exciting experiences, including Rio Carnival.
LOOKING FOR SOMETHING DIFFERENT?
Our favourite luxury hotels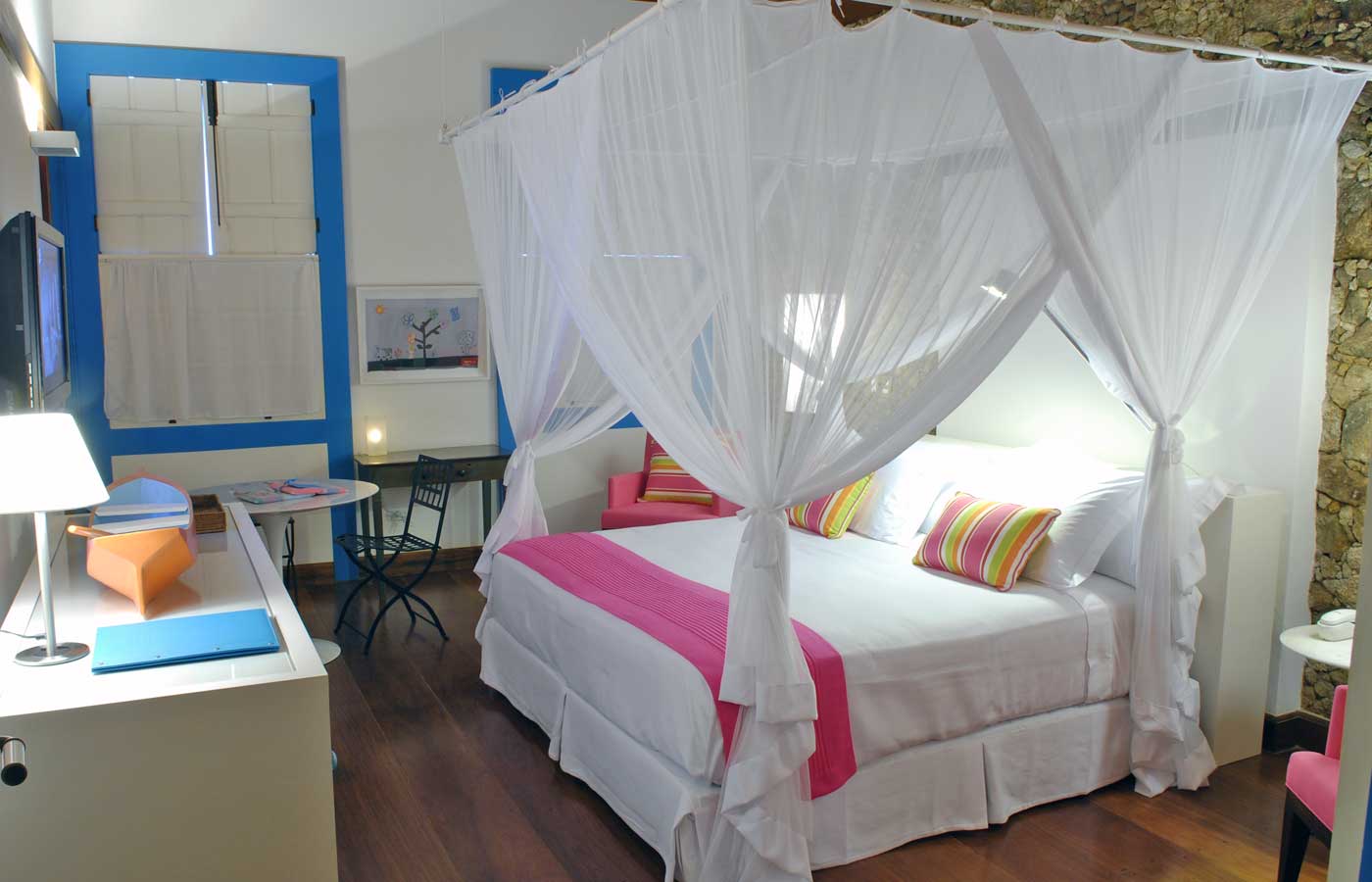 Casa Turquesa
The beautiful Casa Turquesa is situated in the colonial heart of historic Paraty and is a stunning property which combines charm and modernity to create a wonderful place to stay. The property is picture perfect and typically representative of Paraty's colonial past with its whitewashed walls and colourful windows and doors.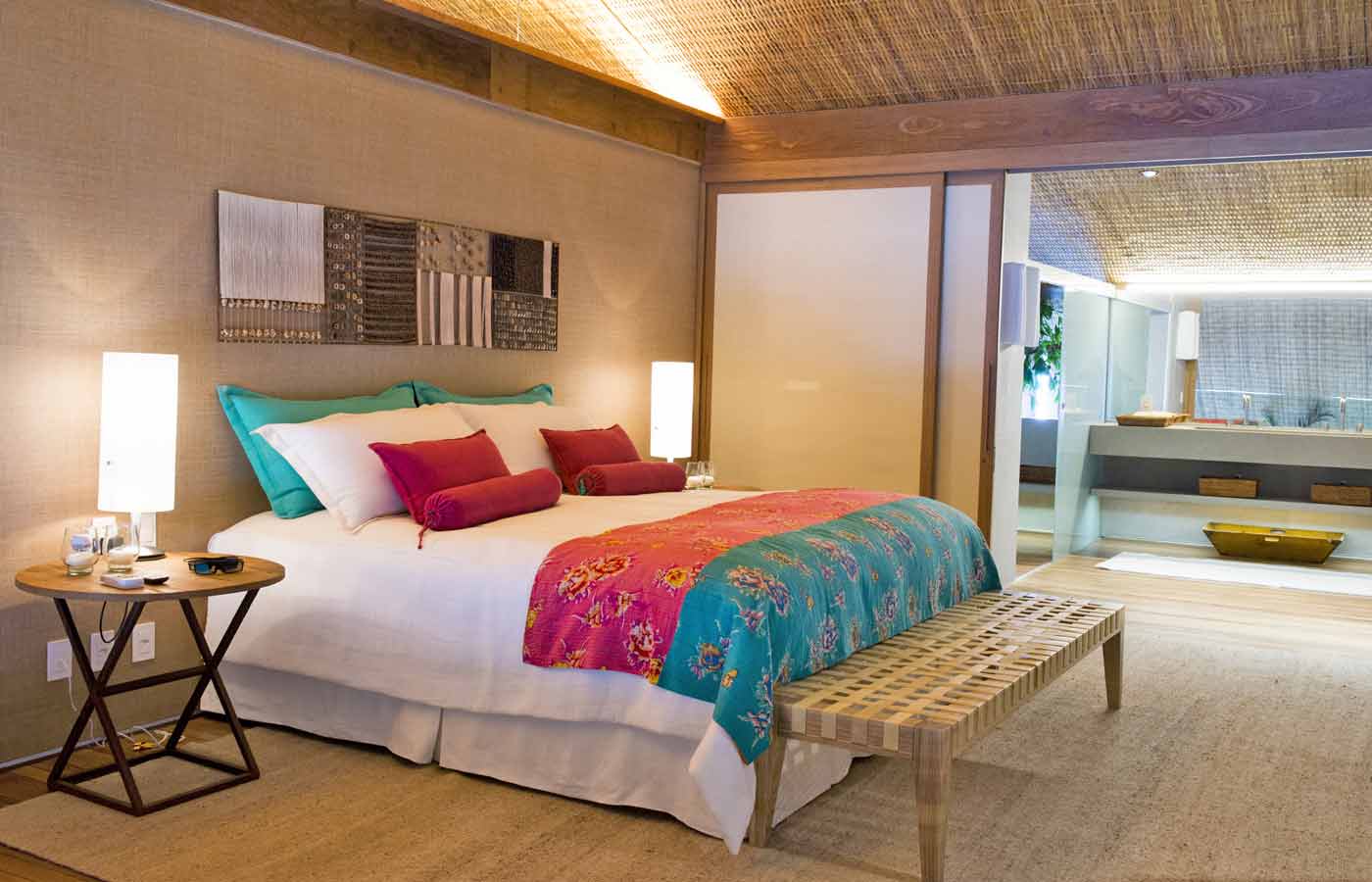 Pousada Literaria de Paraty
The Pousada Literária de Paraty is located in the historical centre of Paraty and occupies a fully restored colonial house.  The property is surrounded by cultural richness and natural exuberance and only 300 metres from Paraty pier. The luxury pousada has been decorated and refurbished by Jacobsen Arquitetura and all rooms at Pousada Literária de Paraty have excellent amenities.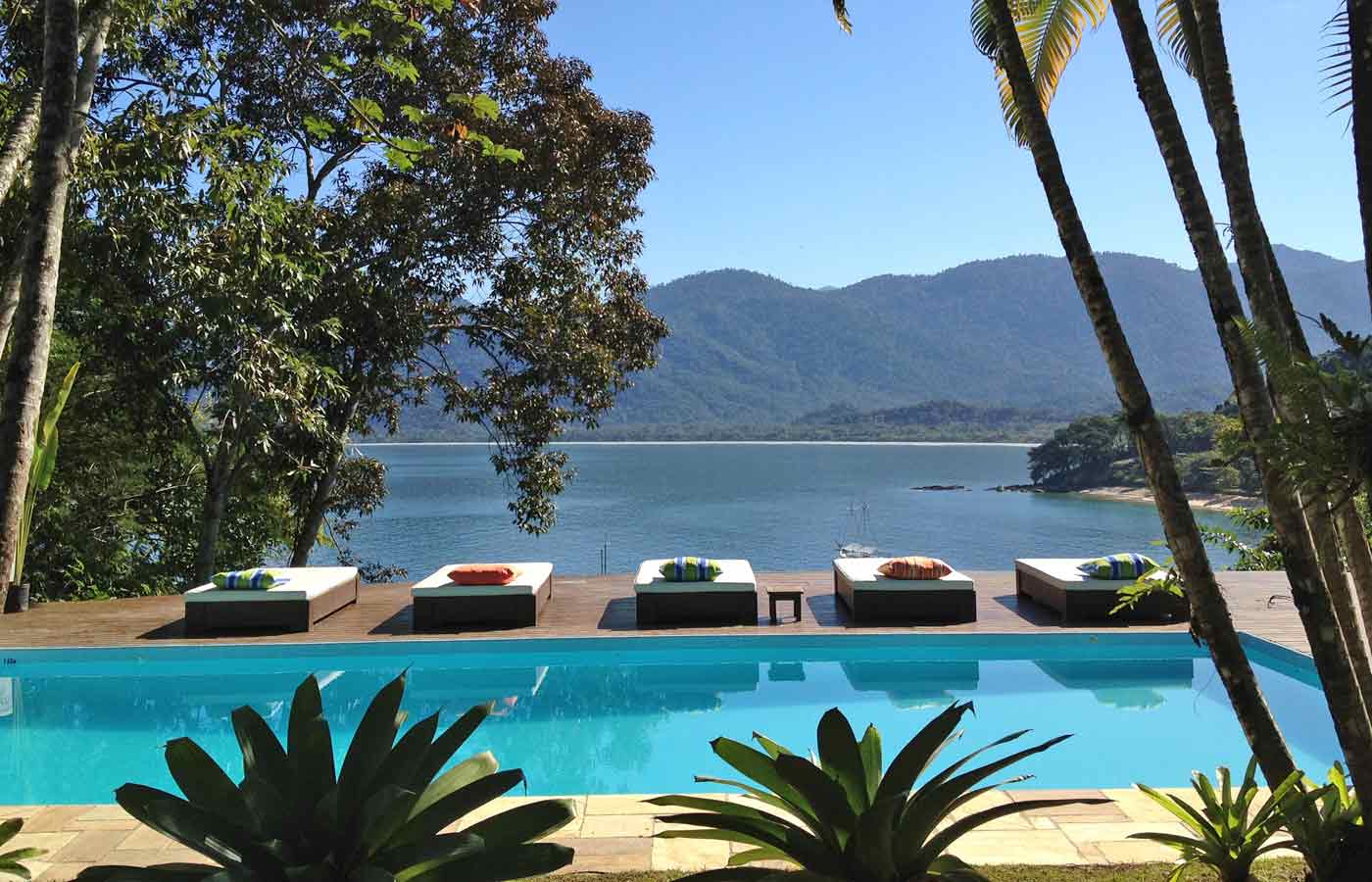 Pousada Picinguaba
Pousada Picinguaba is a secluded, private and very special place to stay. Situated just south of Paraty inside a forested area and looking out towards a tranquil bay it makes for an incredible location and ideal for those seeking a waterfront hideaway.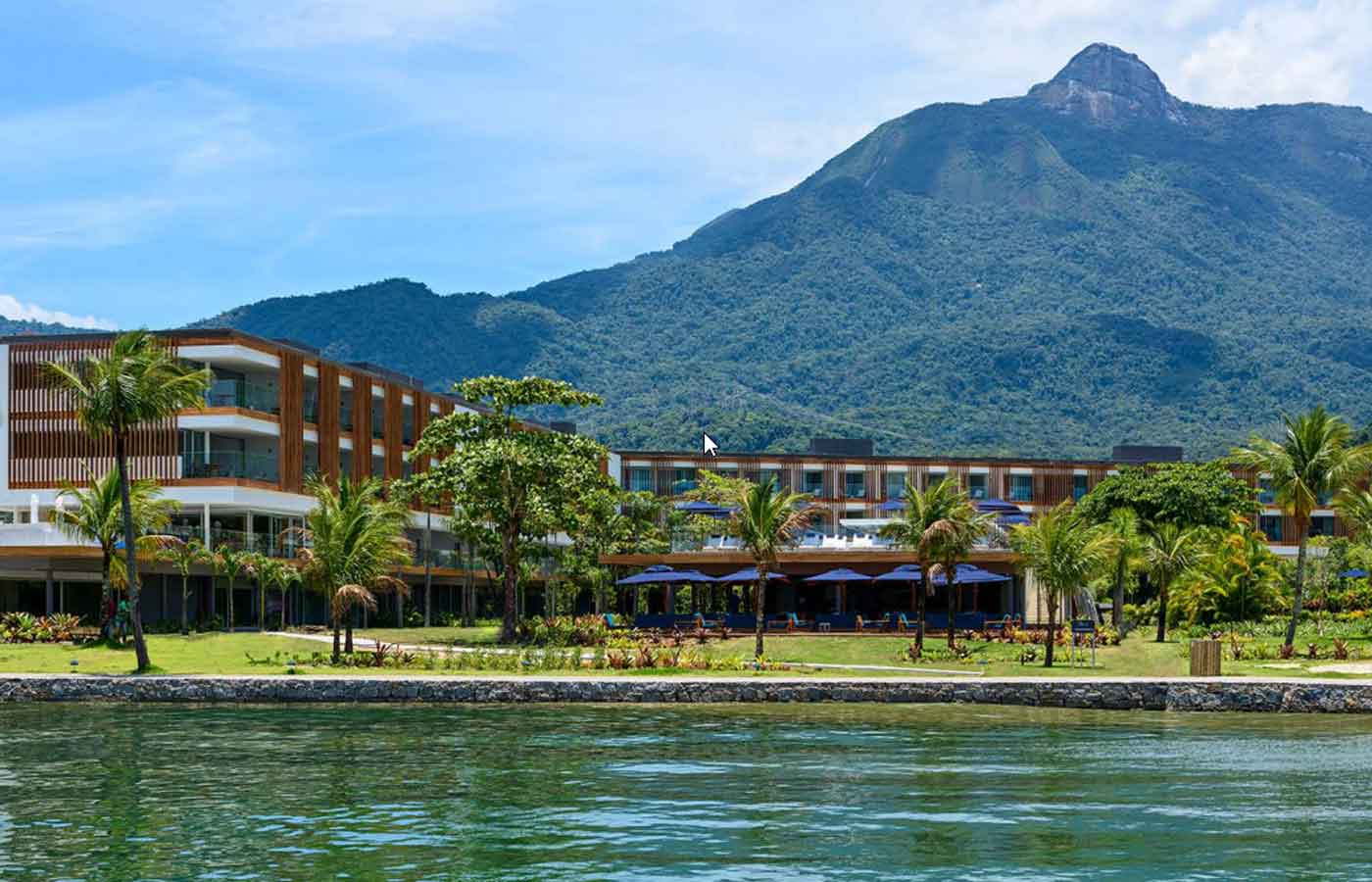 Fasano Angra dos Reis
The highly respected Fasano hotel group now offer guests the Fasano Angra dos Reis is a new luxury property. A stunning beachfront hotel, 30 minutes from historic Paraty. It makes a perfect combination with Rio de Janeiro or a city and beach break.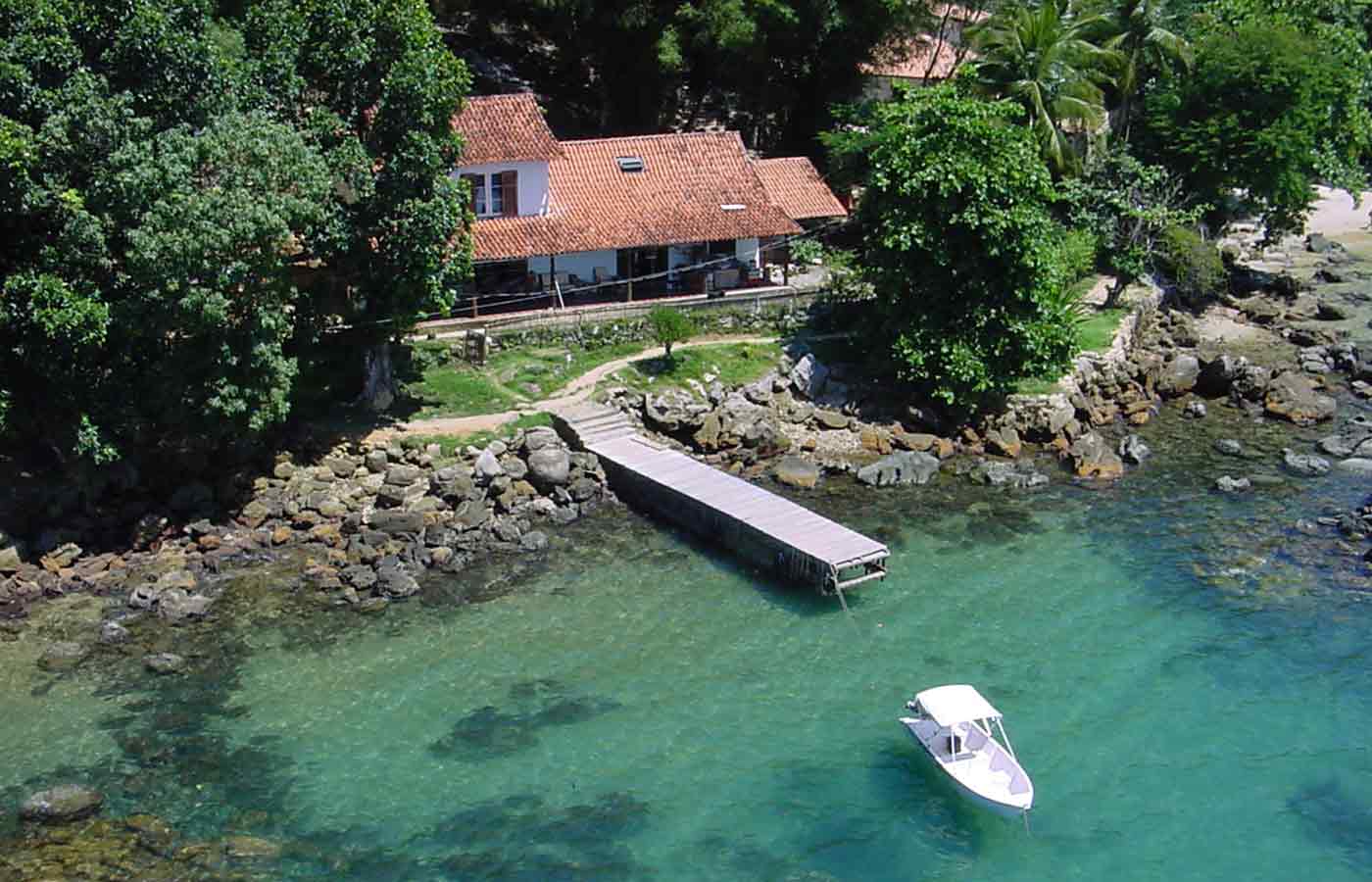 Sagu Mini Resort
The Sagu Mini Resort on Ilha Grande is nestled in the lush Atlantic Rainforest, with a view of the calm waters of the Bay of Abraão, 10 minutes away from the village, between Comprida and Brava Beaches. Designed in the traditional style of a colonial Portuguese fishing village with an intimate plaza detailed with inlaid terracotta, and light yellow décor, typical of the island.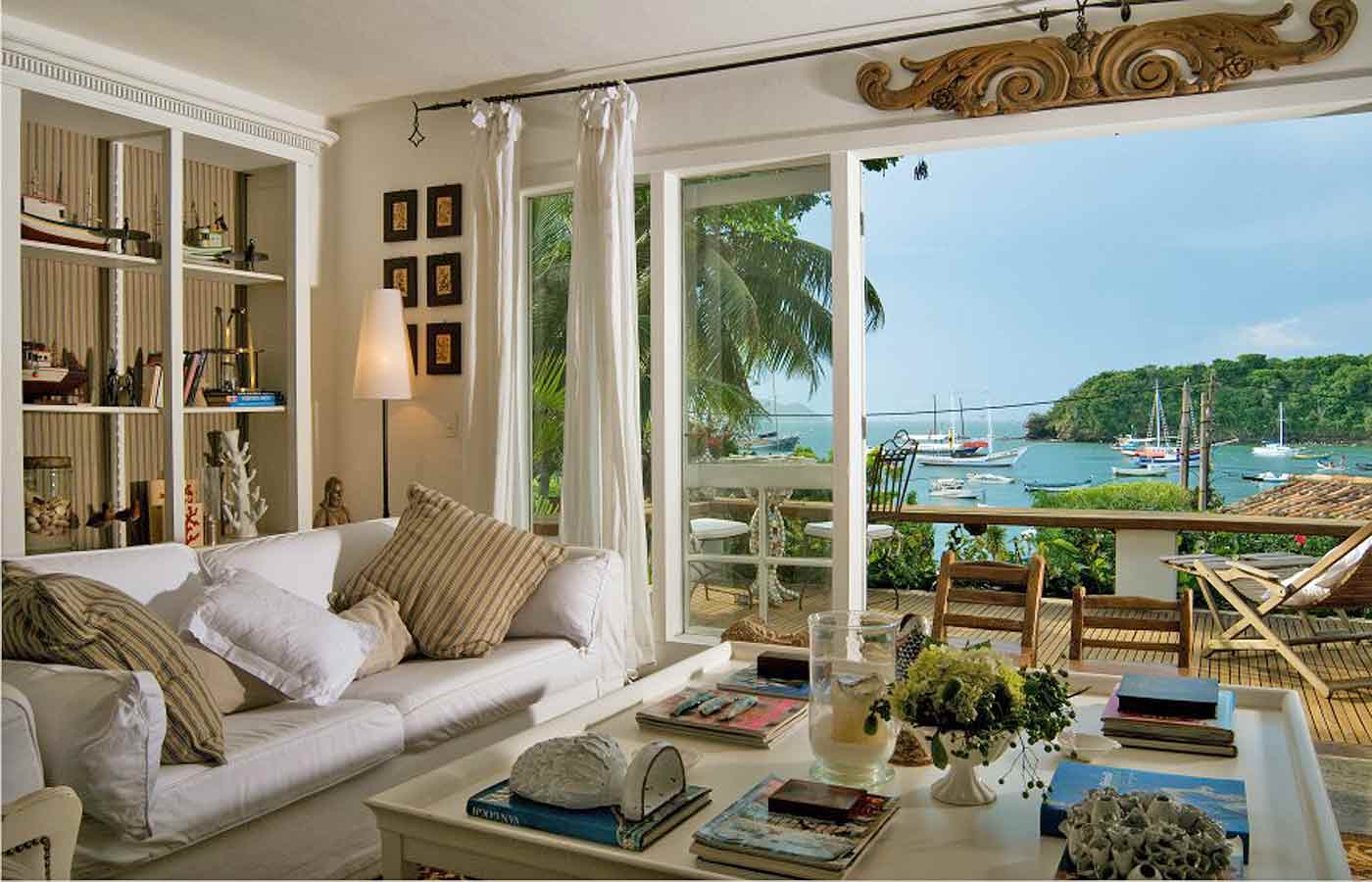 Vila da Santa
Vila da Santa Hotel Boutique & Spa is decorated in bright, fresh colours with a retro style and has an air of Mediterranean romance about it. Located in the historical heart of Búzios with the beautiful Ossos beach just a stones throw away and the Santa Ana church, built in 1743, next door. The hotel dates back to 1942, and charms guests with its 'fishermans house' appeal and chic interiors.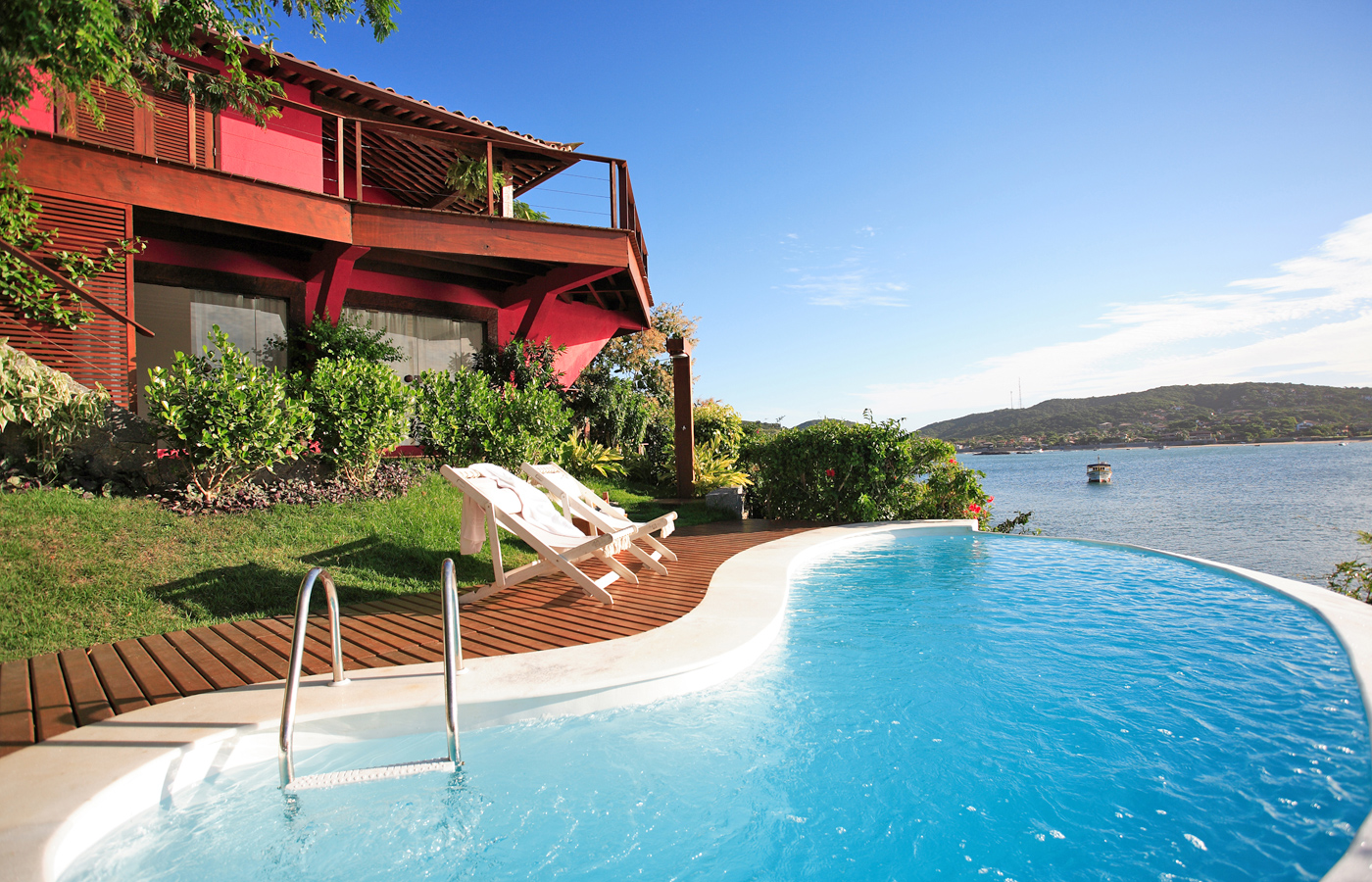 Insolito Boutique Hotel
It is easy to see why Insolito is regarded as one of the top luxury hotels in Brazil. Located in a beautiful setting with wonderful decoration it is an incredible place to stay on a Brazil holiday. This incredible property was voted as the Best Beach Hotel 2012 in South America at the World Travel Awards. The award was certainly justified.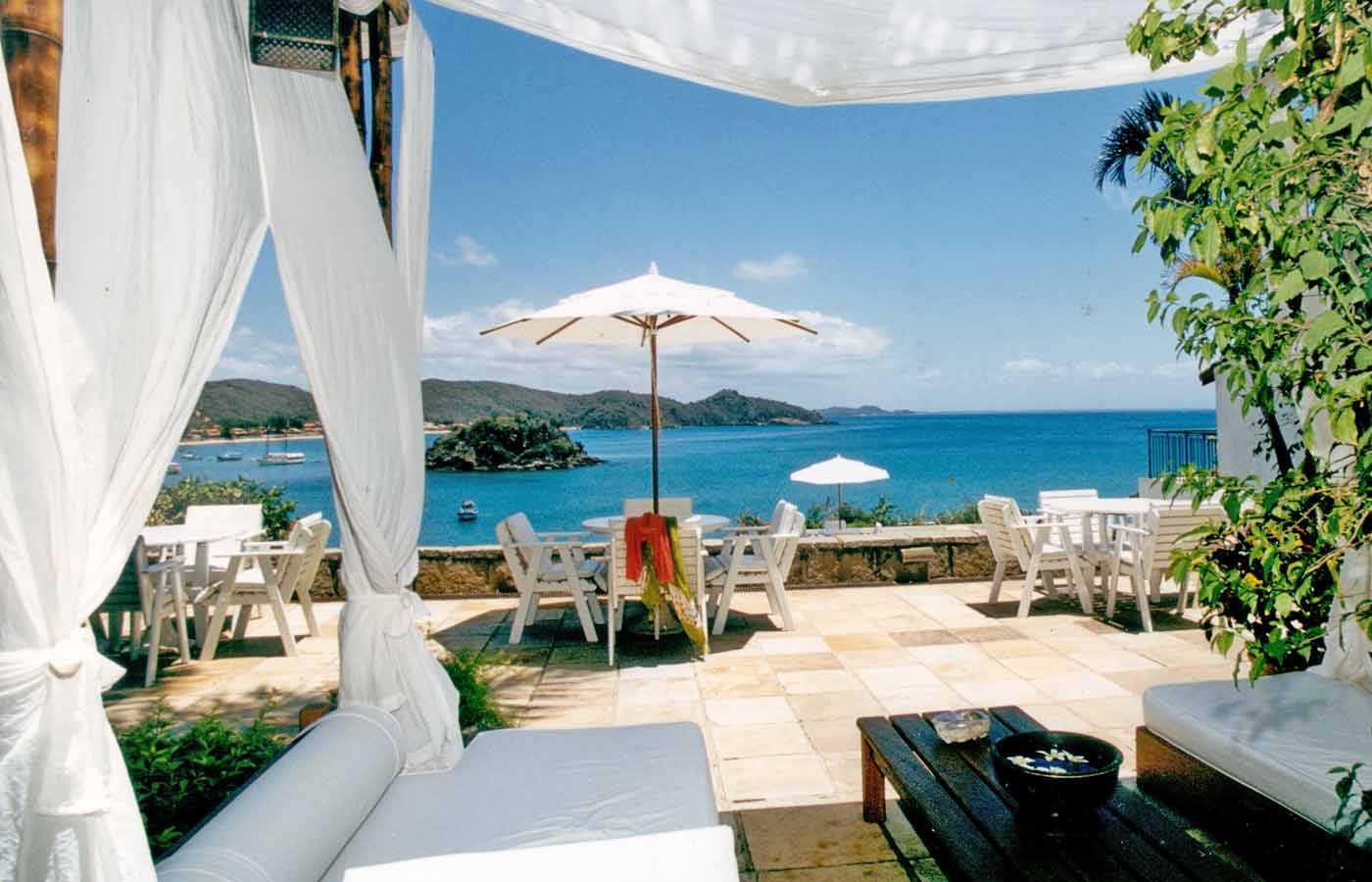 Casas Brancas
This luxury boutique hotel and spa is nestled in the hills and overlooking the bay of Buzios. It is one of the trendiest places to stay in this incredibly fashionable beach town. Casas Brancas Boutique Hotel and Spa is a beautiful Mediterranean-feel property boasting immaculate design.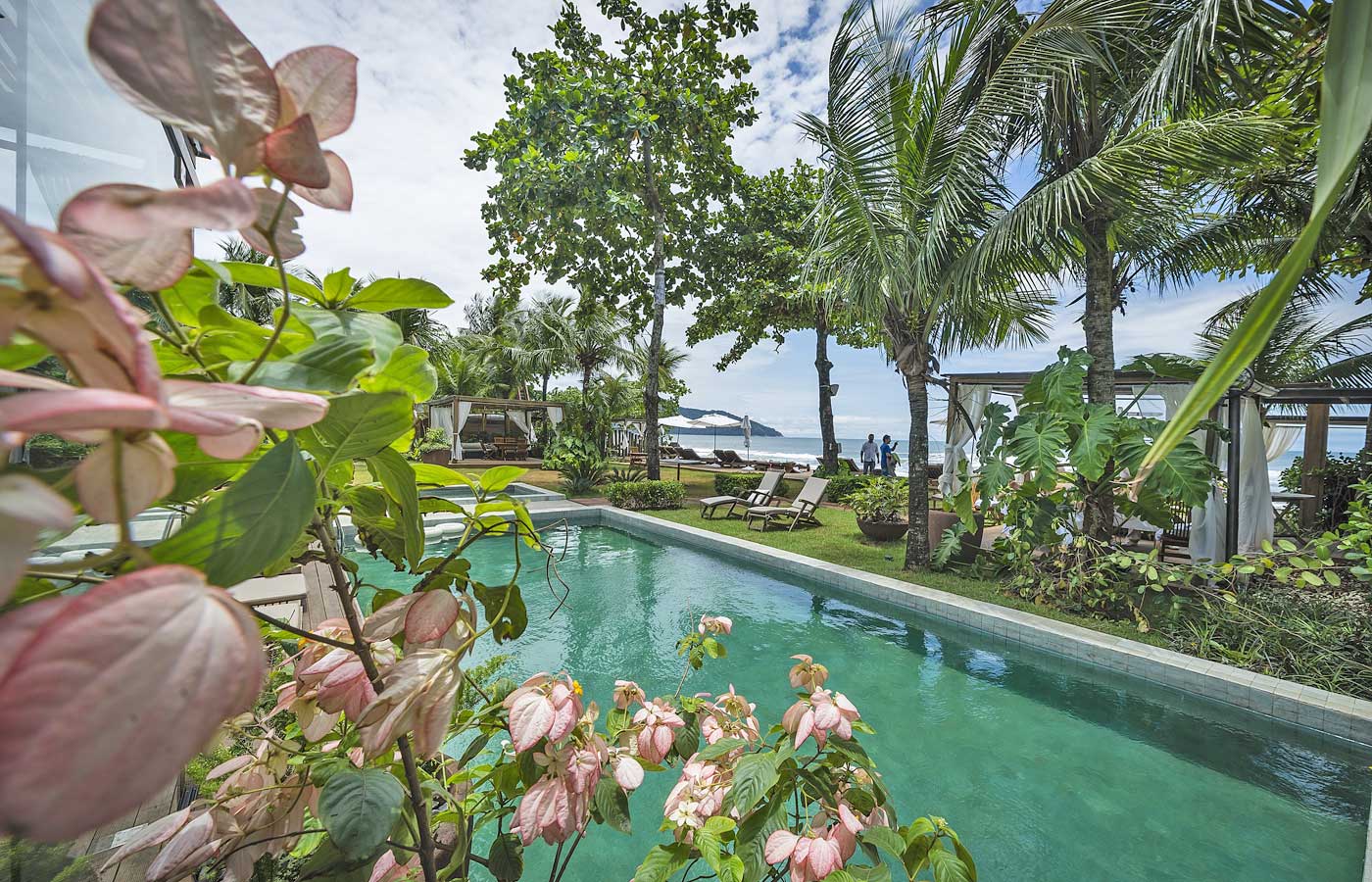 Nau Royal Hotel Boutique and Spa
Nestled between Atlantic rainforest and the vast Atlantic Ocean, Nau Royal Hotel Boutique and Spa is a brand new hotel eager to welcome guests to this beautiful part of the world. With excellent eco credentials and a beachside location, this is a charming place to stay.