VILLA MARIA
Villa Maria is an enchanting boutique hotel located on the stunning Colombian coastline, close to the Tayrona National Park.

The charming décor and proximity to nature make this an excellent choice when visiting Tayrona. Guests can enjoy the walk, picking avocadoes and papayas straight from the tree as they make their way to the hotel's own private, pristine white sand beach. The 13 rooms are decorated in an elegantly rustic style with 4 poster canopy beds and polished hardwood floors combing perfectly the ambiance of beach and forest.
All offer views either of the sea or the hotel gardens. Villa Maria offers guests access to their own private beach as well as an outdoor pool. There are plenty of opportunities to explore the local area where fresh fruit grows in abundance. The restaurant serves delicious, authentic Colombian cuisine using the freshest ingredients. Enjoy freshly caught seafood or sip from coconut just picked from the tree.
At Villa Maria, you really will feel that you have your own little slice of paradise.
SAMPLE LUXURY HOLIDAYS TO COLOMBIA
Below are 3 sample itineraries of what you could do on holiday in Colombia.
Contact us to create your own luxury holiday.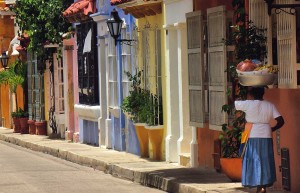 CLASSIC COLOMBIA
Classic Colombia is a 2-week trip including luxury accommodation and Colombian highlights.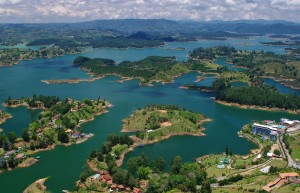 COLOMBIA IN DEPTH
This 3-week trip covers the best of Colombia's vibrant cities, stunning countryside & history.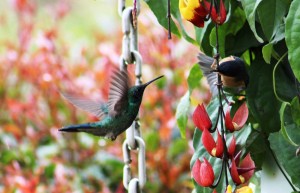 EXTRAORDINARY COLOMBIA
2 weeks enjoying delicious food, passionate dance and some unforgettable experiences.
LOOKING FOR SOMETHING DIFFERENT?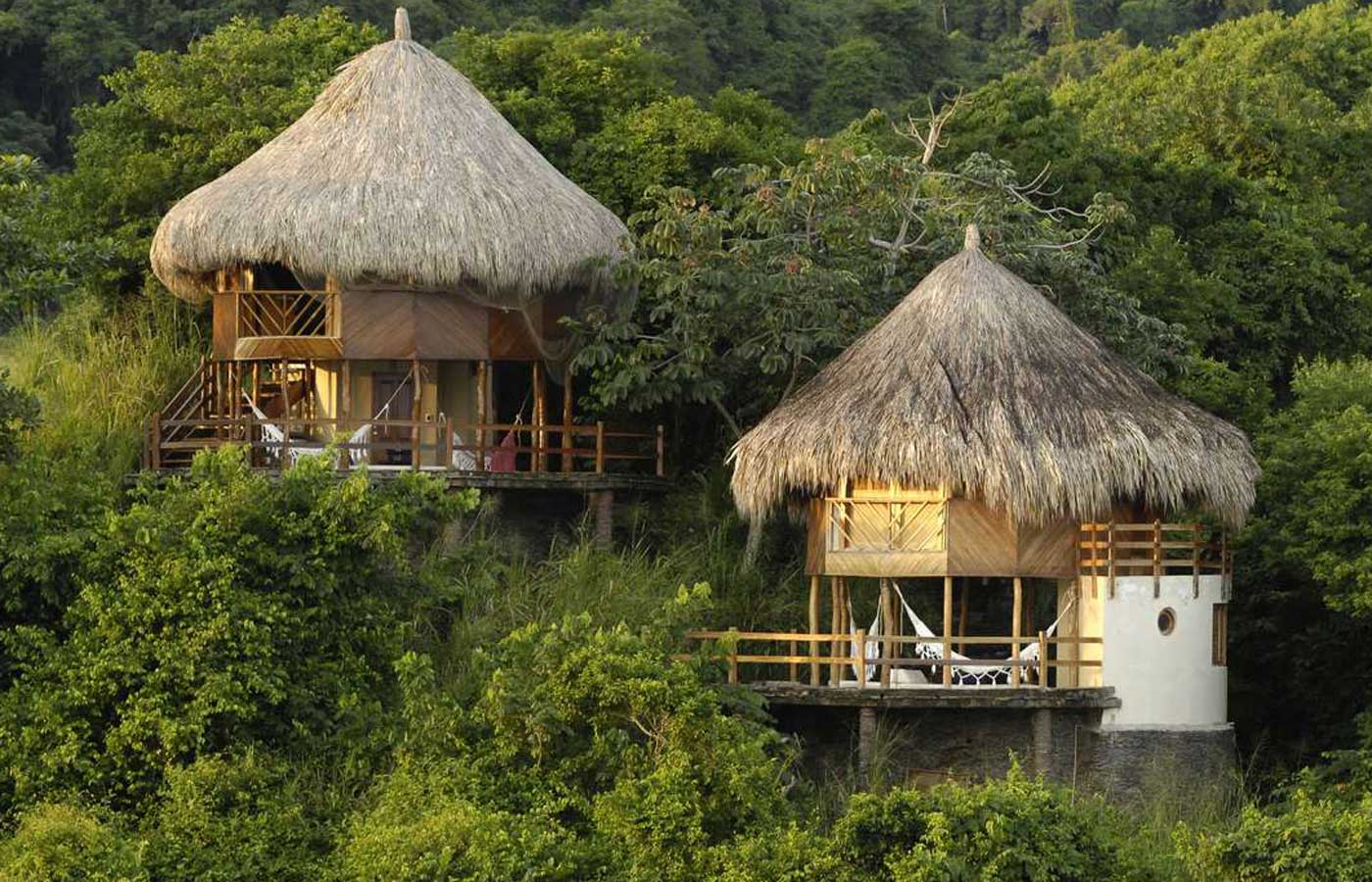 Tayrona Eco Habs
Dotted along the coastline of Tayrona National Park are delightful little bungalows known as Ecohabs. Enjoy a peaceful and comfortable stay amidst nature at its finest—whether on the beach or in the mountains.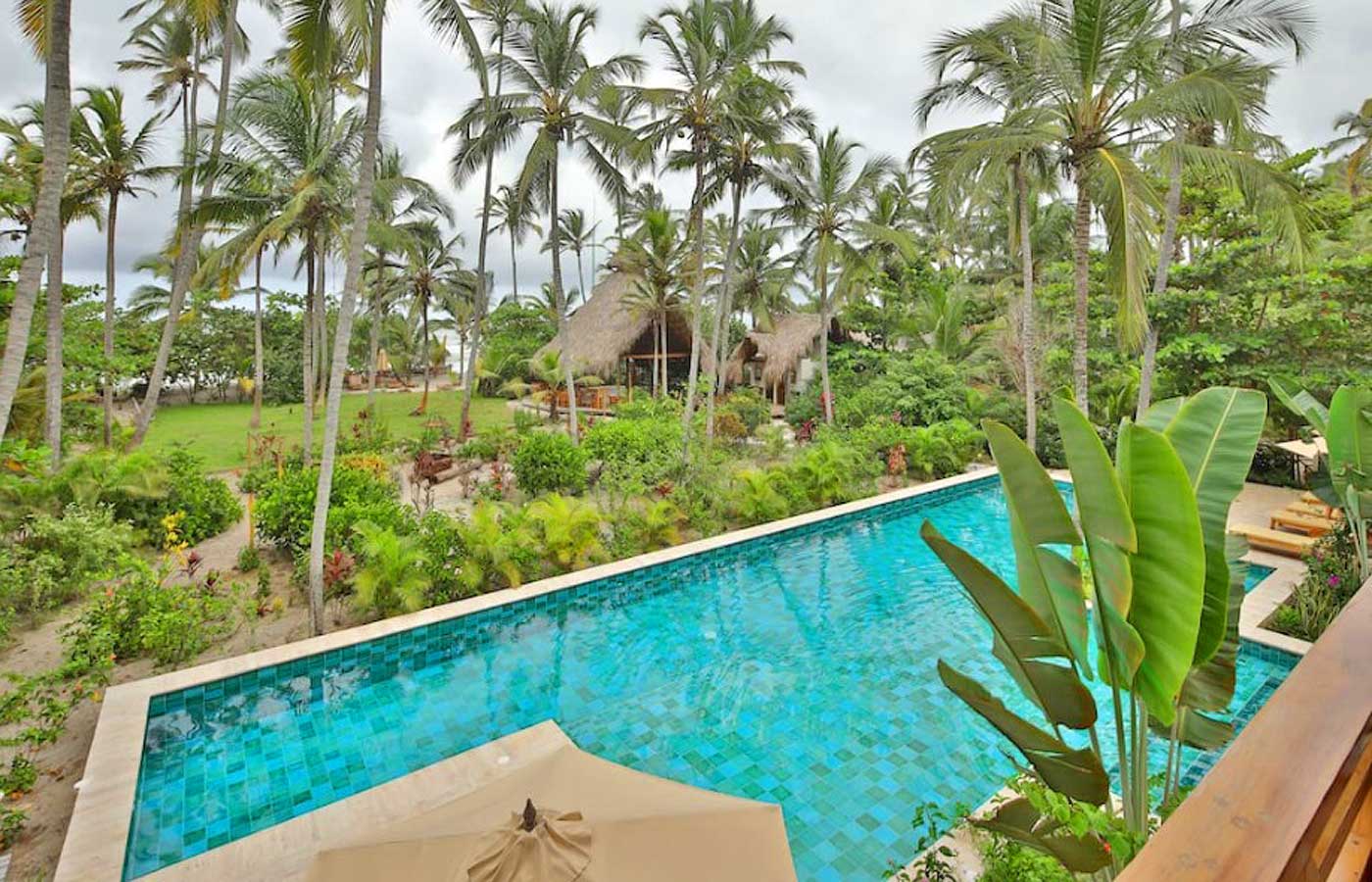 Cayena Beach Villa
Hidden among the lush green trees of the Caribbean coastline, and just metres away from a idyllic beach, Cayena Beach Villa is the perfect property for sheer relaxation.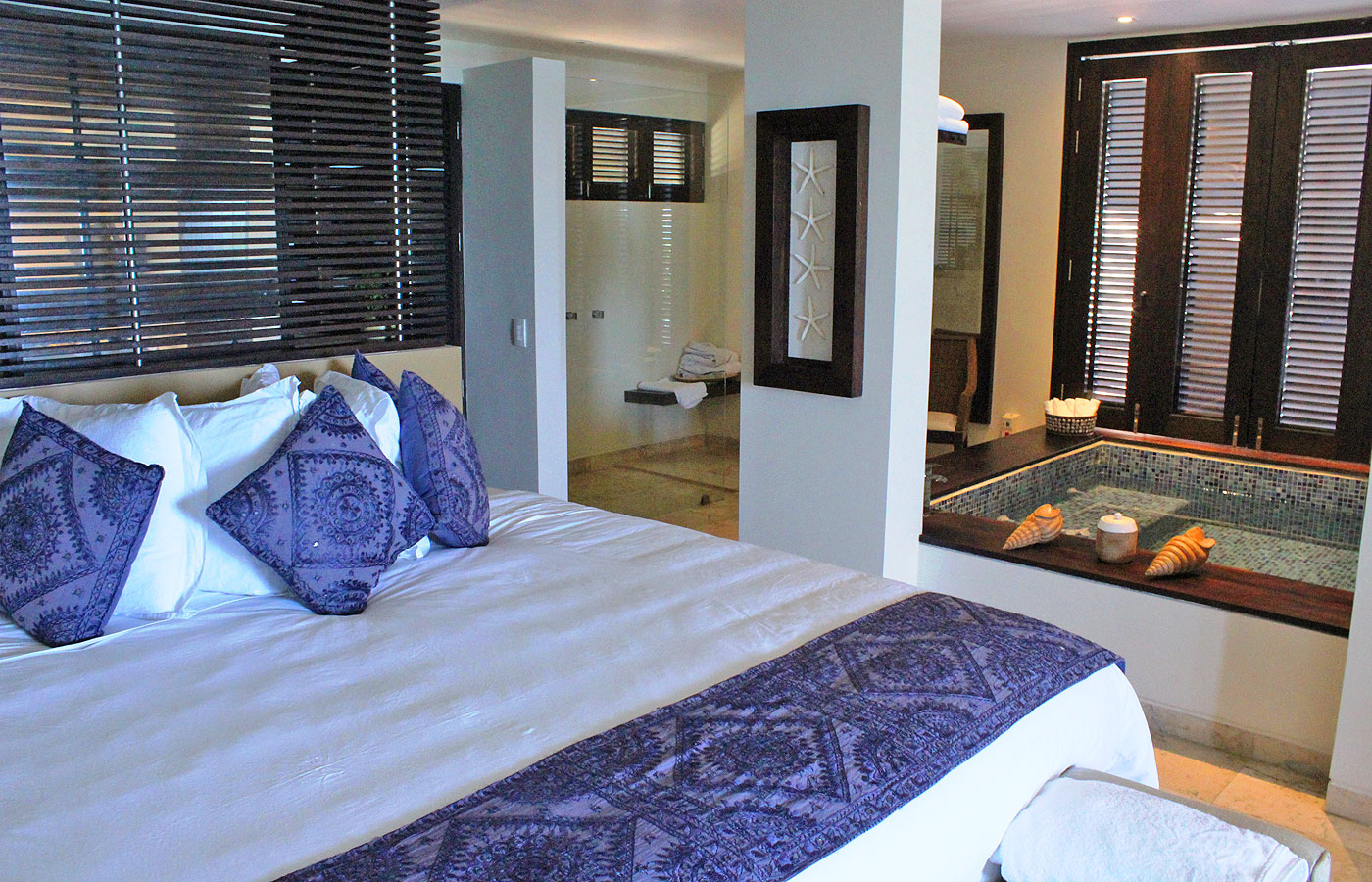 Deep Blue

This charming small hotel is located on the paradise-isle of Providencia, one of Colombia's beautiful island escapes in the Caribbean.