VILLA SANTO DOMINGO
Villa Santo Domingo is girded by the Sierra Maestra Mountains, making it the perfect spot for observing the flora and fauna of the region.
While some visitors make a beeline for Cuba's luxury all-inclusive beach resorts, there's another type of traveler who wants to experience the "real" Cuba, where nature, culture, history and daily life converge. This area fits the profile perfectly. It's near where the rebel troops set up their mountain headquarters in the late fifties and is a superlative setting for exploring Cuba's natural bounty.
The Villa Santo Domingo opened its doors in 2012 near the river Yara. A beautiful wooden structure, this hotel with a restaurant, bar, grill, garden and even comfy sun loungers, is completely integrated with its natural surroundings. The 20 wooden bungalows are in two-story blocks with breathtaking views.
Time stands still in this part of Cuba. Horses and donkeys serve as transport for exploring the area's historical and natural sites, and for getting to the popular Guateque (typical rural festivity). A stay here means participating in the daily life and traditions of this mountain enclave.
Hikers will definitely want to summit Pico Turquino (1974 meters above sea level), Cuba's highest point. This is a guided hike, and one like no other in Cuba. To the south is the General Headquarters of La Plata (a National Monument), from where the guerillas organized battles against Fulgencio Batista's army. You will never run out of things to do here, and will never get bored of marvelling in the beauties of this part of Cuba.
SAMPLE LUXURY HOLIDAYS TO CUBA
Below are 3 sample itineraries of what you could do on holiday in Cuba.
Contact us to create your own luxury holiday.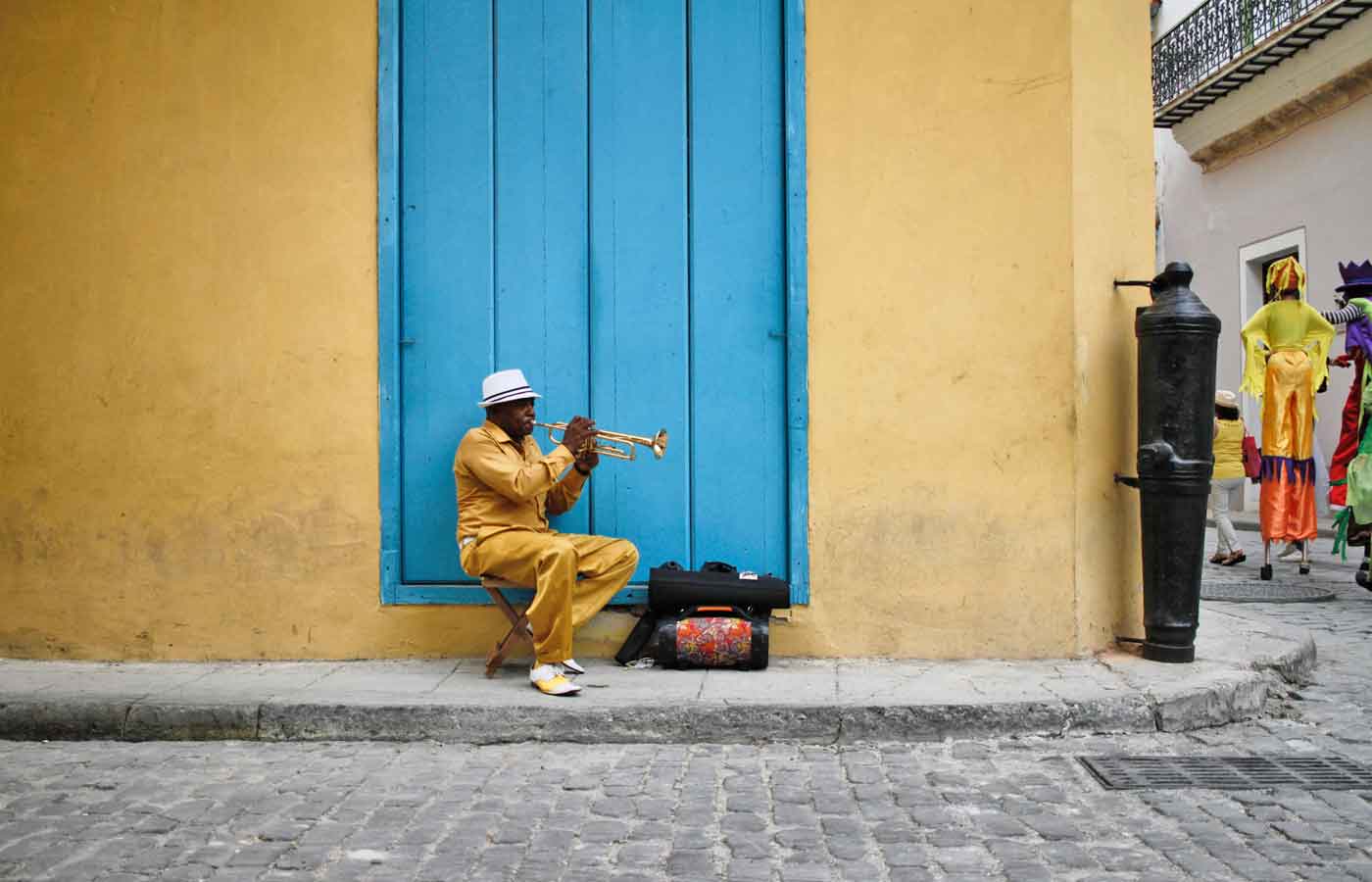 CLASSIC CUBA
A 2-week trip featuring luxury accommodation and the highlights of Cuba.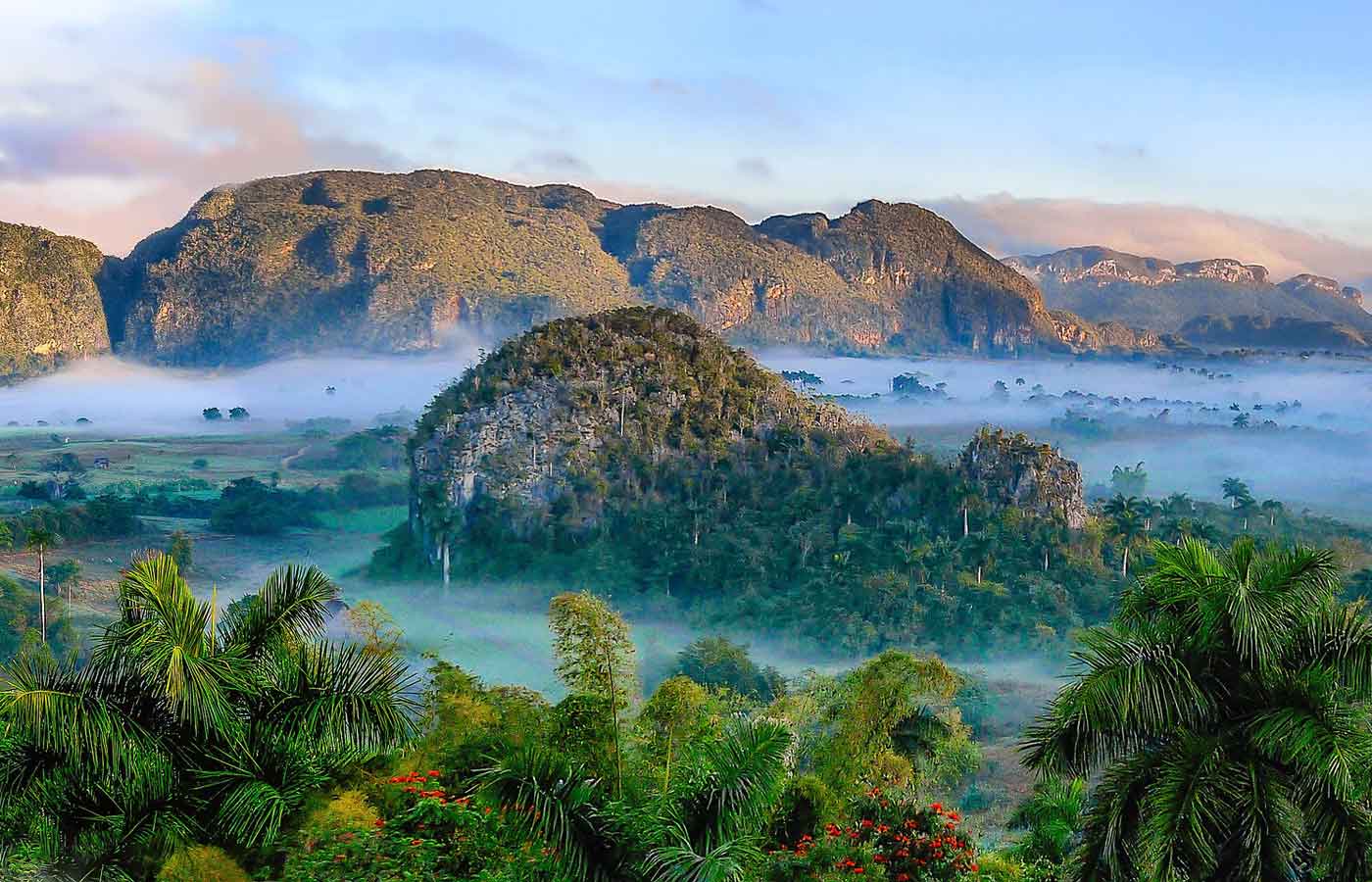 CUBA IN DEPTH
A 2-week luxury itinerary that allows you to really get under the skin of this wonderful country.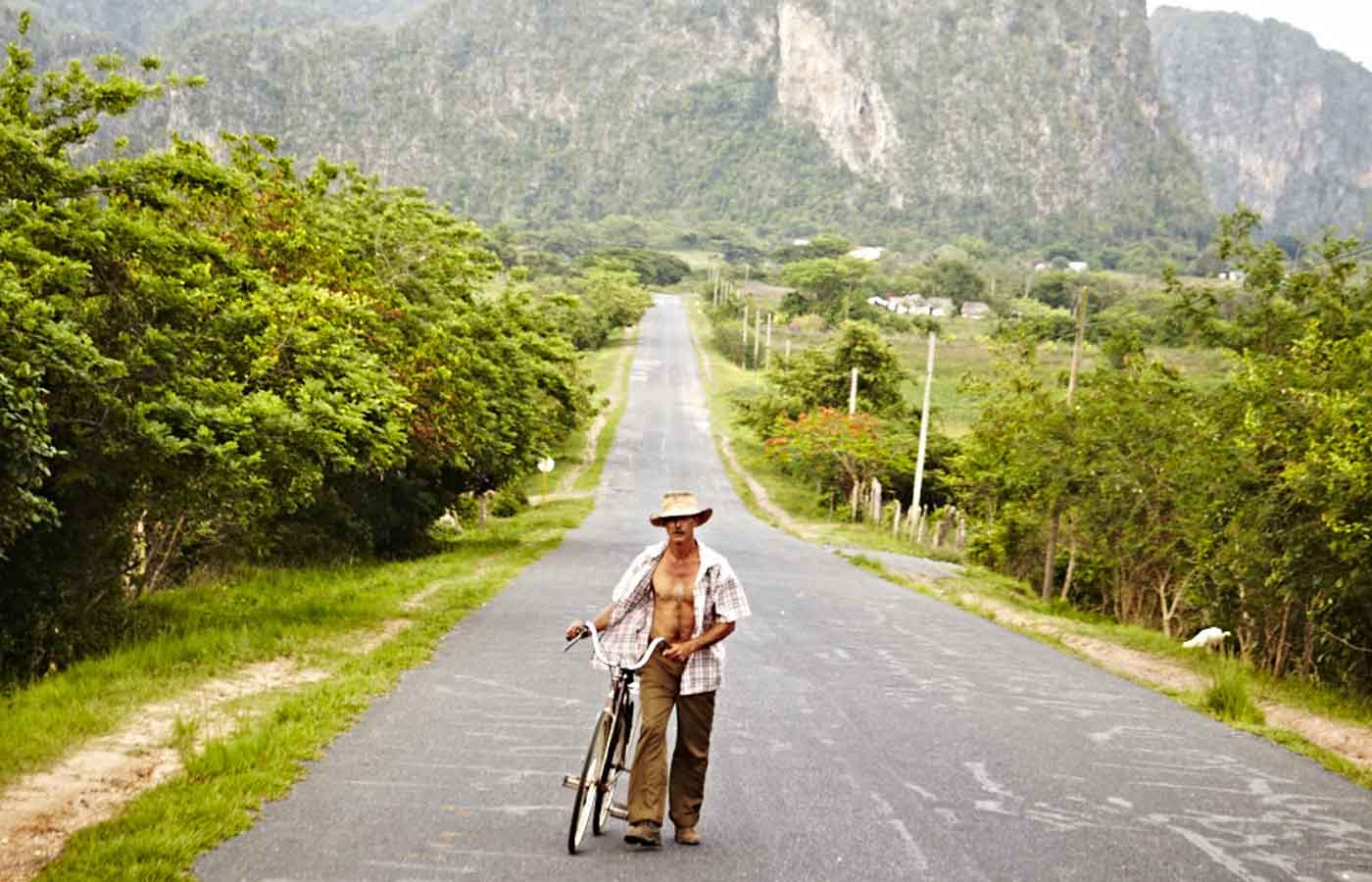 EXTRAORDINARY CUBA
A 10-day trip featuring luxury accommodation with some exclusive and exciting experiences.
LOOKING FOR SOMETHING DIFFERENT?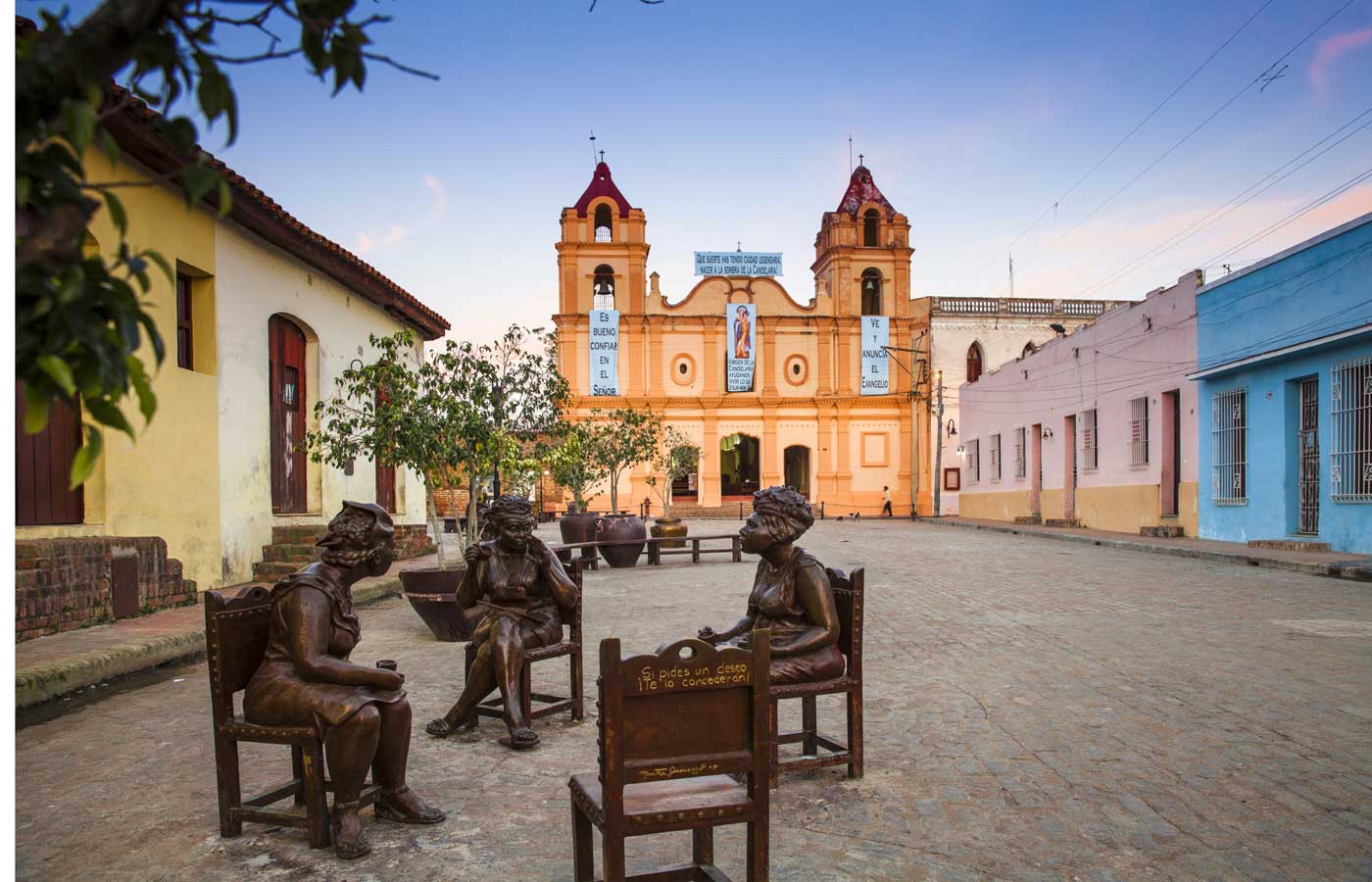 Encanto La Sevillana

An elegant boutique hotel in central Camaguey, Hotel Encanto La Sevillana is a colonial style hotel within walking distance of many of the city's most popular squares and attractions.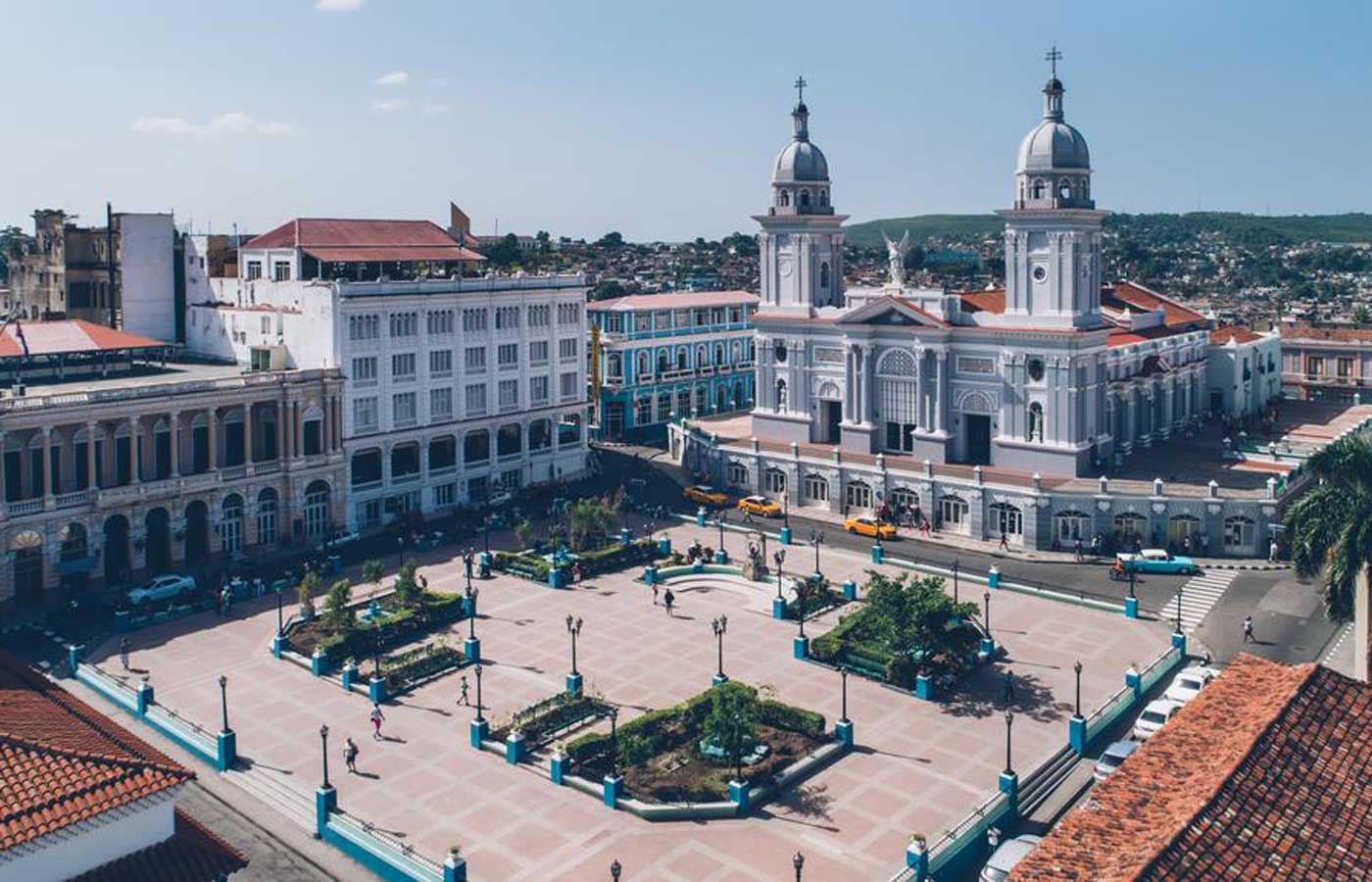 Villa Gaviota

Villa Gaviota (also sometimes known as Eastern Villa) is located in the residential area of Vista Alegre, a few minutes from the historical, cultural and commercial centre of the hospitable city of Santiago de Cuba.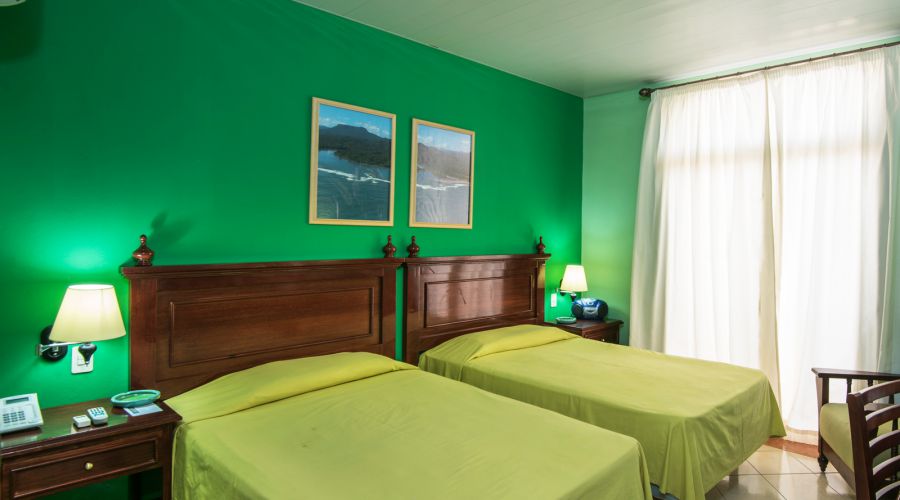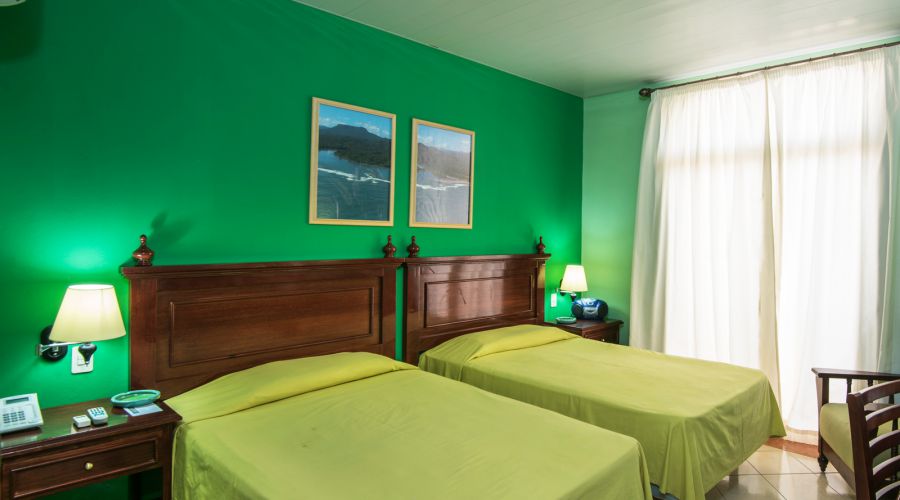 Rio Miel

Rio Miel is located in a privileged setting along the seafront in Baracoa, close to the historic centre of the city. Baracoa was Cuba's first city and is an interesting place to stop by and visit on an off-the-beaten-track tour of Cuba.