VILLA SECRETA
Villa Secreta is the true definition of rustic elegance with breathtaking views of the Vinales Valley.
Enjoy a private cabin in total seclusion surrounded by nature at this amazing guest house in Vinales. The decoration is up-cycling chic, and the atmosphere is pure tranquility. The cabin sleeps up to 4 people with one king size bed and one queen size, making this the perfect spot for couples or small families. There is an outdoor lounging and eating area protected from the sun for ultimate relaxation after a full day of adventures.

Villa Secreta is locates 2km from the main town in an area of the countryside called "Los Jazmines". The dirt road that connects the guest house to the town can be accessed by car, bike or on foot.
SAMPLE LUXURY HOLIDAYS TO CUBA
Below are 3 sample itineraries of what you could do on holiday in Cuba.
Contact us to create your own luxury holiday.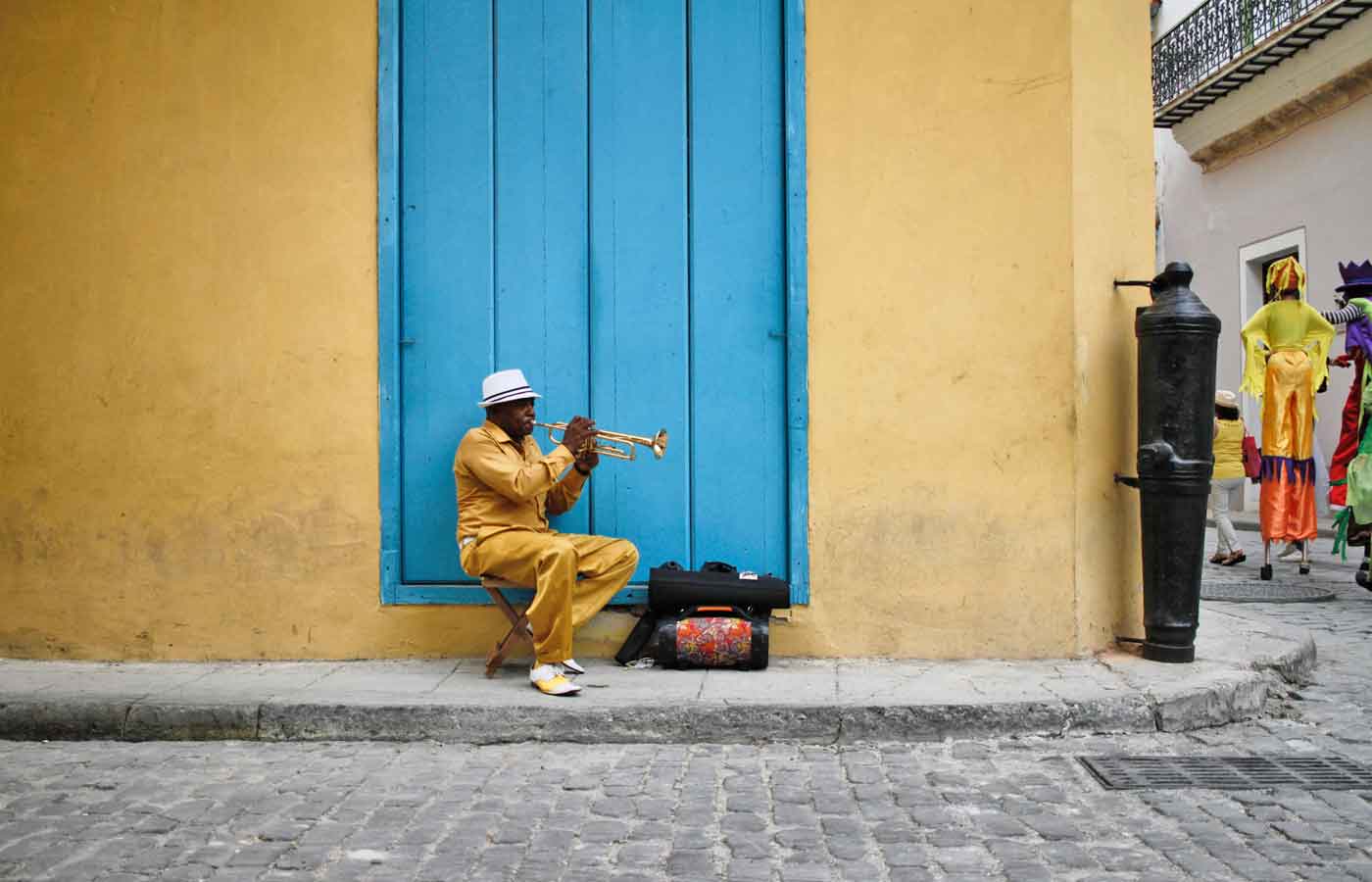 CLASSIC CUBA
A 2-week trip featuring luxury accommodation and the highlights of Cuba.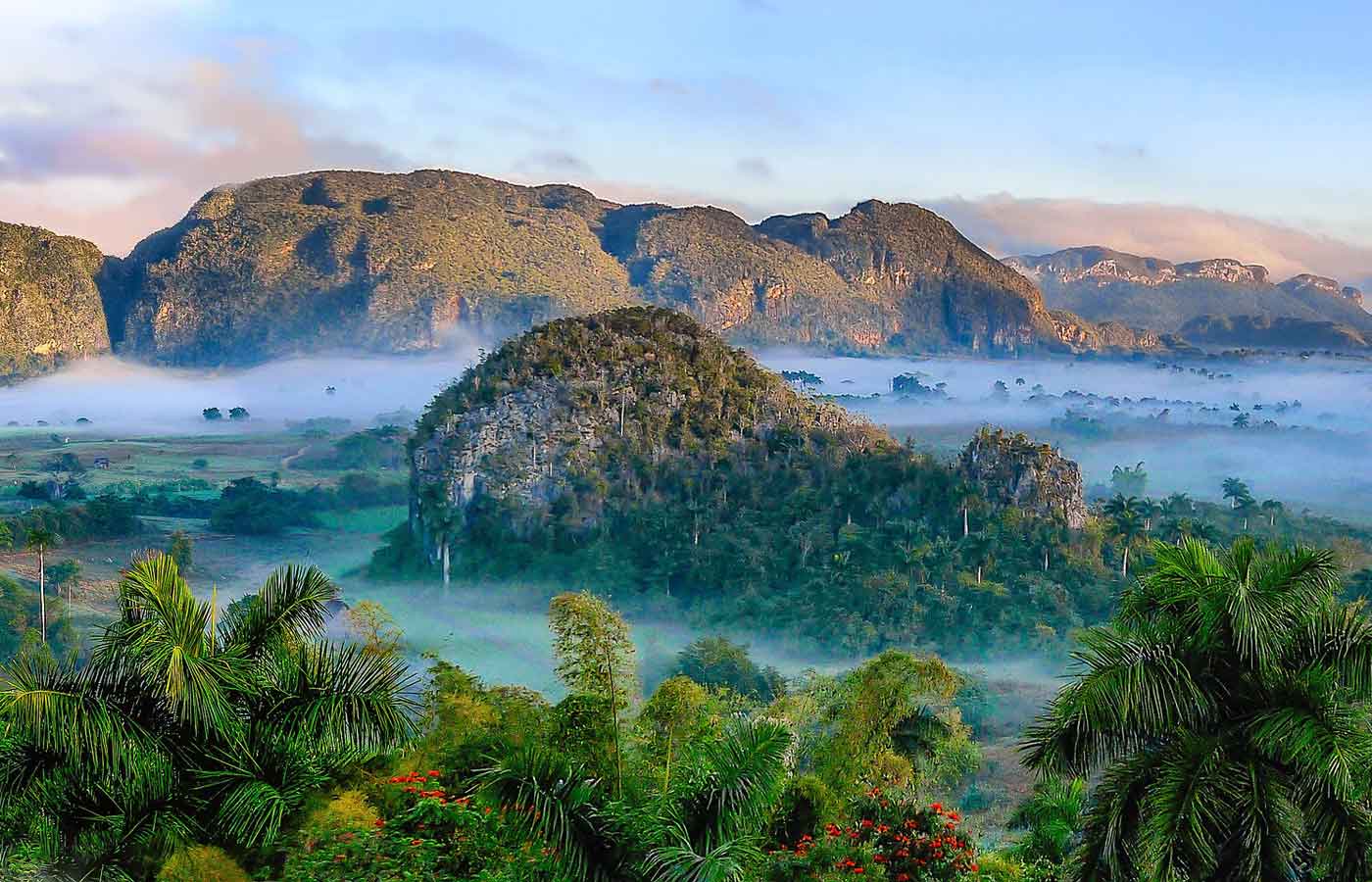 CUBA IN DEPTH
A ?-week luxury itinerary that allows you to really get under the skin of this wonderful country.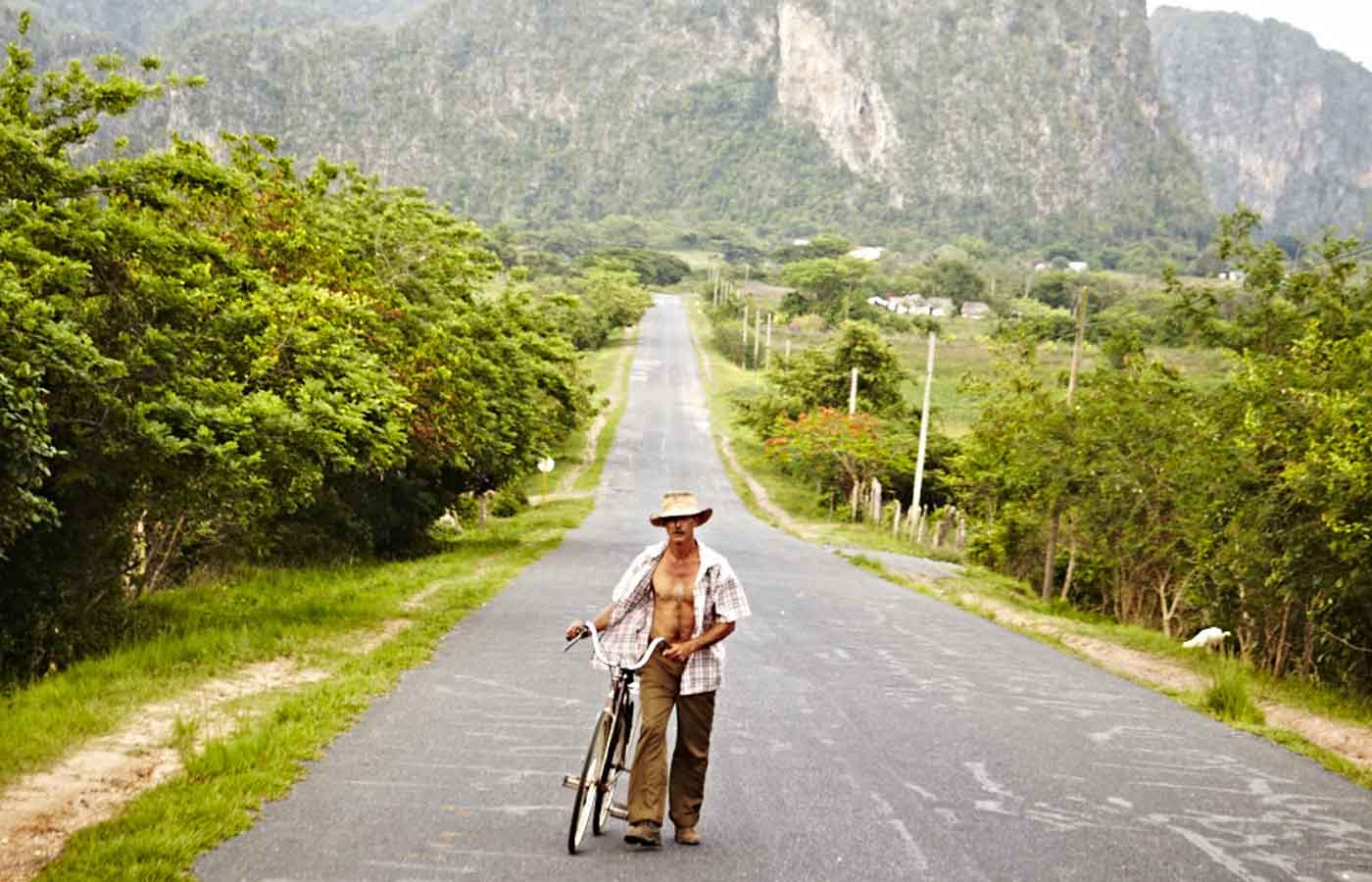 EXTRAORDINARY CUBA
A ?-week trip featuring luxury accommodation with some exclusive and exciting experiences.
LOOKING FOR SOMETHING DIFFERENT?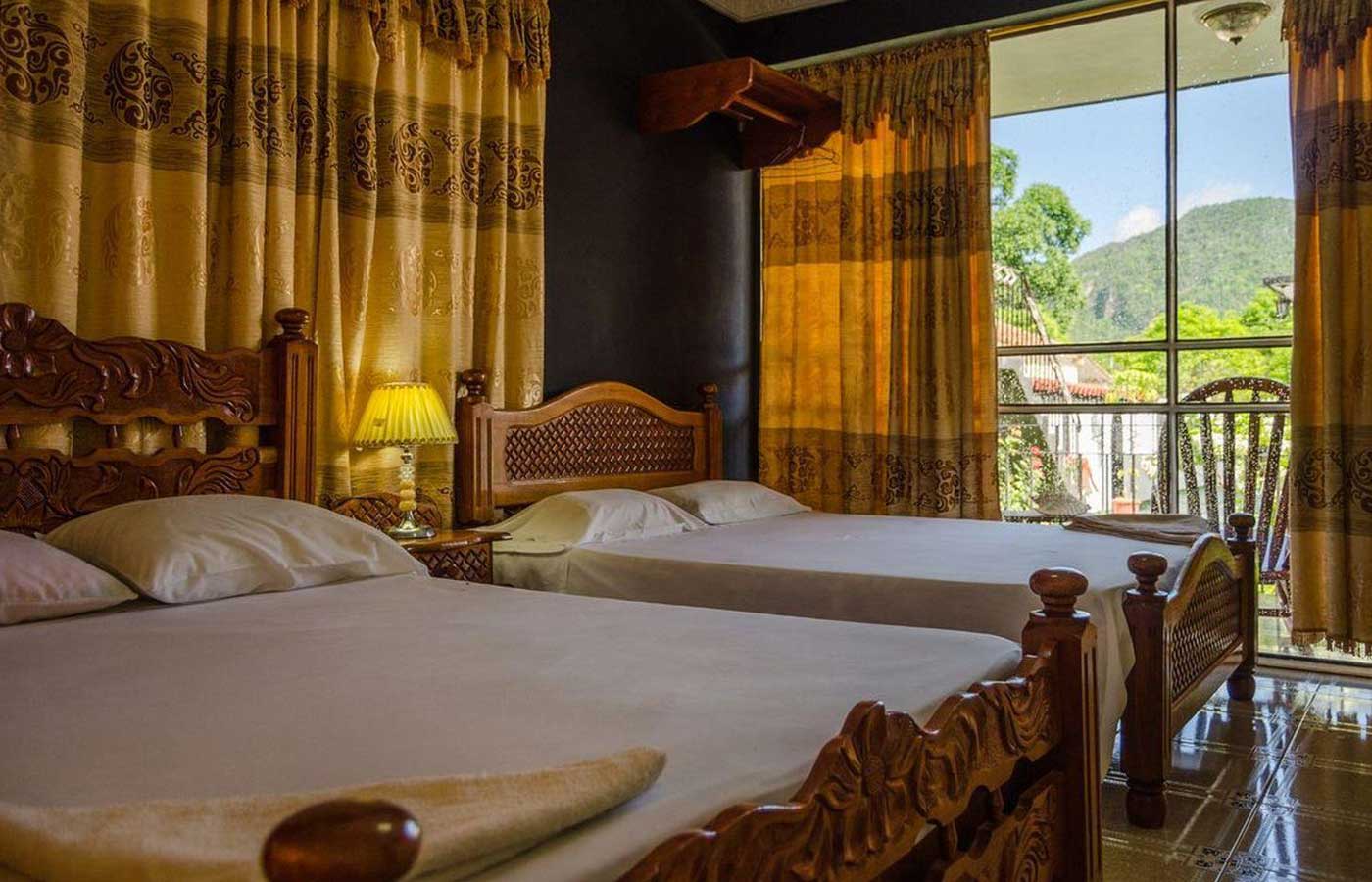 Casa La Autentica

Located on the peaceful main street in the town of Viñales in the Pinar del Rio province in the North West of Cuba, rests the elegant Casa La Autentica private guest house.