& BEYOND VIRA VIRA
& Beyond Vira is a luxury hotel located near to the laid back town of Pucon.

Part of the &Beyond group, the hotel operates a fully-fledged farm and its principal aim is to provide fresh, healthy and delicious food to its guests and to provide an interesting insight into the operations of a modern farm and cheese dairy. The Hotel has been designed by the owners to offer spacious, luxurious and above all very cosy and comfortable suites. All guests live in beautifully crafted rooms at either the main house (together with the owners of the Hotel) or in nicely decorated and spacious junior suites at the main Vira Vira building or in carefully designed and decorated senior suites in separate apartments – most of them located directly at the shores of the Liucura river.
All rooms or suites have been individually decorated with a loving eye for the details to make every day special for our guests, and all have their own spacious and modern bath rooms. The senior suites have an outdoor "hot tub" overlooking the river – an unbelievable experience at night with the moon and stars shining in a way you can only experience in Chile. The restaurant has been designed to offer guests the best food straight from the produce of the farm and every day the Chef carefully puts together an elaborate menu. A wide variety of fresh juices, soft drinks, beers and premium wines from Chile are all available from the bar.
The farm produces roughly 25'000kg of grains, 15'000kg of potatoes, all different kind of meats and poultry and a large choice of locally grown fruit and vegetables such as artichokes, asparagus, salads and much more. In the modern milk and cheese dairy, the hotel produces all kind of products such as yoghurt, cream, butter, quark and a large selection of carefully prepared cheeses. They are exclusively reserved for the hotel guests and are not sold anywhere else. This guarantees that guests can benefit from the best quality food grown and processed in a traditional and healthy way. If you are interested in joining the staff for a day on the farm, they will gladly introduce you to the different machines and processes.
It's a stunning luxury hotel, ideal for a luxury holiday to Chile.
SAMPLE LUXURY HOLIDAYS TO CHILE
Below are 3 sample itineraries of what you could do on holiday in Chile.
Contact us to create your own luxury holiday.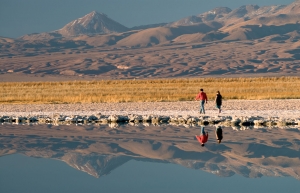 CLASSIC CHILE
A 12-day itinerary that offering the perfect introduction to Chile with luxury accommodation.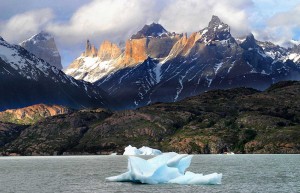 CHILE IN DEPTH
In 19 days you can experience the real Chile with stunning landscapes and luxury hotels.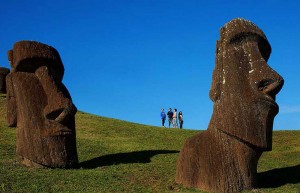 EXTRAORDINARY CHILE
A two week itinerary offering the perfect trip to Chile, combining stunning locations with luxury.
LOOKING FOR SOMETHING DIFFERENT?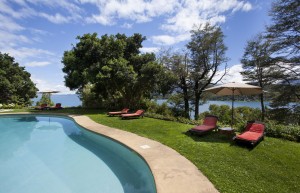 Antumalal

Beautifully located within private gardens and with its own pebble beach, Hotel Antumalal sits on the edge of Lake Villarrica. The hotel delivers a quality, relaxing and luxurious experience.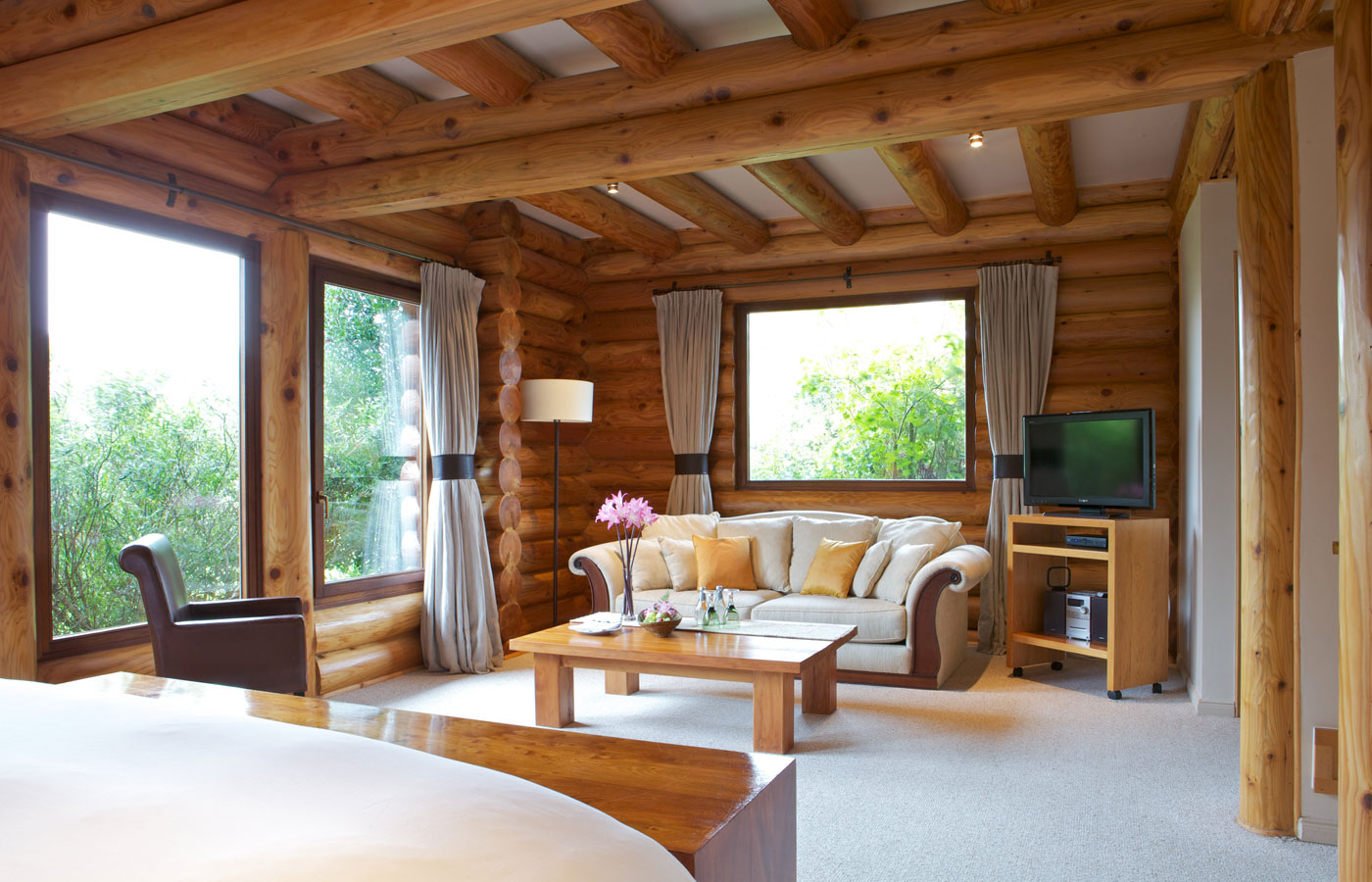 Quincho Casa Hotel
Quincho brings together traditional home comforts and modern luxury to create a home-away-from-home guest experience in the Chilean Lake District. Surrounded by beautiful forest and nestled within 4 acres of gardens, this hotel has a wonderful sense of escape and guests will benefit from the relaxing ambiance that this creates.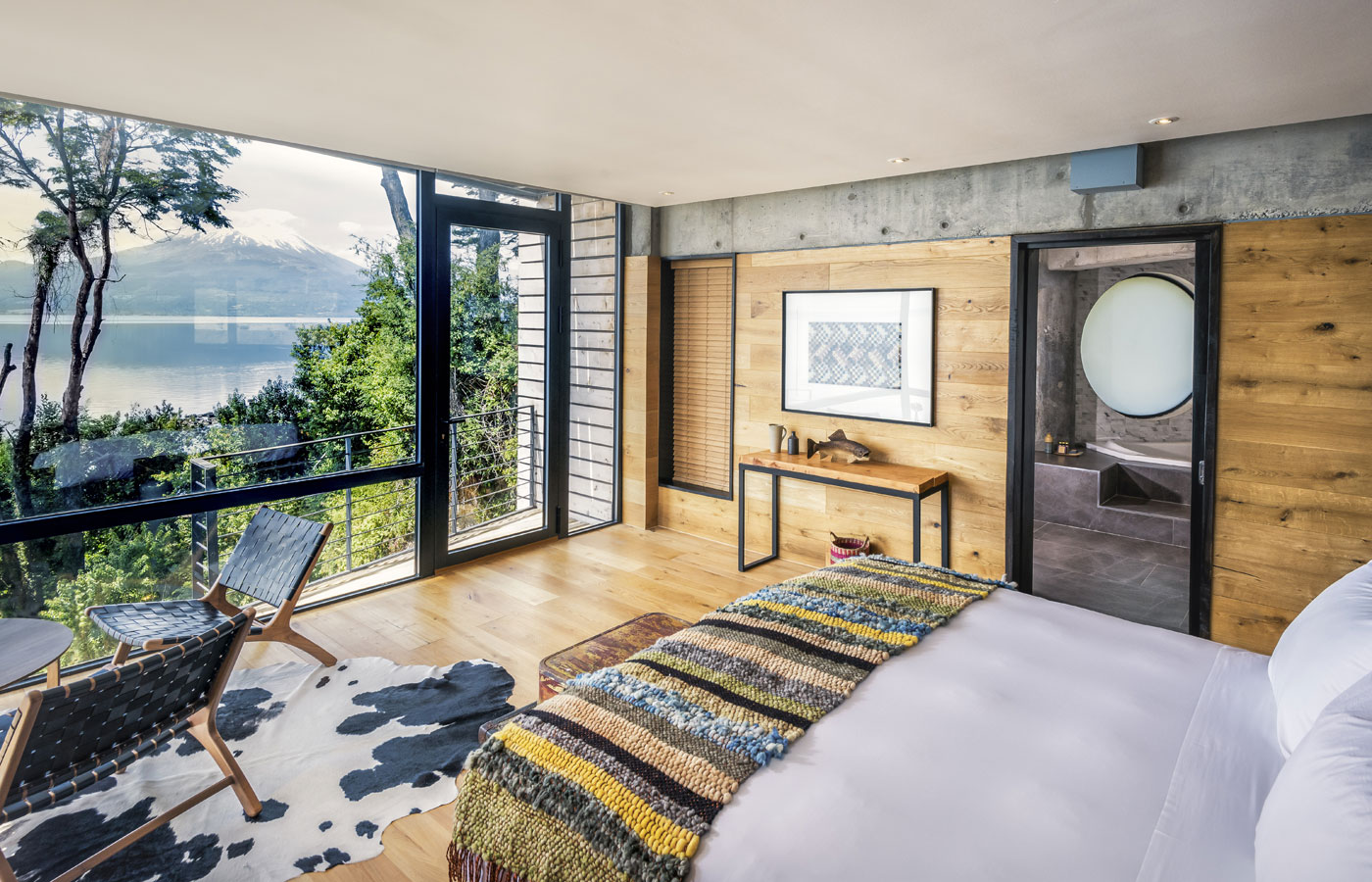 Hotel AWA
Set amid forest on the shoreline of the stunning Lake Llanquihue, Hotel AWA is an architectural masterpiece offering guests a private beach, first class service and much more within it's 20 hectare estate.