Argentine Patagonia
This two-week luxury trip gives you a perfect introduction to the magic of Argentina's far south.
Stretching from the northern lakes region surrounding Bariloche, south to Ushuaia and the icy waters of the Beagle Channel, Argentine Patagonia is a land of breath-taking vistas and warm, traditional hospitality. After a night upon arrival in Buenos Aires' trendy Palermo Soho neighbourhood, you will fly south to Ushuaia, the 'City at the End of the World', where you will spend three nights exploring the remote wildernesses of Tierra del Fuego. From here, you will travel north to El Chaltén and El Calafate, enjoying a combined six nights trekking in the mountains, through native forests and visiting some of the region's most impressive glaciers; even trekking across the surface of the famous Perito Moreno. Continue on to the lakes region, where you will have the opportunity to immerse yourself in rural estancia life against the stunning backdrop of the shimmering glacial lakes before returning to Buenos Aires for one final night in before flying home.
3 nights in Ushuaia at Hotel Los Cauquenes, overlooking the Beagle Channel.

A navigation of the Beagle Channel's remote waters and a tour of the Tierra del Fuego NP.

4 nights in El Chaltén at the isolated Aguas Arriba Lodge with all meals and treks included.
2 nights in El Calafate at EOLO Patagonia's Spirit with a private trekking tour on the Perito Moreno glacier.

3 nights on an authentic estancia in the mountains and forests of the Lakes Region.

1 night in Buenos Aires at the Faena Hotel with tickets to the exclusive Rojo Tango.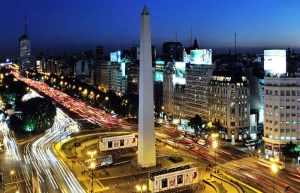 Arrive into Buenos Aires

Arrive in Buenos Aires and transfer to your boutique hotel in Palermo Soho for the night.

Suggested accommodation – Hotel Legado Mitico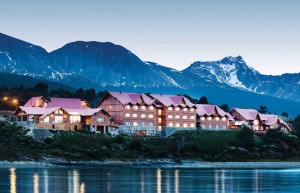 Fly to Ushuaia

Fly south to Ushuaia, the southernmost city in the world, and spend three nights at Los Cauquenes overlooking the Beagle Channel.

Suggested accommodation – Hotel Los Cauquenes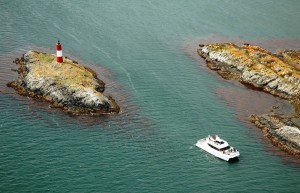 Explore the Beagle Channel

Enjoy a half day boat navigation in the remote waters of the Beagle Channel, visiting the lighthouse and local penguin colonies.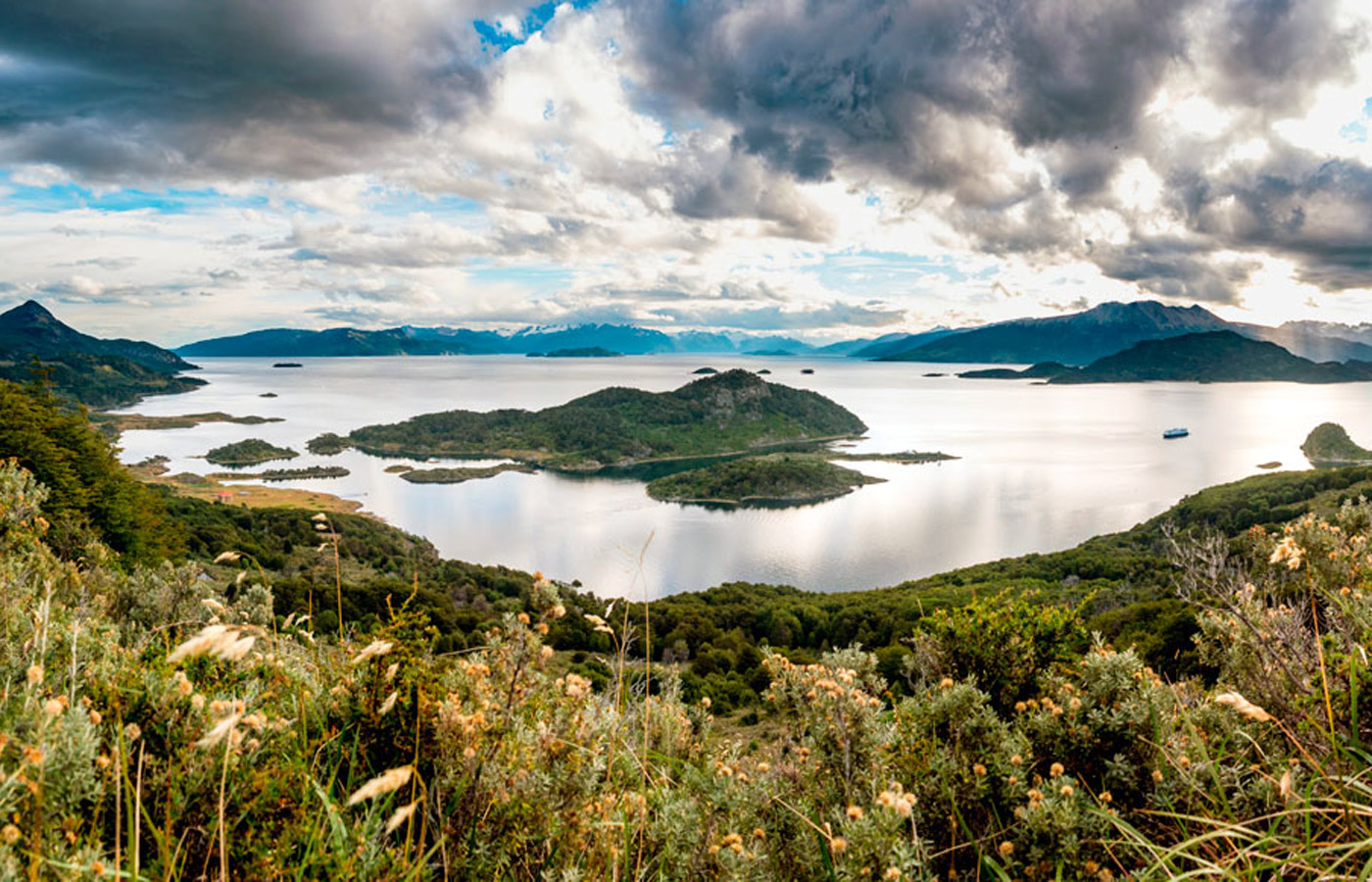 Tierra del Fuego National Park
Today, you will explore the stunning Patagonian landscapes of the Tierra del Fuego National Park.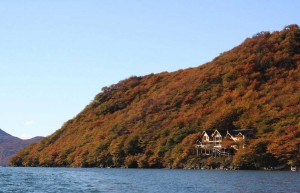 El Chaltén

Fly north to El Calafate and transfer to your remote lodge near the trekking hub of El Chaltén for the next four nights.

Suggested accommodation – Aguas Arriba Lodge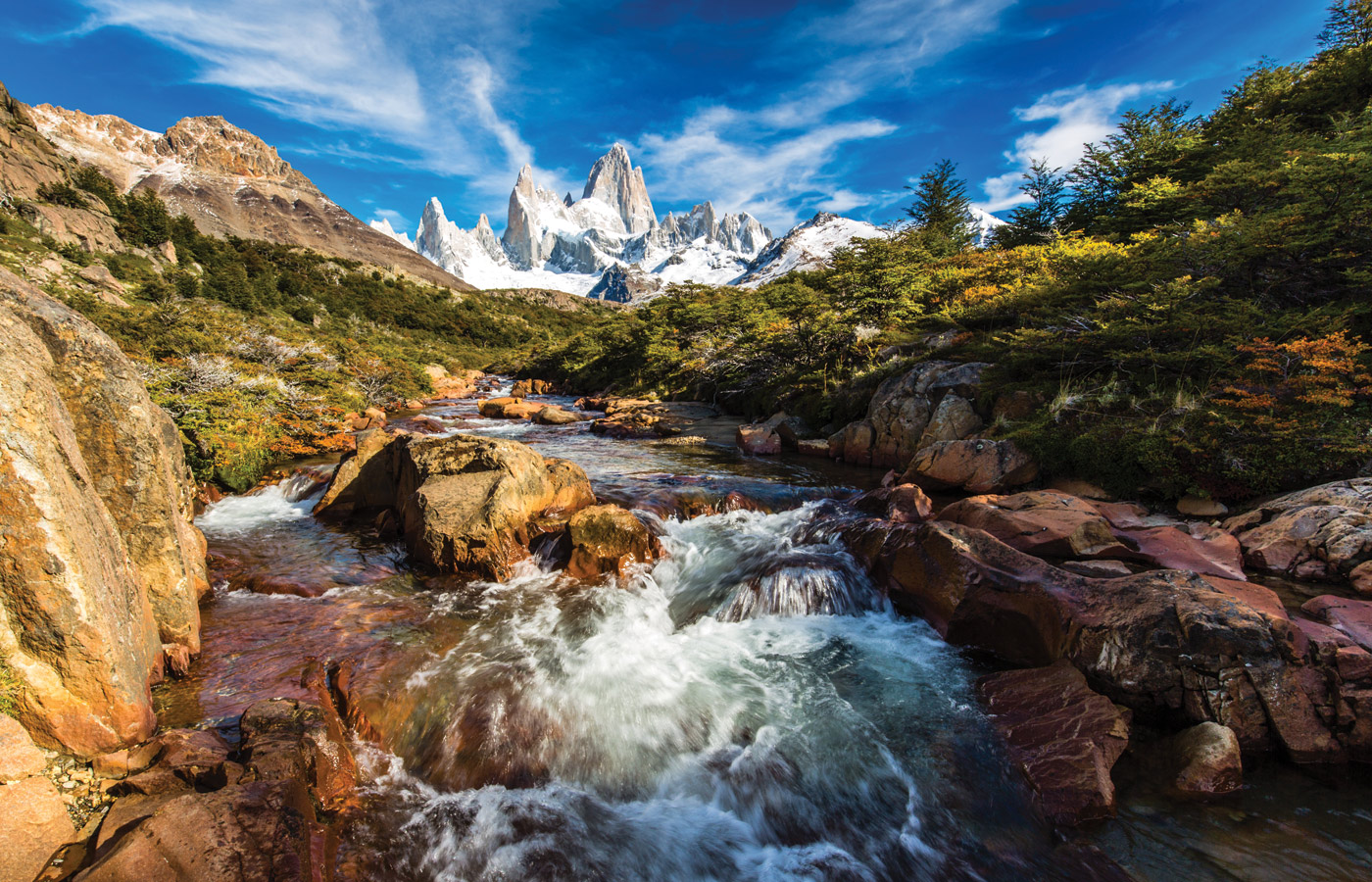 Trekking around El Chaltén
Enjoy free time to hike through the forests and mountains from the lodge, with stunning views of Mt. Fitz Roy and Cerro Torre.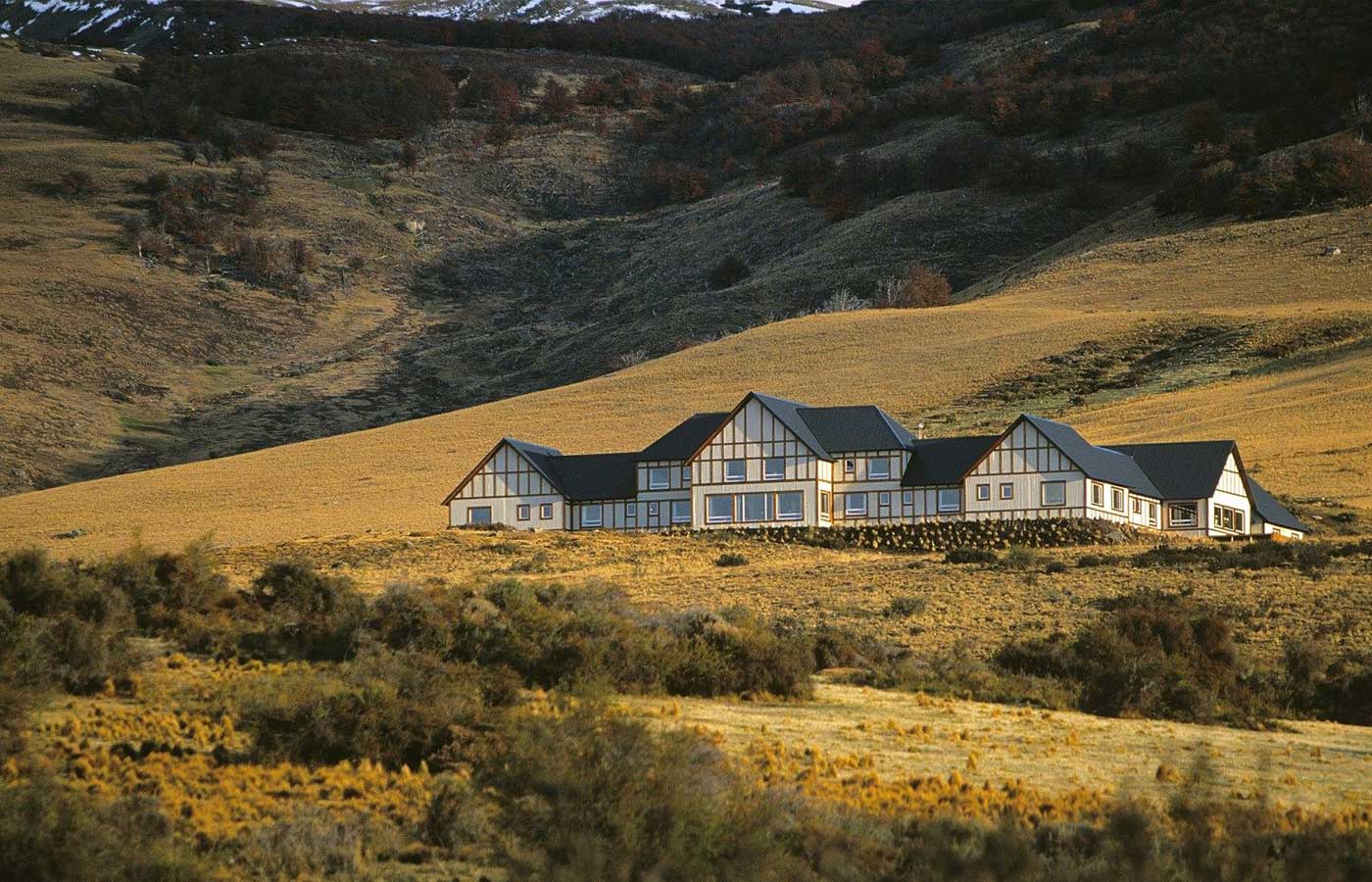 El Calafate
Transfer from El Chaltén to El Calafate and spend two nights at the luxurious EOLO Patagonia's Spirit.

Suggested accommodation – EOLO Patagonia's Spirit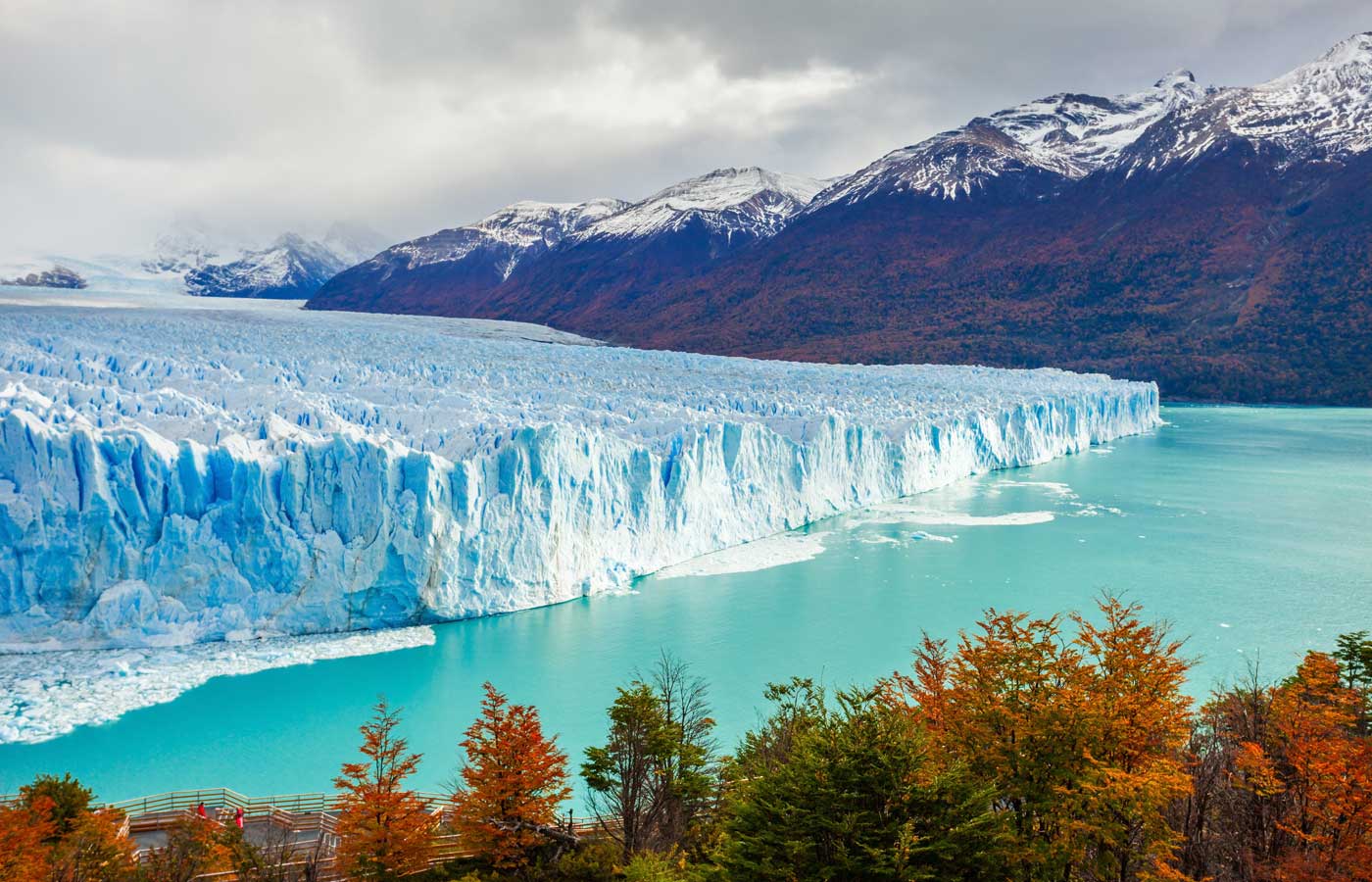 El Calafate
Head out into Los Glaciares National Park for a tour of the Perito Moreno glacier and trek along its icy surface.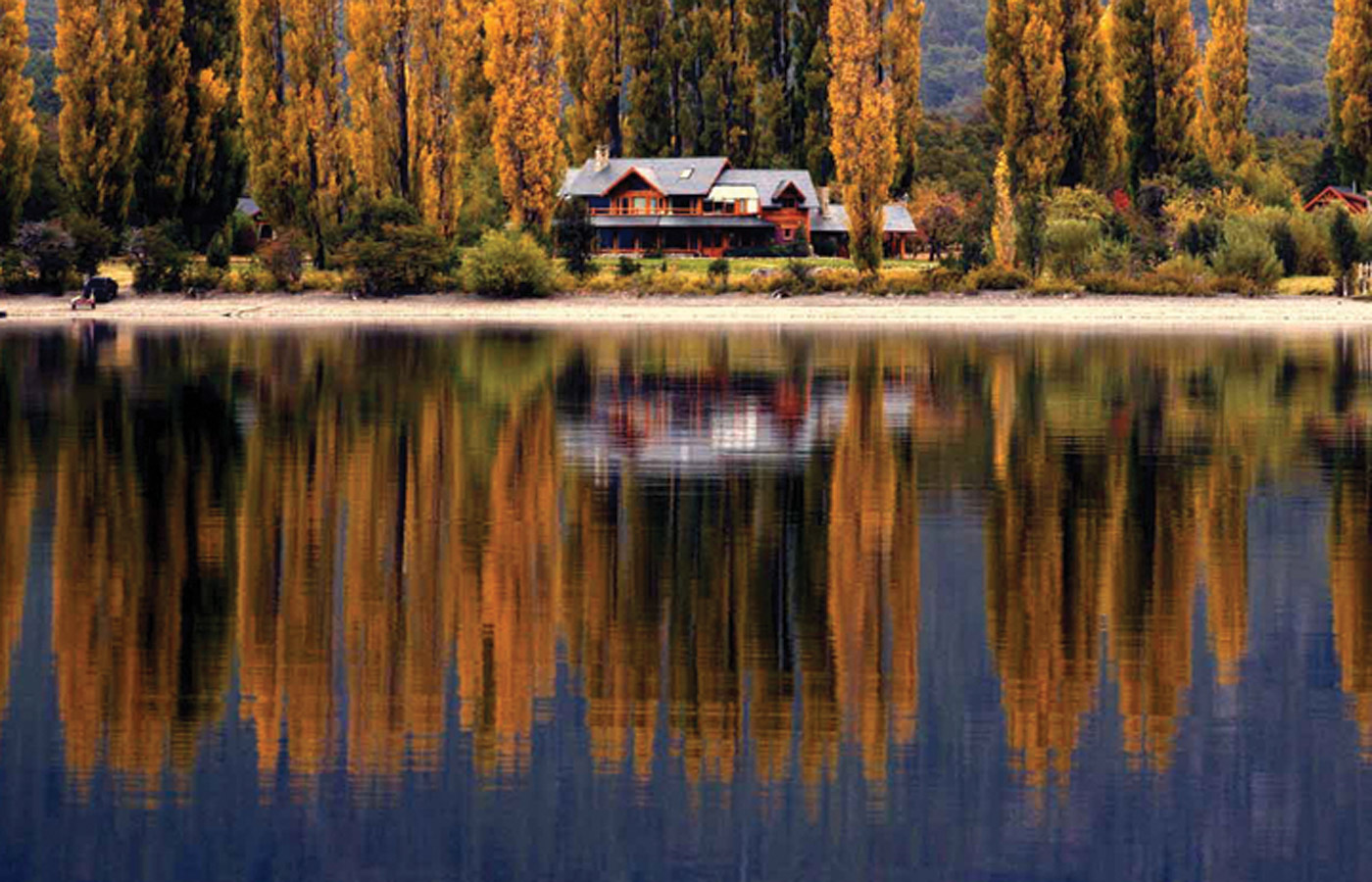 Bariloche & the lakes

Fly to Bariloche in the northern Patagonian lakes region and transfer to your authentic Argentine estancia for the next three nights.

Suggested accommodation – Estancia Peuma Hue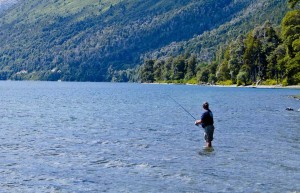 Bariloche & the lakes

Enjoy a range of included activities on the estancia in the picturesque Lake District.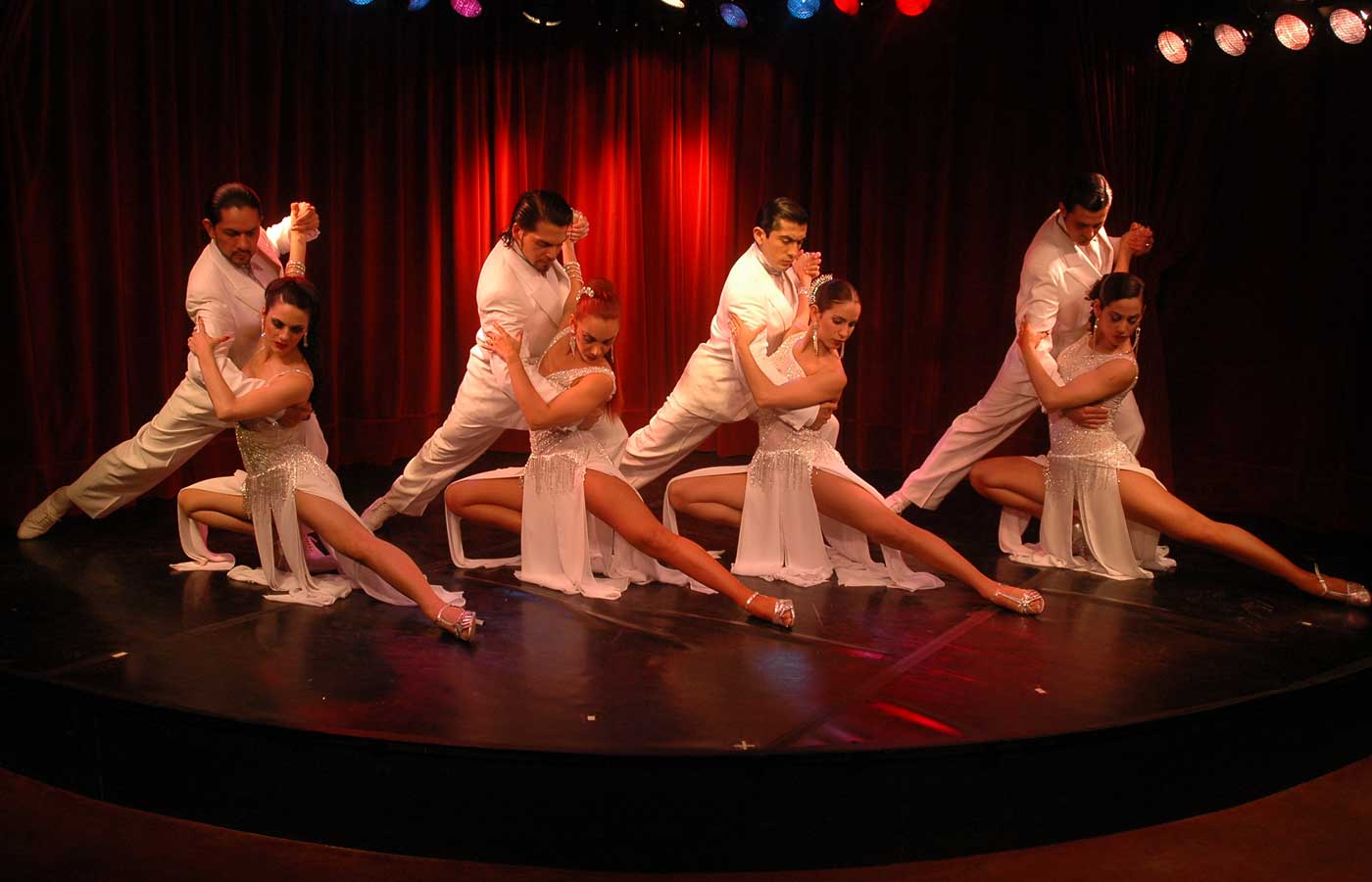 Buenos Aires

Fly to Buenos Aires for one final luxury night in the city at the Faena Hotel in Puerto Madero. Enjoy an exclusive tango show and exquisite three-course meal.

Suggested accommodation – Faena Hotel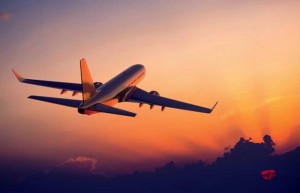 Fly home

Transfer back to the airport for your onward flight home.
The price for this itinerary is $12,010.
This is a per person price, based on 2 people travelling and sharing a room.
14 nights in luxury accommodation as listed above

Private transfers and tours with an English speaking guide and driver

All internal flights in economy class
International flights (discuss your specific requirements with us)

Any visas you may require
This is a guide price. Please enquire and we will provide a full personalised quote for you.  All our itineraries are tailor-made to your own requirements so can be modified however you wish.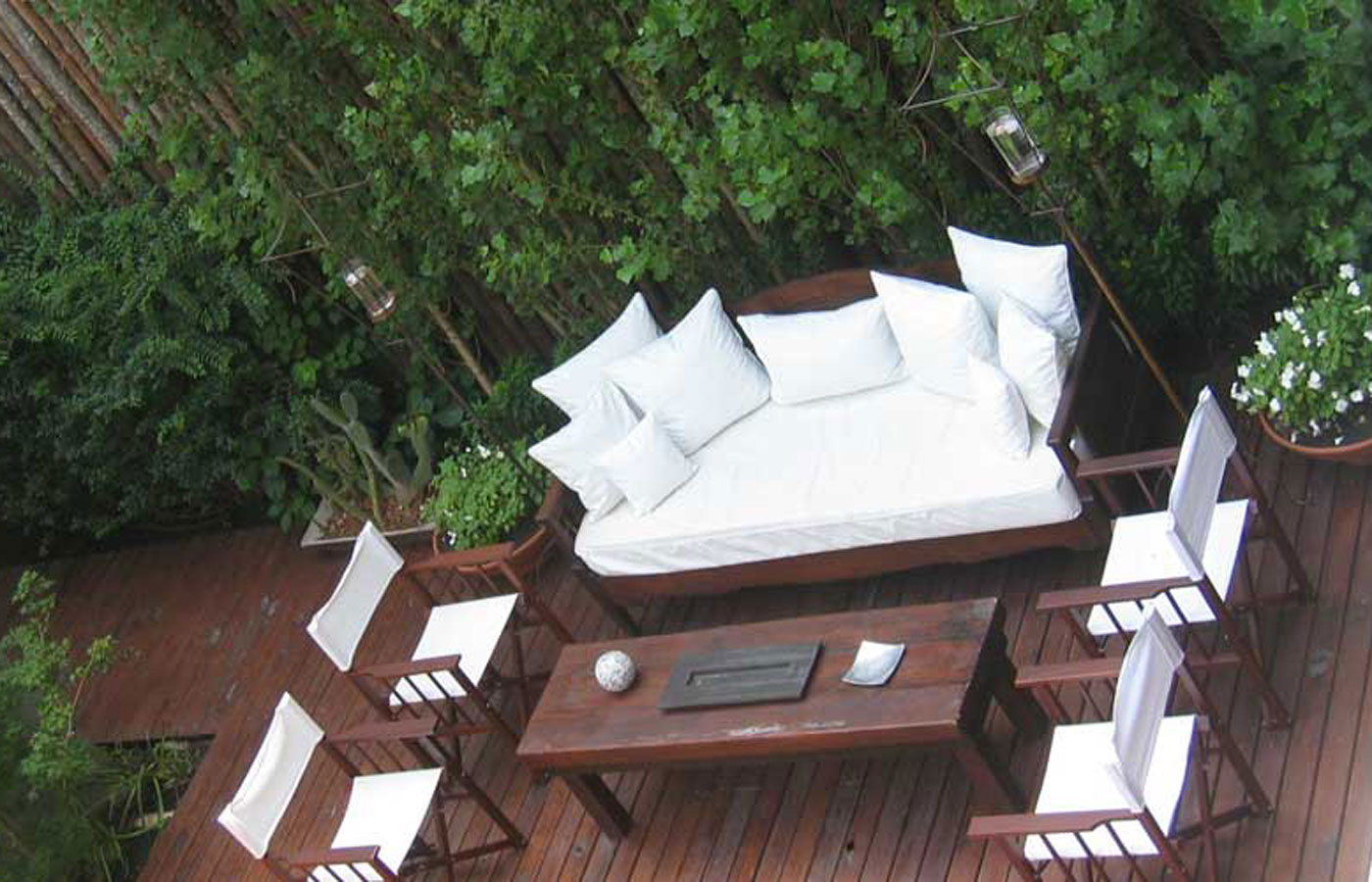 Legado Mitico BA
If you are looking for a perfectly located hotel in Buenos Aires, you will find this hotel at the very heart of the glamourous neighbourhood of Palermo, right in the centre of Buenos Aires.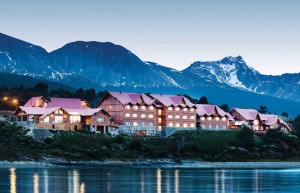 Los Cauquenes Resort & Spa

Los Cauquenes is a luxury 5-star hotel and the only one of its kind located on the Beagle channel beach. 7km from Ushuaia and with access to a private beach, this hotel is a perfect luxury base on a holiday to Ushuaia.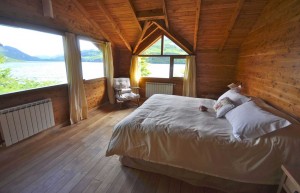 Aguas Arriba

In Argentinian Patagonia, located next to the Lago del Desierto, there is an exclusive and tranquil lodge named Aguas Arriba Lodge.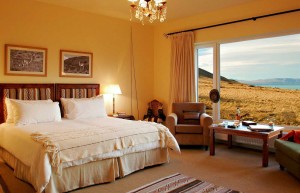 EOLO Patagonia's Spirit

The stylish and exclusive EOLO lodge is situated within a vast estancia of 4,000 hectares on the Argentine Patagonian steppe and is surrounded by what can only be described as a unique stage of spectacular nature.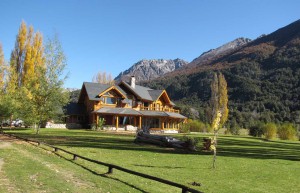 Estancia Peuma Hue
Estancia Peuma Hue is a delightful hotel and eco-lodge situated at the southern end of Lake Gutierez in Argentina's lake district, 30 minutes from Bariloche. The name means 'place of dreams' in the native Mapuche language and it is easy to see why.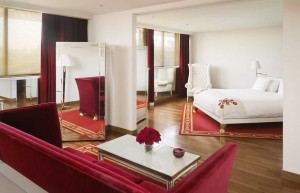 Hotel Faena

The Faena is a luxury 5-star design hotel situated in the fashionable Puerto Madero district. Housed in an old warehouse and with a Philippe Starck designed interior, this hotel oozes style.