Chile In Depth
This luxury itinerary allows you to get a good feel for the variety that Chile has to offer while enjoying luxury hotels.
Start by flying into Santiago where you will spend two nights in a luxury, boutique hotel. Your guide will take you on a private tour of Chile's capital city. From here, you will fly south to the lake district in northern Patagonia.  You will spend the next six nights here, with plenty of time to explore all of this beautiful region. Staying in two different hotels, you will receive a typically warm welcome and experience delicious food and excellent tours with your guide. Next, you will fly south to Torres del Paine. Here, spend three nights in a luxury lodge with time to get to know this famous national park and its spectacular landscape. To finish the trip, you will return to Santiago and travel into the Colchagua Valley to spend three nights at a luxury wine lodge. These last few days will be pure relaxation in beautiful surroundings with the chance to taste some of Chile's best wines and learn about their production.
2 nights in Santiago at Casa Bueras with a private tour of the city

3 nights in the lake district at And Beyond Vira Vira with activities included

3 nights in the lake district at Hotel Awa with activities included
3 nights in Torres del Paine at Explora Patagonia with activities included

3 nights in the Colchagua Valley at Vik Chile with activities included

Taste some of Chile's best wines and learn about their production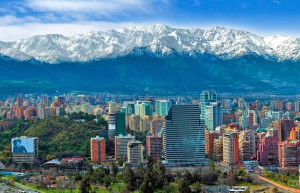 Arrive into Chile
Arrive in Santiago and transfer to your hotel for the next two nights.

Suggested accommodation – Casa Bueras Boutique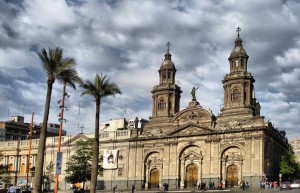 Explore Santiago

Enjoy a private, half day tour of the city.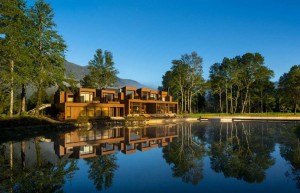 Fly to the Chilean lake district

Fly south to Temuco from where you will travel to your luxury hotel for the next three nights.

Suggested accommodation – And Beyond Vira Vira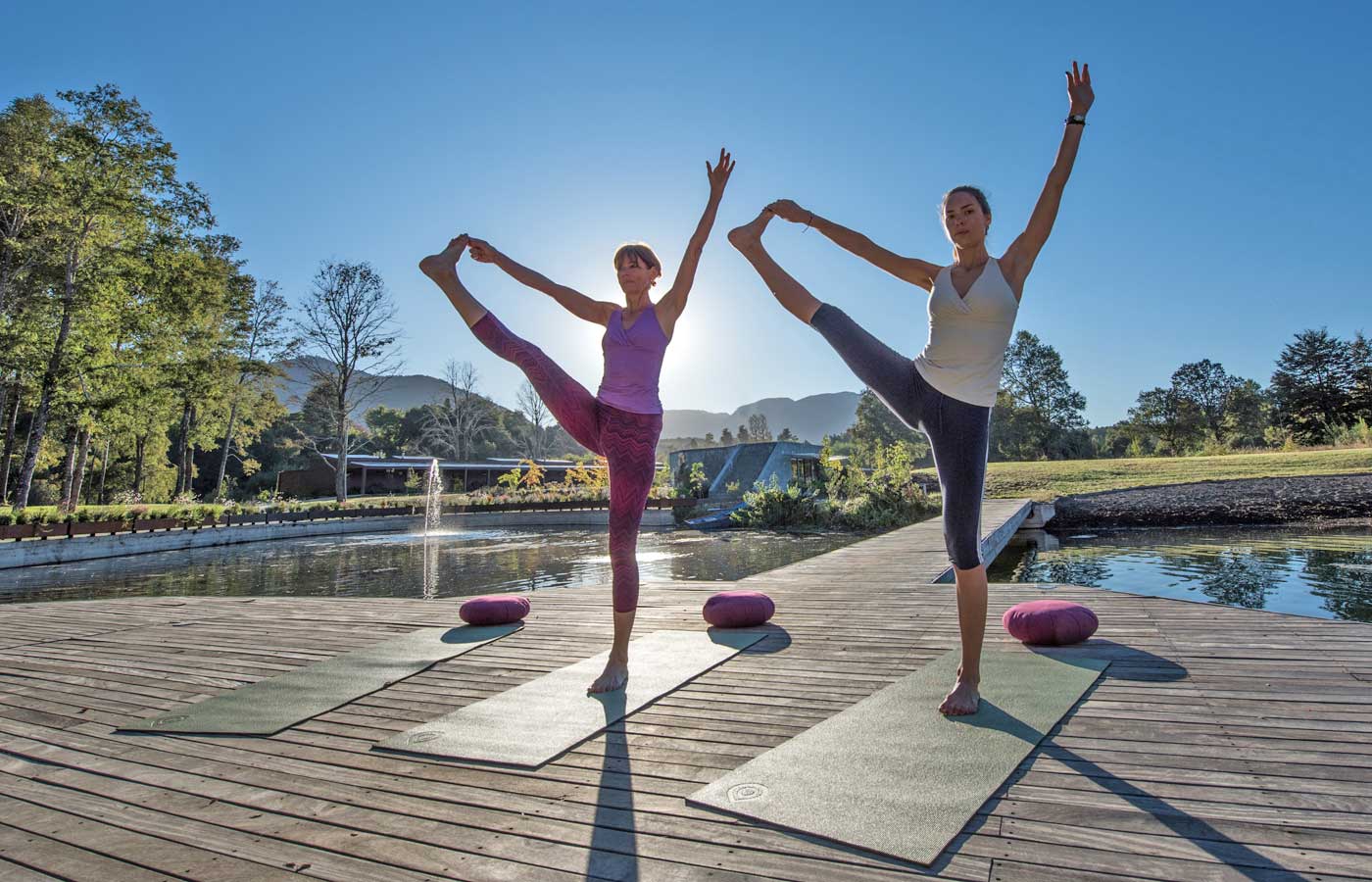 Activities in Pucon

These days will be filled with your choice from the tours and activities on offer at your hotel, seeing all the area has to offer.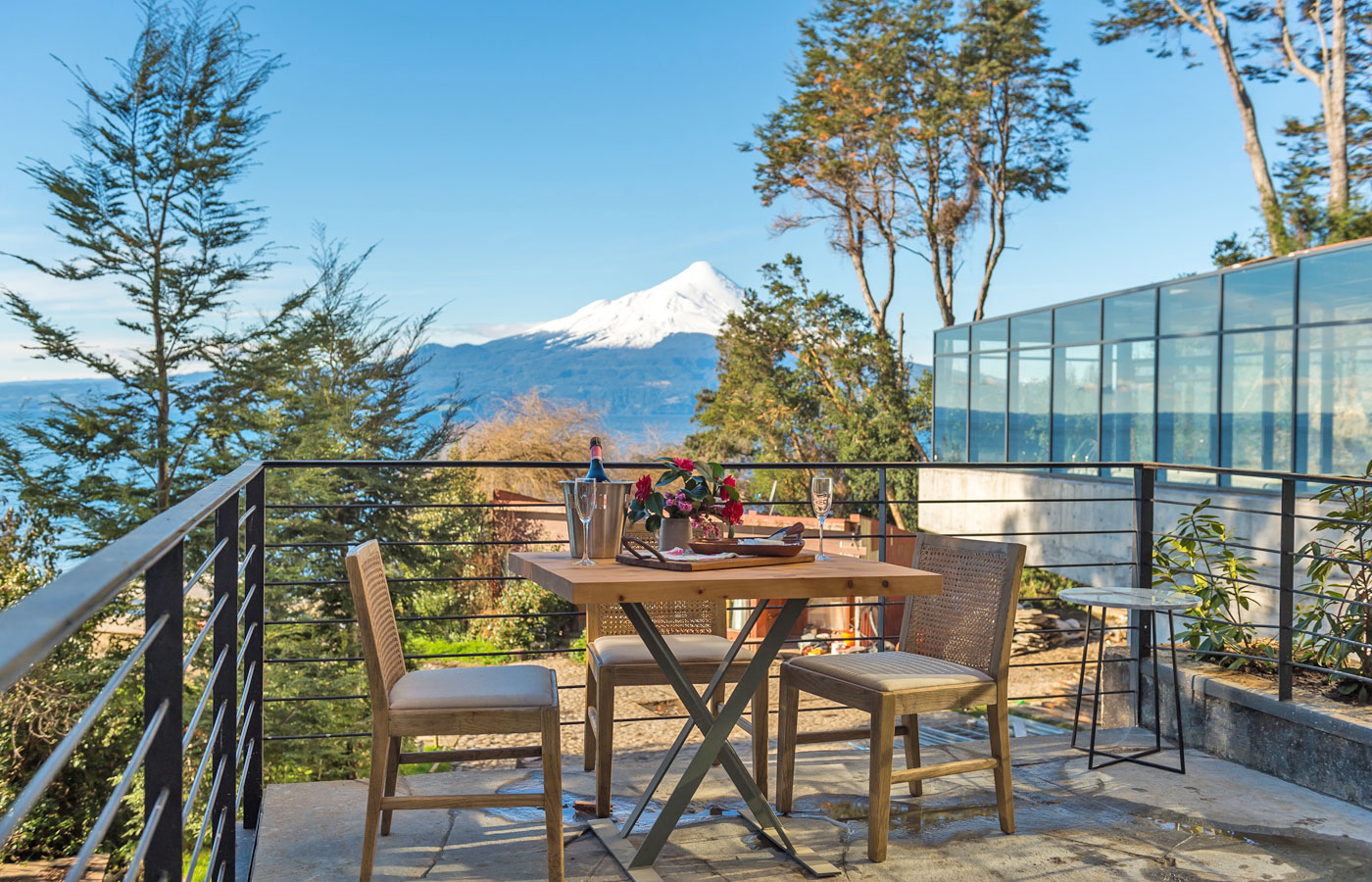 Travel further into the lake district

Today you will travel further south into the lakes region and check in to your hotel to see a different part of this beautiful landscape.

Suggested accommodation – Hotel Awa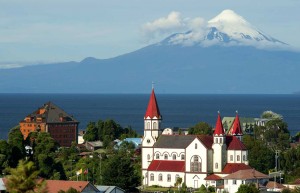 Free time in the surrounding areas of Puerto Varas

These days are free for you to explore this beautiful part of Chile, taking advantage of the tours offered included at your hotel.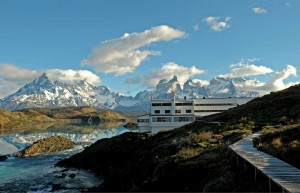 Fly to Patagonia

This morning you will fly to Punta Arenas and from here travel to the edges of Torres del Paine National Park.

Suggested accommodation – Explora Patagonia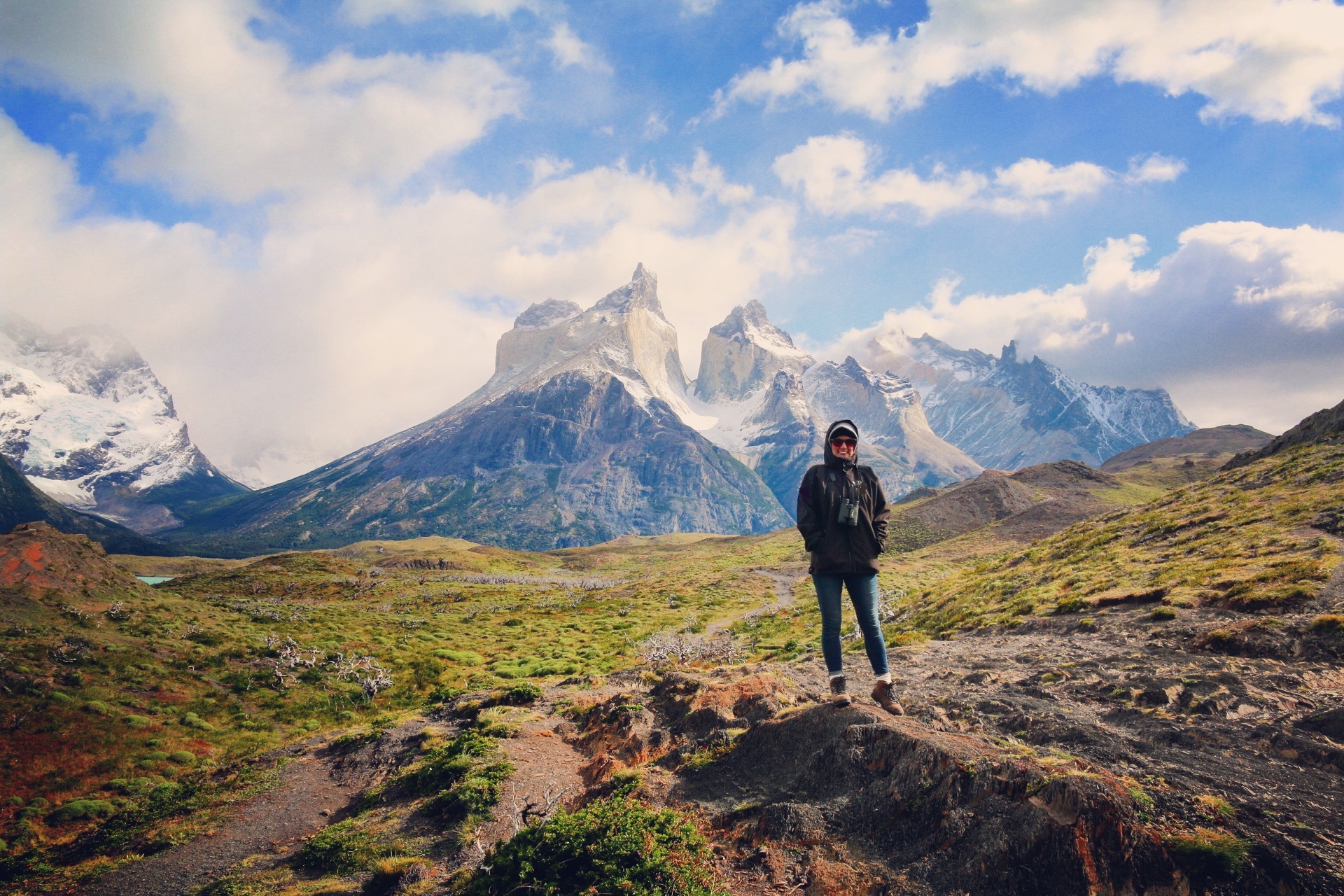 Explore the Torres Del Paine National Park

These days are for you to explore the spectacular Torres del Paine with your guide. Enjoy some incredible treks and breath-taking views in this bucket list location.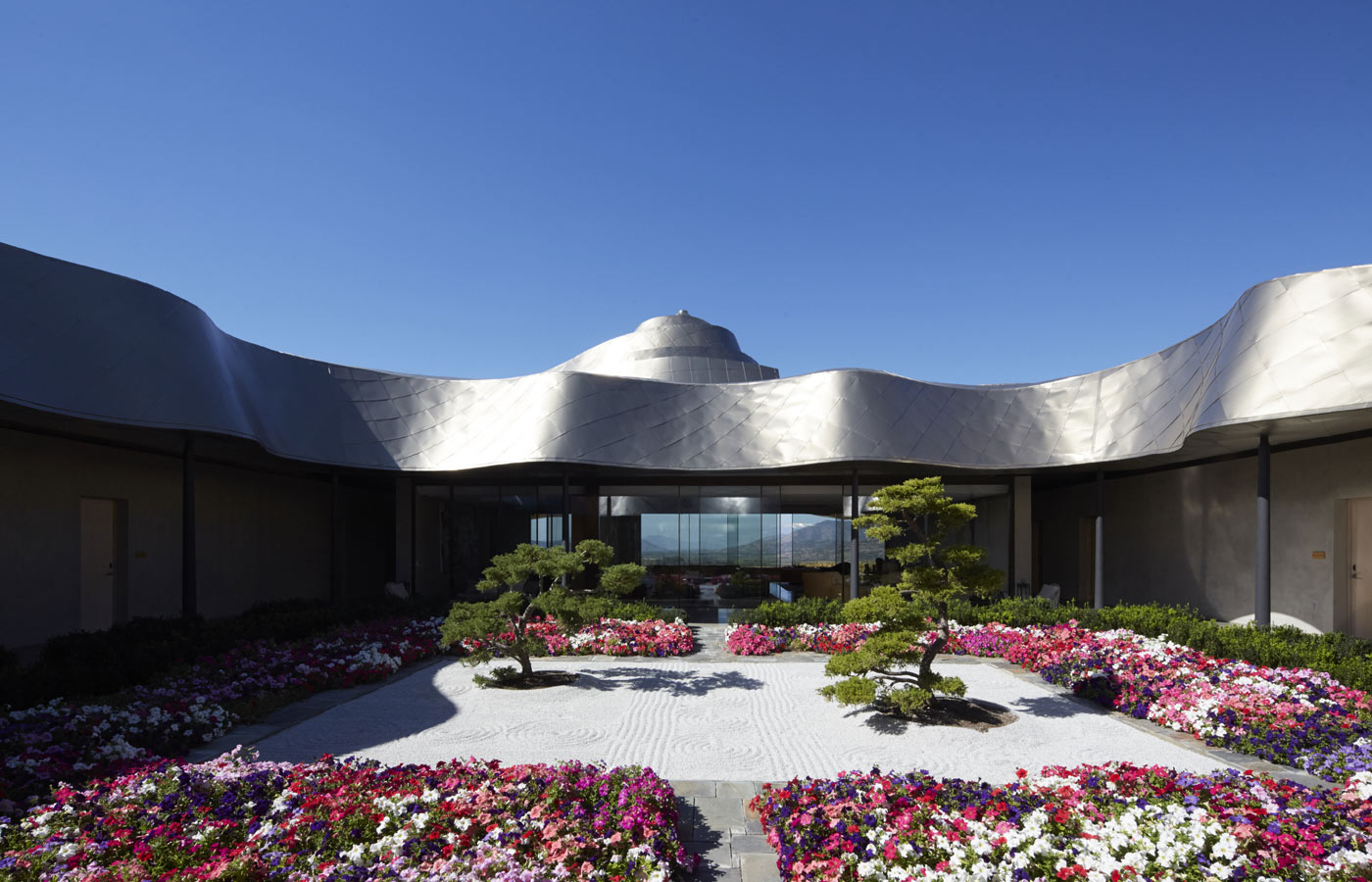 Travel to the wine region

Fly north back to Santiago where a guide will be waiting to take you to the Colchagua Valley and your luxury hotel for the last three nights of your trip.

Suggested accommodation – VIk Chile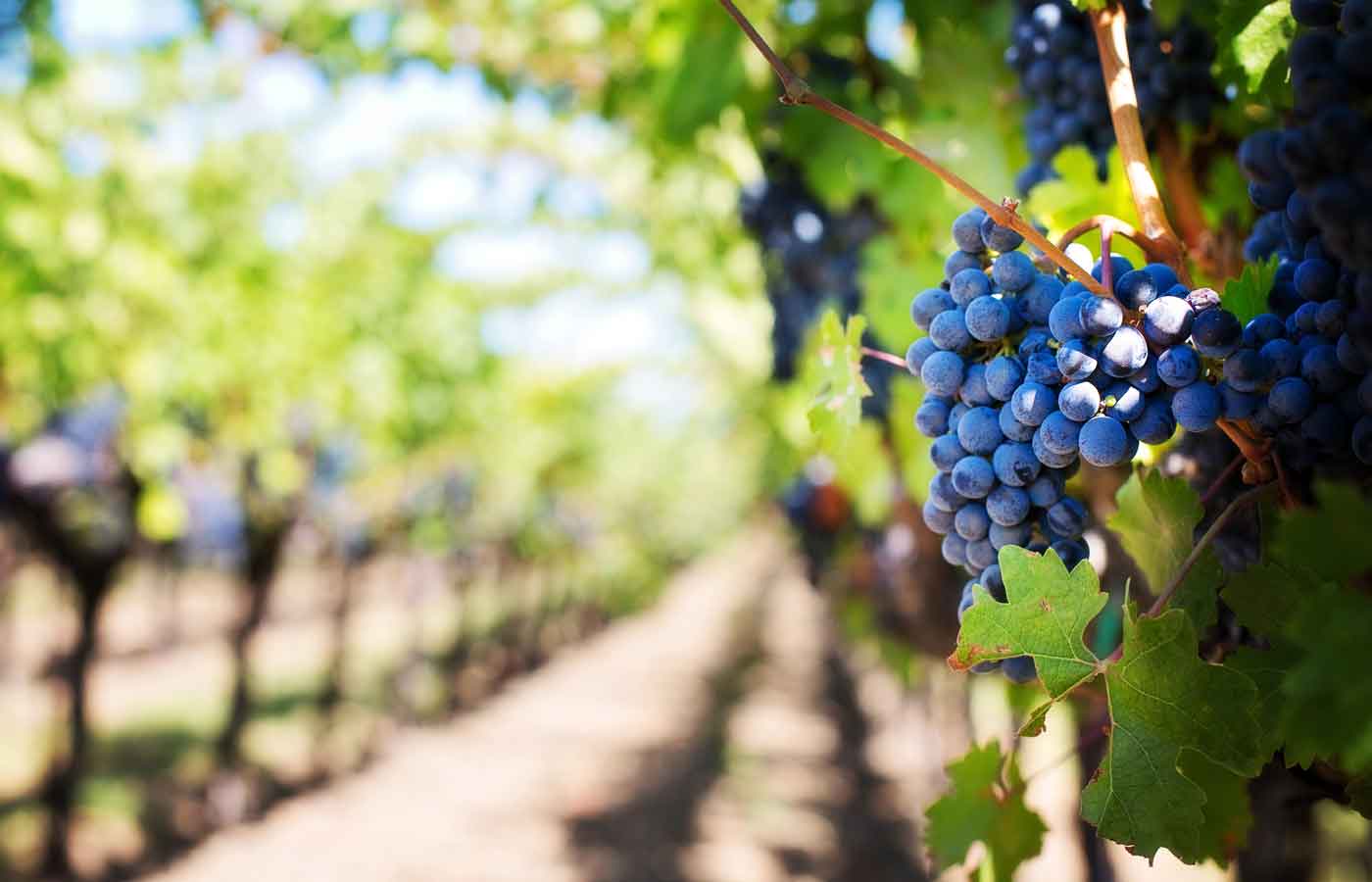 Relax at your hotel

Spend these last two days relaxing in the beautiful landscape, enjoying some wine tours and tasting the finest Chilean wines.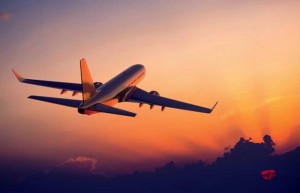 Fly home

Travel back to the airport today with your guide for your flight home.
The price for this itinerary is $10,910.
This is a per person price, based on 2 people travelling and sharing a room.
14 nights in luxury accommodation as listed above

Private transfers and tours with an English speaking guide and driver

All internal flights in economy class seating
International flights (discuss your specific requirements with us)

Any visas you may require
This is a guide price. Please enquire and we will provide a full personalised quote for you.  All our itineraries are tailor-made to your own requirements so can be modified however you wish.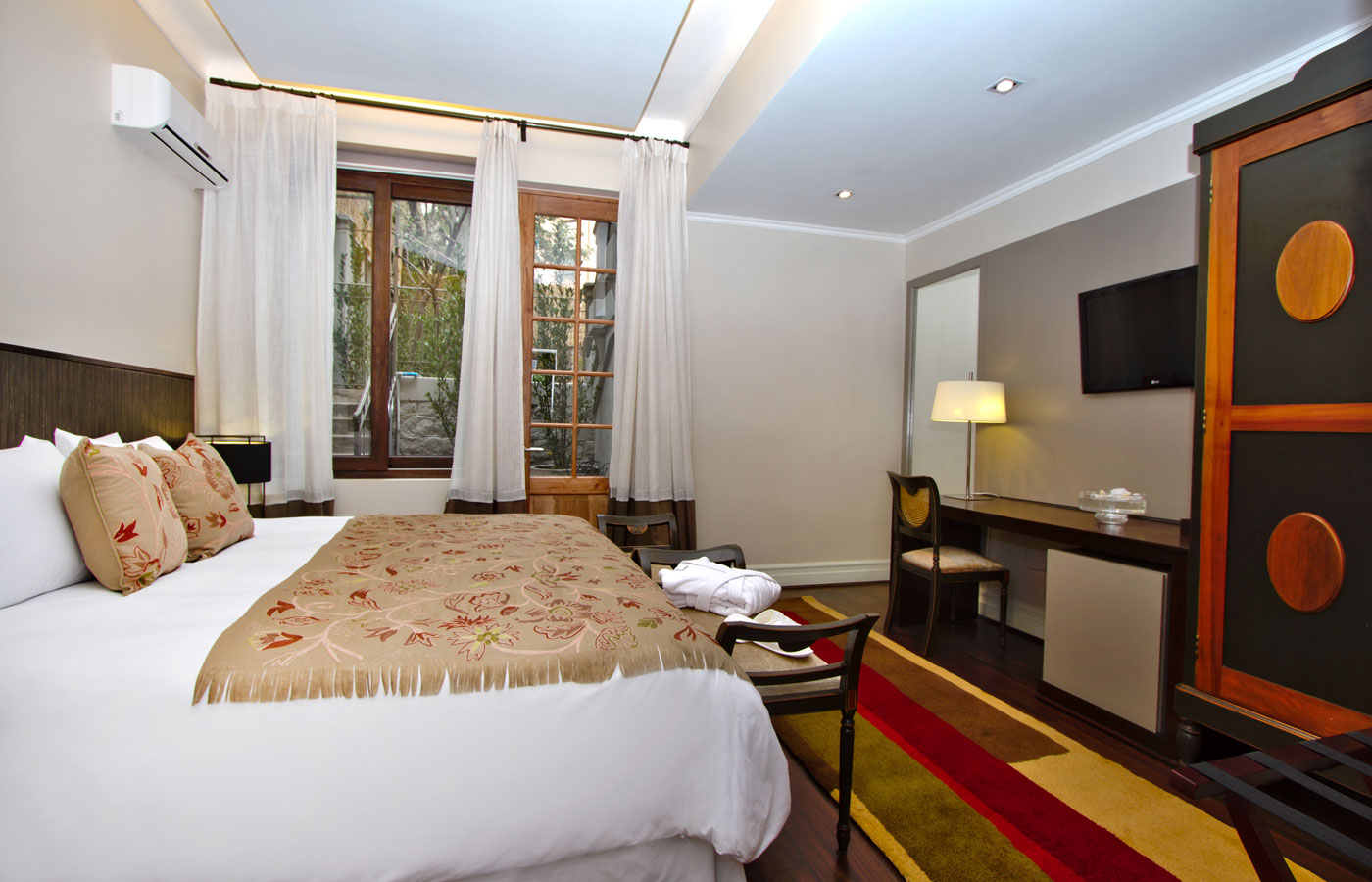 Casa Bueras Boutique Hotel

Situated in the heart of the bohemian Lastarria district in Santiago, the Casa Bueras Boutique Hotel is ideally located for exploring the capital. The hotel itself dates back to 1927, and the historic town house has been lovingly converted into a charming and unique place to stay.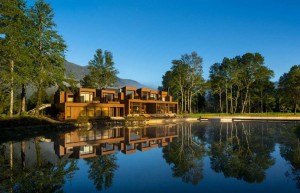 Vira Vira

Hacienda Hotel Vira Vira is located near to the laid back town of Pucon. The hotel operates a fully-fledged farm and has been designed by the owners to offer spacious, luxurious and above all very cosy and comfortable suites.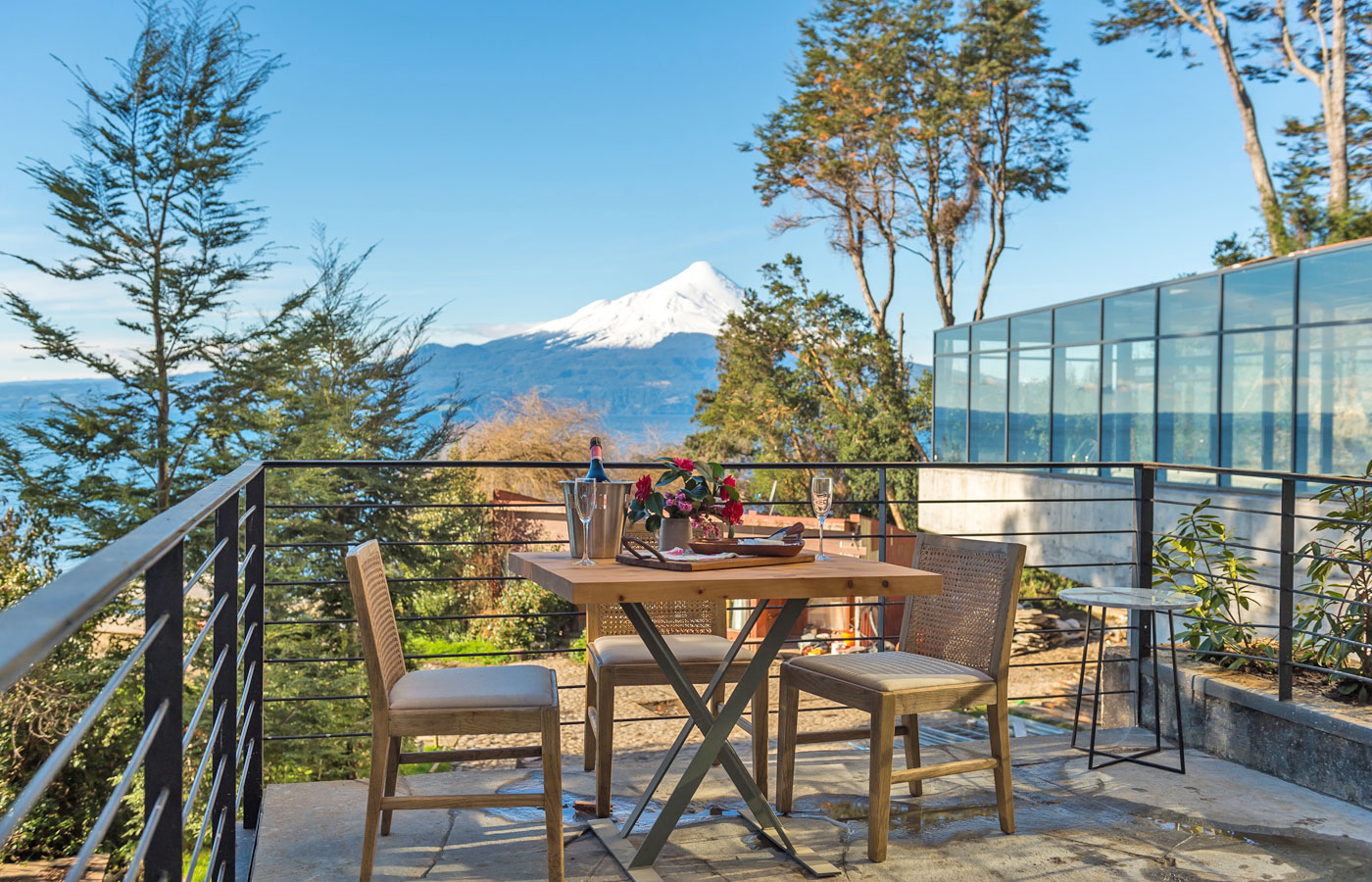 Hotel AWA
Set amid forest on the shoreline of the stunning Lake Llanquihue, Hotel AWA is an architectural masterpiece offering guests a private beach, first class service and much more within it's 20 hectare estate.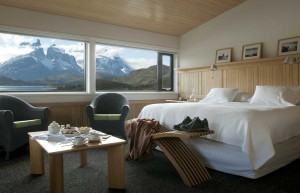 Explora Patagonia

The hotel is a striking building, its award-winning architecture of white wood balanced on the shores of the turquoise Lake Pehoé, named as one of the world's most beautiful lakes. The 49 rooms are decorated in a soft, neutral tones with polished wood panelling. The wide windows in each room are essential, showing stunning views of the Paine massif and the lake.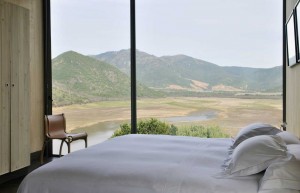 Vik Chile

Located in the middle of the 11000 acre VIK vineyard, Vik Chile is an avant-garde retreat south of Santiago. Just 22 suites, all boasting unique artwork, are available for guests making it an exclusive luxury resort. This stunning hotel is perfectly situated on a hilltop which overlooks the vines, valleys, forests and hills, all graced with a backdrop of the Andes Mountains.