PRIVATE ANTARCTIC YACHT CHARTER
Our Private Antarctic Yacht Charter is the ultimate luxury way to experience the Antarctic with a private crew and fine dining.
This week long adventure to the Antarctic is one of the ultimate ways to see the White Continent in style. After a flight from Puntas Arenas in Chile to King George Island, a private crew will navigate you through the icy waters to give you a truly unique experience in luxury cabins.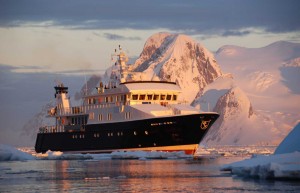 Fly to Antarctica

This itinerary begins in Puntas Arenas on mainland Chile with a flight to King George Island in Antarctica. The afternoon will be spent cruising around spectacular Tabular Icebergs.

Suggested yacht – Hanse Explorer by EYOS Expeditions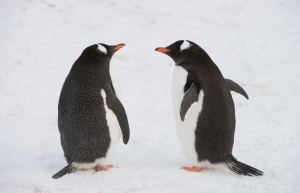 Brown Bluff & Paulet Island

Today you will sail towards the Brown Bluff which is a basalt tuya located on the Tabarin Peninsula of northern Antarctica. In the afternoon we will head to Paulet Island just off the north-eastern end of the Antarctic Peninsula which has a large penguin colony.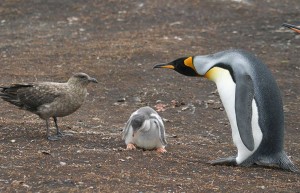 Weddell Sea and Gourdin Island

This morning we will cruise through the ice of the Weddell Sea and in the afternoon visit Gourdin Island which supports a large breeding colony of about 14,000 pairs of Adélie penguins, as well as over 550 pairs of gentoo penguins.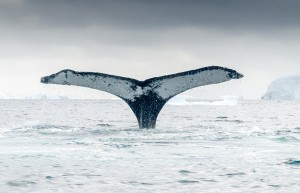 Wilhelmina Bay and Cuverville Island

Today we will sail to Wilhelmina Bay which is surrounded by steep cliffs full of snow and glaciers and famous for its abundant whale population and spectacular scenery. In the afternoon we will venture on to Cuverville Island or Île de Cavelier de Cuverville which is a dark, rocky island lying in Errera Channel between Arctowski Peninsula and the northern part of Rongé Island. The island is known for its breeding colony of about 6500 pairs of gentoo penguins, the largest for this species on the Antarctic Peninsula.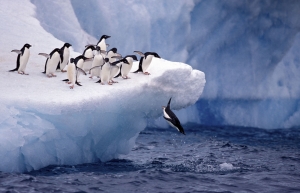 Neko Harbour and Paradise Harbour

Today we will visit both Neko Harbour and Paradise Harbour which were historically important whaling sites and are home to Argentina's Almirante Brown Antarctic Base as well as Chile's González Videla Antarctic Base.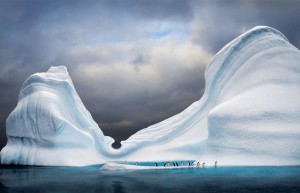 Lemaire Channel and Vernadsky Station
This morning we will sail through the Lemaire Channel which is a strait off Antarctica. It's also nicknamed "Kodak Gap" by some and is one of the top tourist destinations in Antarctica. Here steep cliffs hem in the iceberg-filled passage, which is 11 km long and just 1,600 metres wide at its narrowest point. We will have the chance to land at Booth Island before continuing to Vernadsky Station which is a Ukrainian Antarctic Station.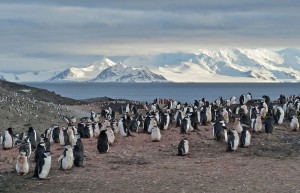 Port Lockroy and Useful Island

This morning we head to Port Lockroy, home to Britain's most southerly post office, which is a natural harbour on the north-western shore of Wiencke Island. In the afternoon we navigate to Useful Island.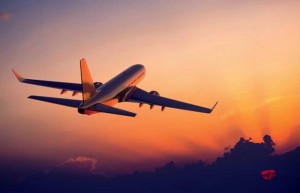 Fly to Chile

Today you will arrive back at King George Island from where you can board a flight back to Puntas Arenas in Chile and on to different destinations or back home.
This itinerary is priced at £135,000

This is a guide price. Please enquire and we will provide a full personalised quote for you.
All our itineraries are tailor-made to your own requirements so can be modified however you wish.
What's included in the price

7 nights on board the Hanse Explorer private yacht with all meals and activities included
What's not included in the price

Advance Provisioning Allowance (APA) which includes fuel, food, alcohol, expenses which is 35% of the cost of the weekly rental price
There is an £15,000 delivery fee.
Flights from Puntas Arenas, Chile to King George Island (Contact us to arrange these – approximately £90,000 each way for a private charter)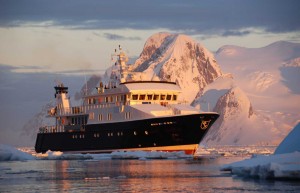 Hanse Explorer

Hanse Explorer by EYOS Expeditions is a true expedition yacht in every sense of the word. Ice-classed and built to handle the most challenging waters, she is a "go-anywhere" yacht. Built for both tropical and polar waters, she carries two Mark-IV Zodiacs for landing on remote Pacific beaches or pushing through Antarctic brash ice.