Costa Rica is a destination of the moment. A laid-back country combining the joie-de-vivre characteristic of Latin America with the laid-back pace of Caribbean life, this little slice of paradise is particularly attractive to those seeking unique wildlife experiences. Director Simon offers a how-to guide on sea-turtle spotting in Costa Rica.
We often get enquiries from clients who want to visit Costa Rica and to see turtles during their trip.  Costa Rica is famous for the incredible diversity of its wildlife species, both on land and underwater, but there is something about the turtles that make them a particular favourite. Very popular for a family holiday to Costa Rica, here is some essential information on turtles in Costa Rica, and how to maximise your chances of seeing them.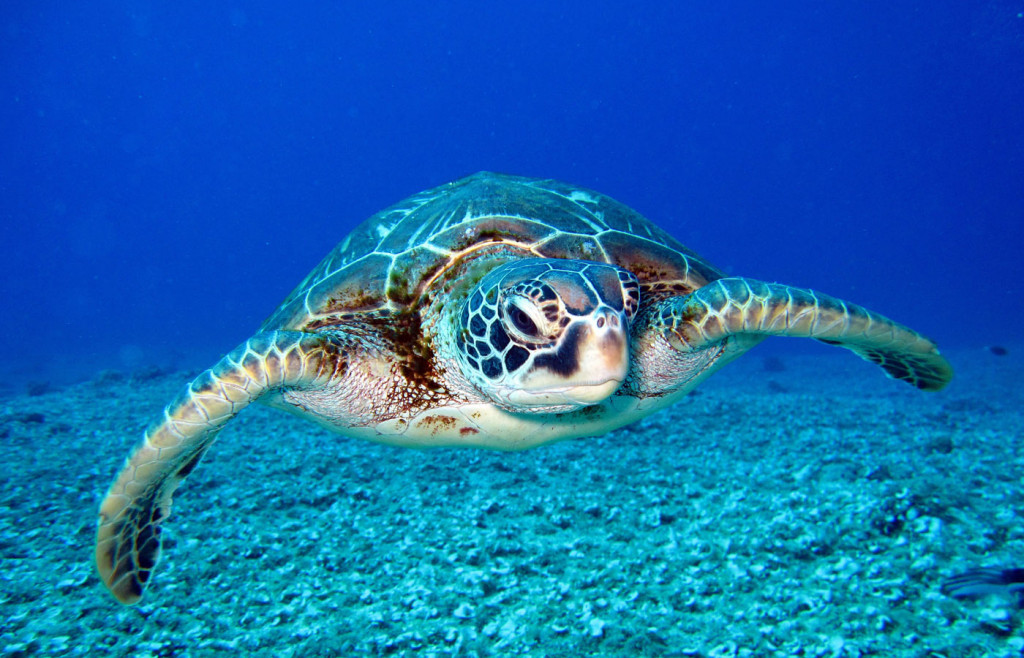 Turtle Species
There are four types of turtles which can be observed on a holiday to Costa Rica, as follows;
Leatherback: The Leatherback turtle can be seen in two locations in Costa Rica; on the Caribbean coast where they nest from March through to July and also on the Pacific coast, where they nest from September to March. The Leatherback sea turtle is the largest sea turtle in the world, averaging almost 8-foot-long and weighing over 1,200 pounds.
Green: Green turtles nest between June and October on the north Caribbean coast, especially the aptly named Tortuguero National Park.
Hawksbill: Hawksbill Turtles nest in Cahuita National Park during September & October and can be found foraging in the Golfo Dulce in between the Osa Peninsula and the Costa Rican mainland. Due to the limited nesting season, declining numbers and their solitary nesting habits, the Hawksbill turtles are the hardest to see, so to encounter one of these while on holiday in Costa Rica you need to be rather lucky.
Olive Ridley: Along the Pacific coast, Olive Ridley turtles nest throughout the year, though on many of the beaches in Costa Rica the nesting is generally concentrated between July to November. The Olive Ridley sea turtle is less endangered than the other three turtle species which can be found in Costa Rica and are known for their arribadas, the mass annual nesting migrations. The arribadas are notoriously hard to predict so it is not always easy to arrange tours in advance, but if you are on holiday in Costa Rica during nesting season, it is a good idea to check with your hotel whether an arribada may be taking place during your stay.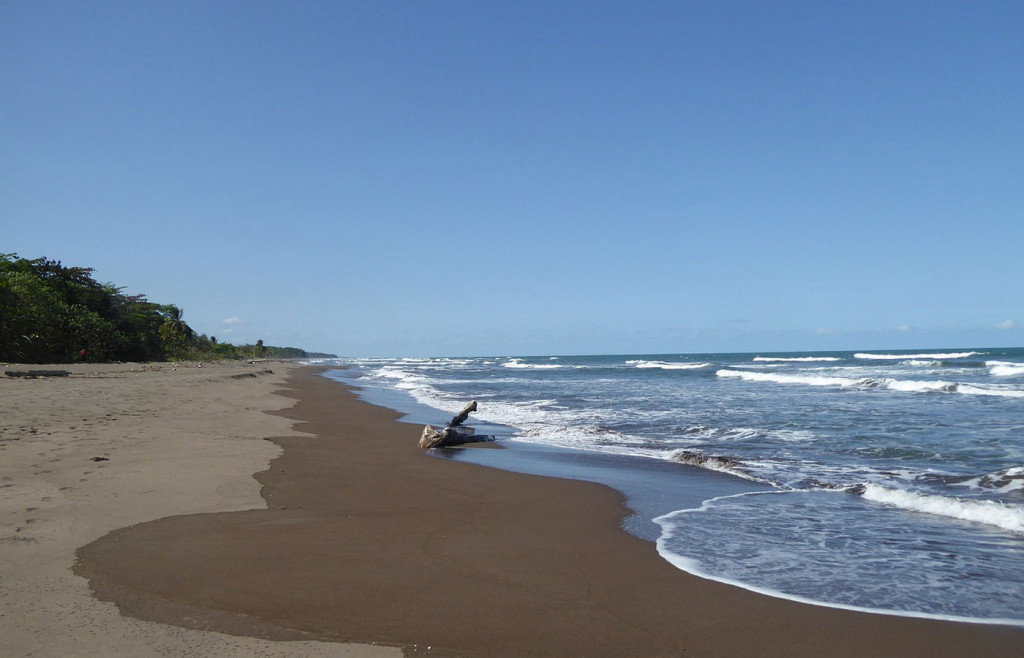 Where to Go
Tortuguero National Park, Northern Caribbean Coast
Probably the most popular destination to see turtles on a holiday to Costa Rica is Tortuguero National Park which is located on the northern Caribbean Coast. This area is full of wild beaches and an intricate maze of jungle canals. Here the endangered green turtles, leatherback and hawksbill turtles come to nest every year. Tortuguero's main beach is the largest nesting site for the Green sea turtles in the western hemisphere. If you want to see Green turtles then visit between July to mid-October (with the peak time being from August to September). You can also see Leatherback sea turtles here from February to June (with the peak time being March to April).
Where to stay? – Hotel Manatus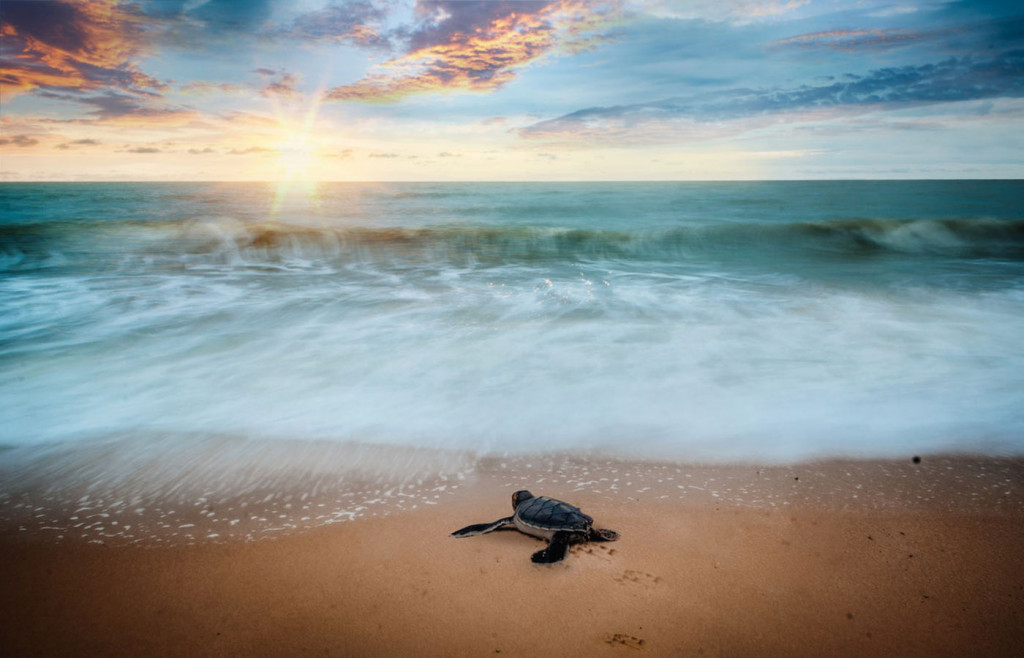 Ostional Wildlife Refuge, Nicoya Peninsula
Ostional is a protected turtle nesting refuge located on the Nicoya Peninsula, just to the north of Nosara. Within the refuge, the main attraction is Ostional Beach, where the annual arrival of Olive Ridley seat turtles take place (the annual arribada). This is a unique phenomenon which only occurs in nine locations around the world. Turtle nest on the beach at Ostional all year-round but it reaches a peak during the rainy season. If you're on the beach during a dark night just before the new moon, you'll witness Olive Ridley Sea Turtles in their hundreds of thousands as they come ashore to lay their eggs. It is easy to arrange a naturalist guide to take you on a night tour during the arribada to witness this amazing sight. If you want to see the Olive Ridley arribadas then the best time to visit is between September to October.
Where to stay? – Lagarta Lodge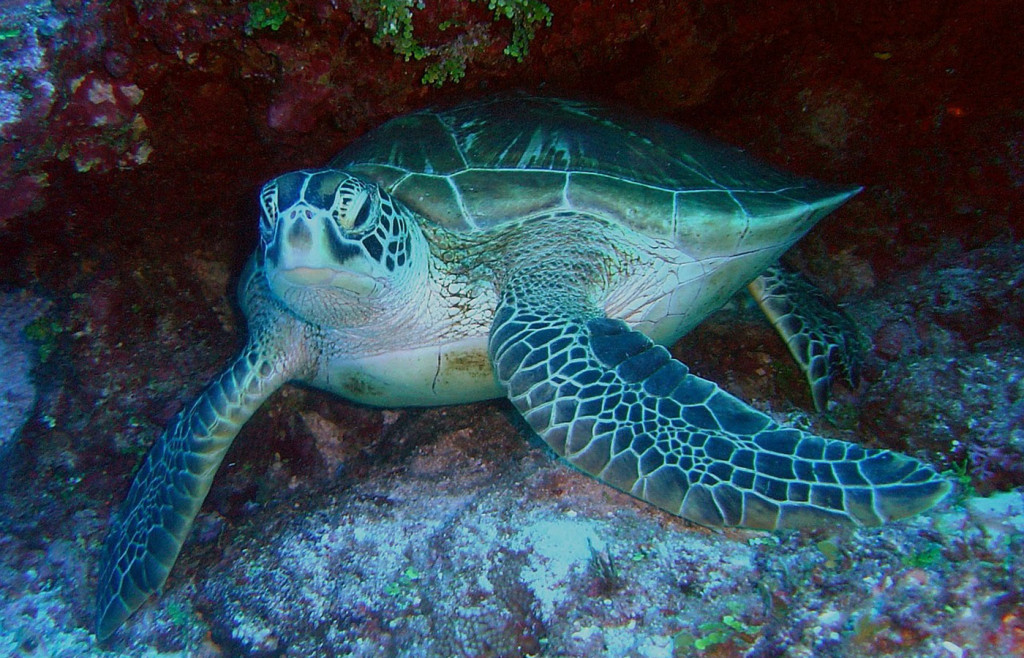 Las Baulas National Marine Park, Guanacaste
Las Baulas National Marine Park is so named because of the Leatherback sea turtles, las baulas, which can be found in the park. Grande beach is an optimal nesting site for the endangered Leatherback turtle, the world's largest sea turtle, and is situated just to the north of Tamarindo. It is the second largest nesting location in the world and because of this, the beach is carefully regulated for its protection. It is possible to arrange a guided tour at night with a guide, but these cannot be guaranteed more than a week in advance. If you want to see Leatherback sea turtles in Las Baulas National Park, then the best time to visit is between October and mid-February.
Where to stay? – Capitan Suizo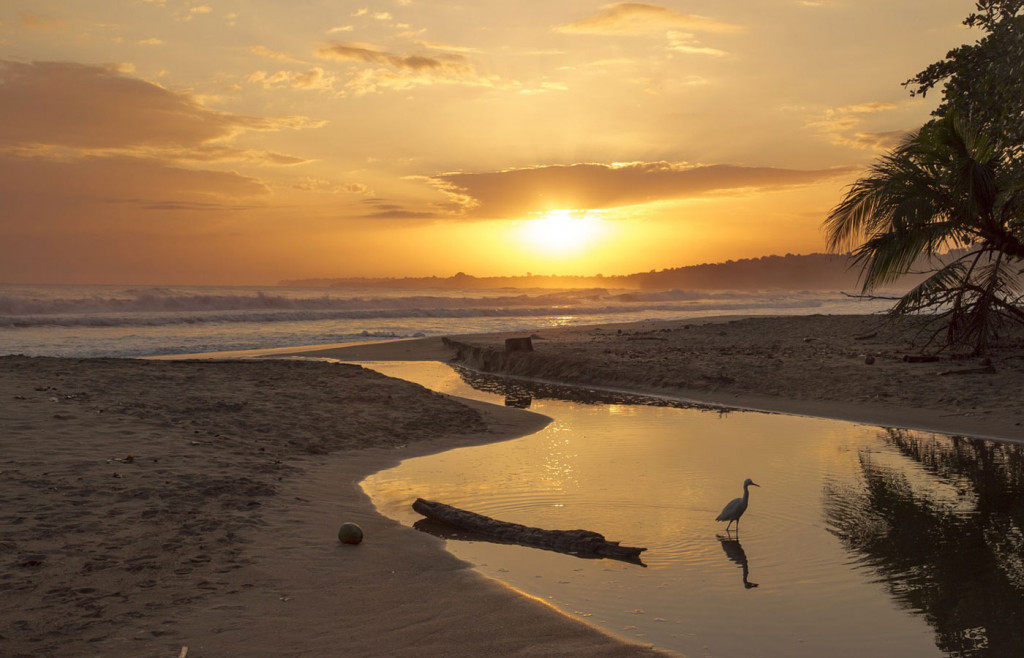 Hermosa Beach, Central Pacific
A lesser-known destination in Costa Rica for sea turtle nesting is Hermosa beach. The beach has fine black sand and is located south of the surfing beach of Jaco on the Central Pacific coast. It is a popular nesting ground for Olive Ridley sea turtles between July and December and night tours can easily be arranged locally with a guide.
Where to stay? – Arenas del Mar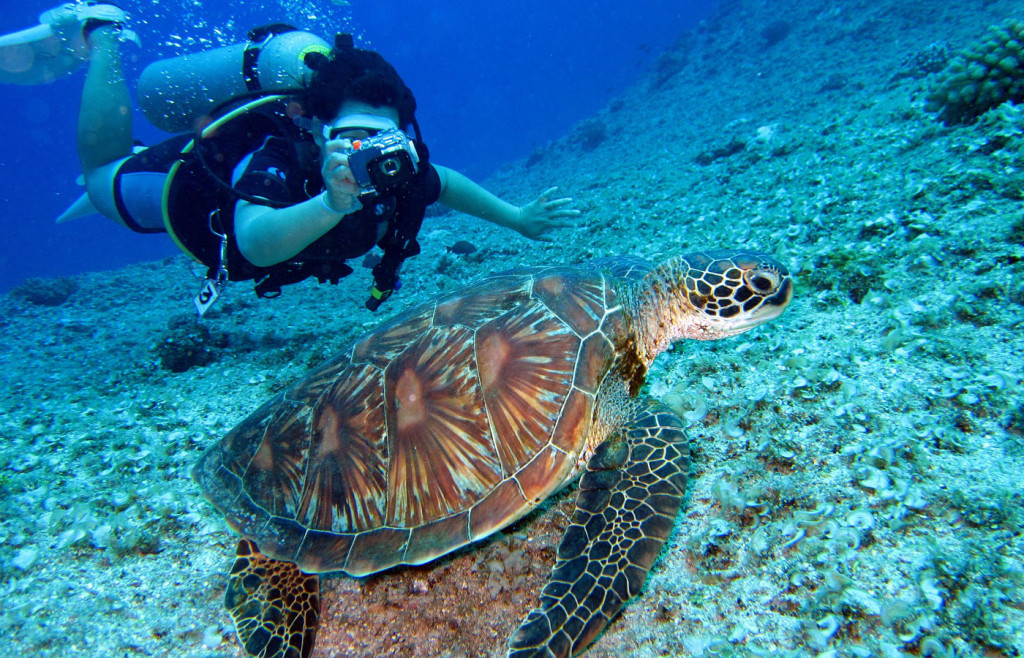 The Osa Peninsula, Southern Pacific Coast
The Osa Peninsula is famed for its biodiversity and here there are four species of sea turtles which can be found nesting on the remote southern beaches throughout the year. All four types of turtles can be found in Osa and if you visit between May to January you will generally be able to see hatchlings making their way out towards the ocean.
Where to stay? – Playa Cativo
Contact us today to arrange a tailor-made holiday to Costa Rica and include some turtle spotting! Looking for more inspiration? Read more about Costa Rica here.