History and Culture
Steeped in ancient history, Latin America has spectacular museums, numerous well preserved ruins and some truly fascinating cultures that still engage in traditional customs.
The Spanish conquest changed the course of history for Latin America forever. Cultures were decimated, significant buildings destroyed and precious artefacts plundered.  This period left its own very definite mark and the history of the conquistadores is a compelling and fascinating one. Despite this traumatic period in history, many exciting relics can still be admired in the vast landscapes and contemporary museums of the continent. Indigenous communities, ancient rituals and some of the world's most fascinating ruins can all be found on the spectacular continent of Latin America.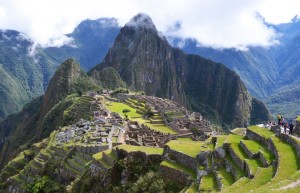 Explore the Incan Empire
The empire of the Incas has captivated generations for years, and a visit to Peru will quench the thirst of any history enthusiast. Machu Picchu is the top dog, attracting thousands of visitors and it's easy to see why. The site is a spectacle that dates back to 1450 and contains some of the best preserved Incan stone work in Peru. It mountain top location amongst thick cloud forest creates a mysterious atmosphere and a perfect opportunity for beautiful photographs. Spreading out across Peru from this iconic location, a number of other significant historic sites have also survived. Cusco, the Inca capital, has museums filled with artefacts and buildings of Incan architecture, plus many smaller villages nearby such as Ollyantaytambo, Pisac and Sacsayhuaman which all contain important relics. The original Inca Trails wind their way through the mountains here and out as far as Lake Titicaca, the popular Inca Trek is an excellent way to get a fabulous view of these ancient pathways.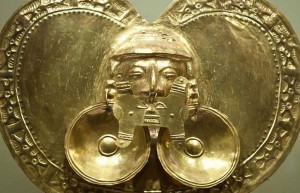 Admire Pre Columbian Treasures
Athough the Incas are the most widely recognised pre-Columbian empire, South America had many other impressive historic nations, particularly around the Andes mountain range. The ancient Peruvian ceremonial city of Cahuachi is relatively unheard of and displays spectacular pyramid formations.  Chan Chan is one of the best preserved ancient cities in Peru that dates back to 850 BC. The rich gold deposits of the region were widely used, and Bogota in Colombia is home to the Museo del Oro (Museum of Gold) which boasts the largest collection of Pre-Columbian gold in the world. Colombia also offers Ciudad Perdida, a remote and impressive ancient city in the national park now known as Sierra Nevada de Santa Marta on the Caribbean Coast. Needless to say, for anyone interested in history, a visit to Latin America should be on the bucket list.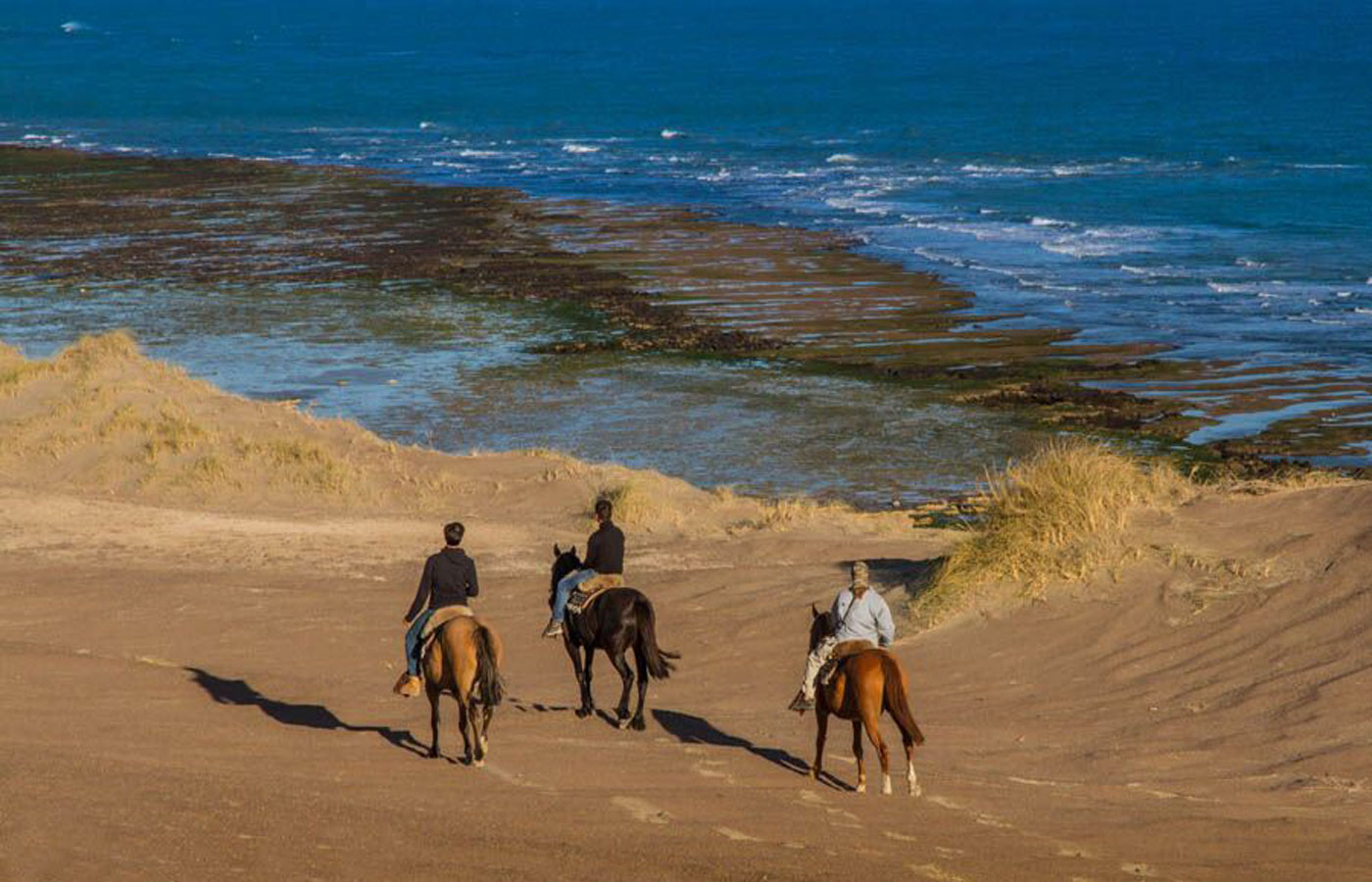 Discover Welsh Patagonia
In the northern regions of Patagonia, there are small towns and villages that have a strong welsh influence. Back in 1865, the Welsh population felt that its culture and way of life was threatened, and a decision was made to create a new settlement in Patagonia to preserve it. Two hundred Welsh nationals made the 8 week journey to the east coast of Argentina and began a long and arduous mission to build the new colony. Plagued with bad weather, limited supplies and a hostile environment, life was extremely difficult and not the land of plenty that they had imagined. Despite many years of struggle, the colony eventually thrived and Welsh influence is still very much apparent in Patagonia today. The Welsh language is widely spoken and the towns of Gaiman, Trelew, Esquel and Rawson all fly the red dragon and serve traditional Welsh tea and cakes.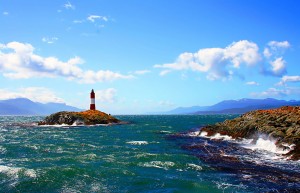 Follow the journey of HMS Beagle
Captain Fitzroy and his companion Charles Darwin famously sailed the HMS Beagle around South America and consequently, many of the places they visited were written about in Darwin's extensive journals. The names of many places in South America still reflect this voyage, including Mount Fitzroy and the Beagle Channel in Argentina. Today it is possible to follow the footsteps of this epic journey; cruise the fjords of Tierra del Fuego, island hop around the Galapagos, visit estancias in Uruguay and venture inland to the mysterious Chiloe Island. Remarkably, many of these places remain in a similar state to when they were first explored by the naturalist, and offer outstanding wildlife viewing opportunities.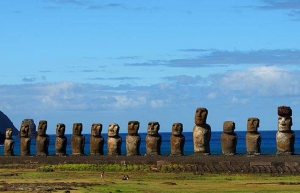 Marvel at the Moai of Easter Island
The Rapa Nui people proudly display their rich cultural heritage once a year at the 'Tapati' festival. With a tempestuous past, Easter Island has long been of interest to historians worldwide, particularly the fascinating Moai heads that are dotted around the coastline. In total there are 887 carved stone figures that date back to 1250AD, many of which are still in excellent condition.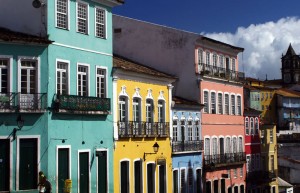 Tour Colonial Brazil
Brazil is one of the few countries in Latin America that was colonised by the Portugese. They left behind a particular and charming style of architecture and an impressive mining culture. The city of Salvador is one of the best examples of this. The Pelourinho old town is a picture perfect maze of cobbled streets, pastel coloured buildings, elegant balconies and beautiful churches. Known as the most extensive collection of colonial architecture in Latin America, it is not to be missed. Further inland, the town of Ouro Preto (Black Gold) is known as the area where the Portugese struck gold. Mining for various gems still exists in this area and surrounding towns such as Mariana and Tiradentes as well as Ouro Preto itself offer a fascinating mix of history and architecture as well as great shopping for unique gemstones.