Dreaming of distant tropical sands, blue skies and coconut palm groves while stuck inside? Humboldt specialist Ellie explores her favourite things about Porto de Galinhas, after a recent visit to this magical hideaway in the north of Brazil.
The beach of Porto de Galinhas has consistently ranked highly as one of the most beautiful beaches in Brazil. This small town with an incredible stretch of unspoiled beach is located in the north-east of Brazil, approximately one hour driving distance south of the large transport hub, Recife. Highlights of the area include a lovely small town filled with small shops and restaurants, pristine beaches and many natural pools filled with thousands of tropical fish! It is the perfect place to relax and wind down after an exciting, adventurous holiday to Brazil.
Here are some of our favourite things about Porto de Galinhas:
It Is Easy to Get To
Porto de Galinhas is located one hour south from the oceanfront city of Recife, which has a large airport with flights coming in from all over the world. You can get direct flights to Recife straight from Europe with TAP Air Portugal and Air Europa, or from larger domestic airports elsewhere in Brazil.
We recommend visiting at the end of a trip around of the rest of Brazil, to relax and unwind after a more in-depth tour of Brazil's many highlights. Recife has direct flights from Rio de Janeiro, São Paulo, Brasília, Cuiabá (the Pantanal) and many more top tourist locations; so it is easy to combine with wherever else you may be visiting on your customised tour.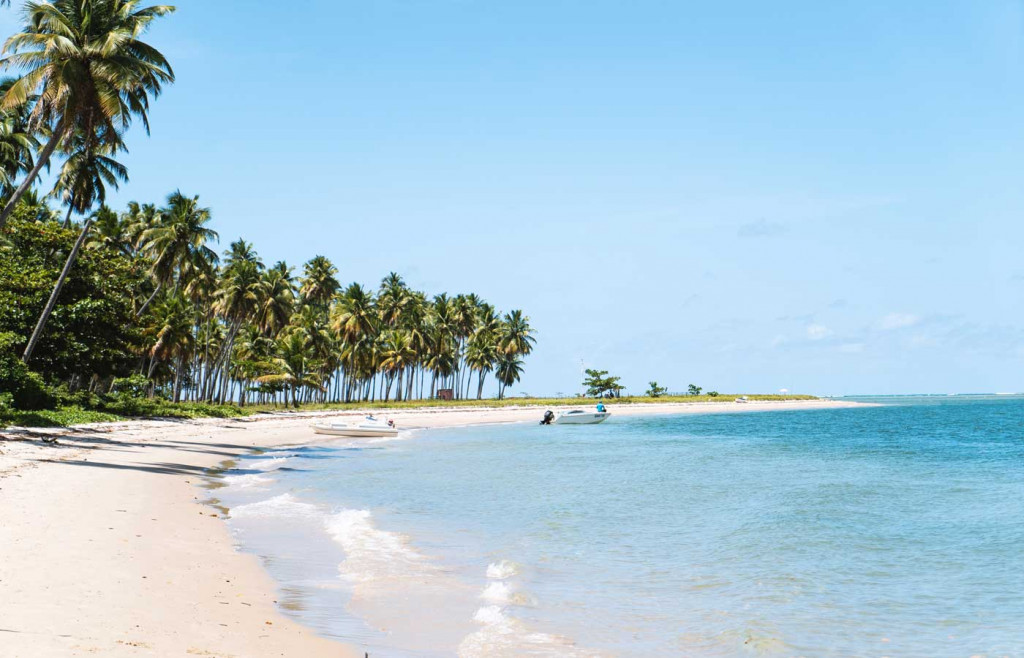 The Sunny Weather
Due to its proximity to the equator, Porto de Galinhas is warm all year round and there is never a bad time of year to visit. The water has an average temperature of approximately 27˚c all year round and although the air temperate varies slightly more throughout the course of the year, it never usually drops below 23˚C. This is therefore the perfect place to go to enjoy some days in the sunshine and swimming in the gorgeous turquoise ocean, without worrying too much about inconvenient rain showers getting in the way of your sunbathing!
There Is Lots to Do
Porto de Galinhas is bursting with fun activities to get involved in from SUP, kitesurfing, surfing, snorkelling, parasailing, swimming in the natural pools, fishing, sailing on the traditional jangada boats, watching the sunsets and of course wandering the lively village in search of handicrafts, frevo dancers and cosy bars. For those truly wanting to simply destress, many of the hotels here offer good spa facilities and taking a swim in the hotel pool before an energising massage is a great way to spend an afternoon.
The Calm Seas
The waters around Porto de Galinhas are all calm, clean and safe to swim in all year-round. While Maracaipé Beach is known to have slightly bigger waves and is therefore perfect for surfing, Muro Alto Beach is guarded by a large wall of rock, breaking the waves and currents and creating a perfect calm area for small children to safely swim and play in the ocean. There really is something for everyone along this stretch of coastline.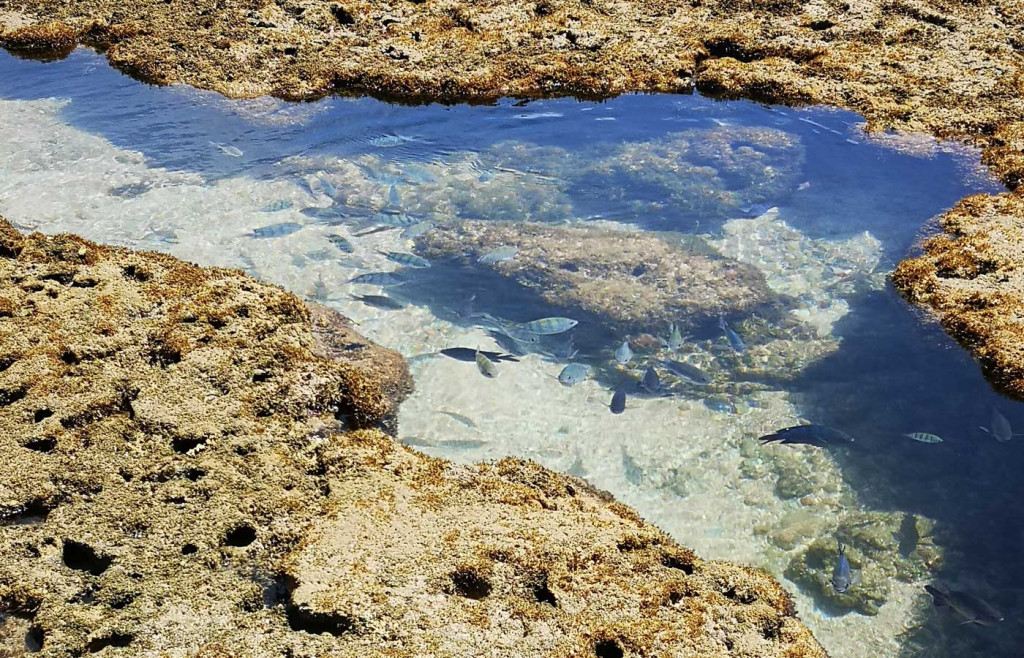 Great Hotel Options for Couples & Families
Perhaps our favourite hotel in this region is the laidback luxury Nannai. Nannai is great for adults and kids alike, offering cosy bungalows for couples and larger quadruple cabins for family travel. The resort is nestled on the beautiful Muro Alto Beach, whose calm waters are perfect for children. Nannai offers rustic-chic bungalows constructed from locally sourced materials which feature a private pool, jacuzzi or massage gazebo. The resort ethos is built around relaxation and a deep respect for the natural beauty of the beaches here. Offering fabulous dining and plenty of pools to keep everyone entertained during the sunshine soaked days, Nannai is an all-round winner.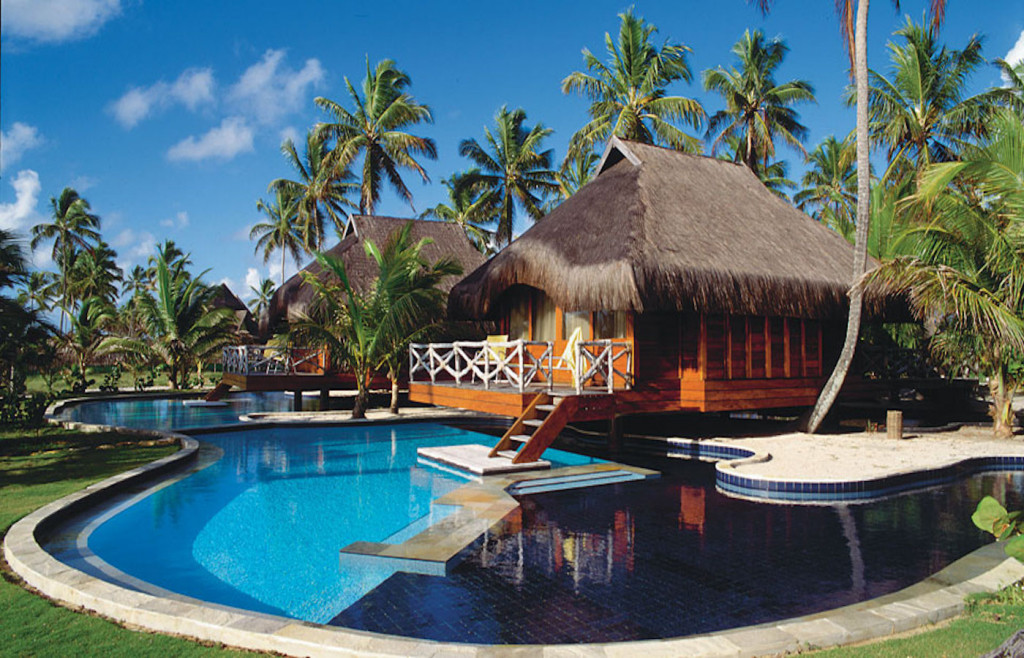 Kembali is a lively and young adults-only hotel in Porto de Galinhas. Located directly on the beach, each room is individually designed and has a balcony overlooking the sea. The hotel is walking distance from the restaurants and bars of town and has its own vegan-friendly café. Not as luxurious as Nannai, but offering a hip and fresh beach vibe, Kembali is perfect for young couples seeking a chic child-free escape in the sun.
Finally, Viva Porto de Galinhas is a larger fantastic resort-style hotel specifically geared toward families. It has a huge pool, several restaurants and activities for children and is set right on a lovely wide beach. Although undeniably less advanced design-wise than the other properties and offering relatively no-frills accommodation, the economical rooms here do help to soften the financial blow for families that want to experience often-expensive long-haul travel together.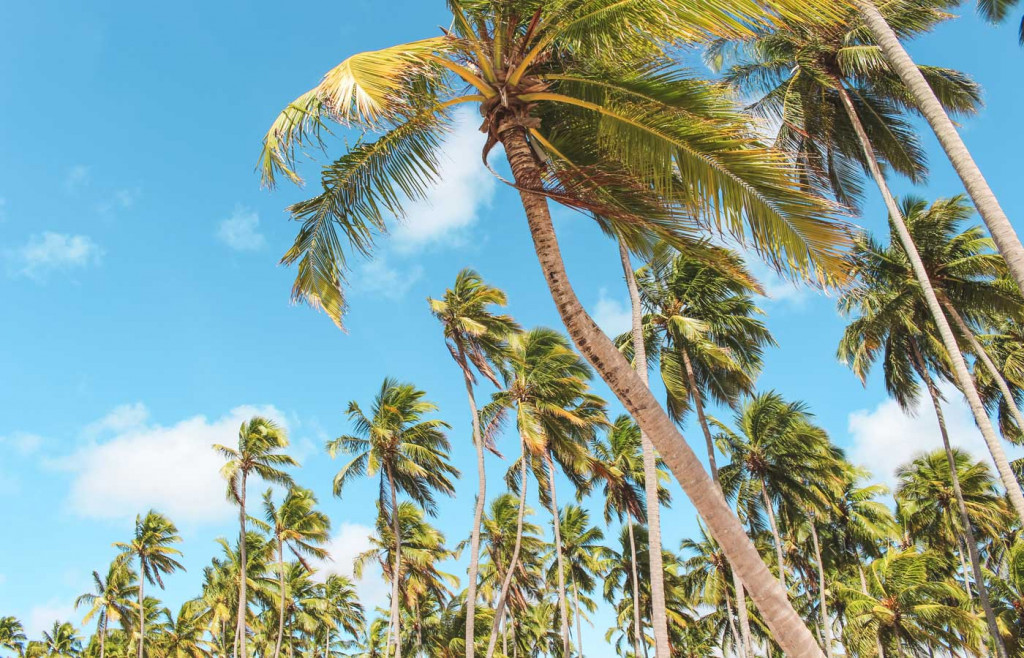 You Can Visit Conservation Projects
Porto de Galinhas and the surrounding communities are working on many important conservation projects, primarily in the conservation of turtles and seahorses. The Hippocampus (Seahorse) Project, which studies the breeding and preservation of the local seahorses, is an interesting place to pop your head in and learn about these unique creatures.
The area also does some great work with sea turtles which migrate from the coast between Pontal Maracaípe to Praia Muro Alto in March every year. A local eco-project helps the spawning and breeding of baby turtles and in March you can see hundreds of baby turtles taking their first steps into the sea before returning around September. A chance to see the migrations or eggs hatching is a fascinating experience.
Are you planning a holiday to Brazil? Learn more about the north coast and its beautiful beaches here. Contact us today to speak to your travel specialist about your tailor-made luxury trip in Brazil.